Press Release
Republicans' Plan: Tax Breaks For Millionaires and Tax Increases For Local Property Owners
"Is this really the Senate Republicans' plan?"
Purporting to tell a "more expansive" story of school funding in Wisconsin, Senator Leah Vukmir, the Senate Republican Assistant Majority Leader, issued a press release and Legislative Fiscal Bureau memo earlier this week that exposes a truth Republicans would rather ignore: The burden of Republican budget cuts is falling squarely on the shoulders of local property taxpayers.
According to the LFB memo Vukmir released, overall state aid for schools fell by $90 per student since the budget Republicans enacted in 2011 took effect.  It also shows that local property taxpayers made up the difference – property taxes per student increased by $91.
"Is this really the Senate Republicans' plan? Giveaways to unaccountable voucher school operators and a manufacturing tax handout that's resulted in a 65% reduction in manufacturing jobs created? Tax breaks for Millionaires, less for local schools and higher property taxes?" asked Senator Janet Bewley (D-Delta).
"Senator Vukmir may not have meant to, but she proves the point I made in my previous press release: cuts to general school aids come at the expense of local property taxpayers. As state legislators we have a constitutional responsibility to support public education.  It's time for my Republican colleagues to stop shirking our responsibilities off onto the backs of property taxpayers," Bewley said. "Instead of taking hardworking taxpayers' money to pay for hand-outs to the well-connected few, we should return that money to taxpayers' local schools and roads so they can invest in their own communities."
Mentioned in This Press Release
Recent Press Releases by State Sen. Janet Bewley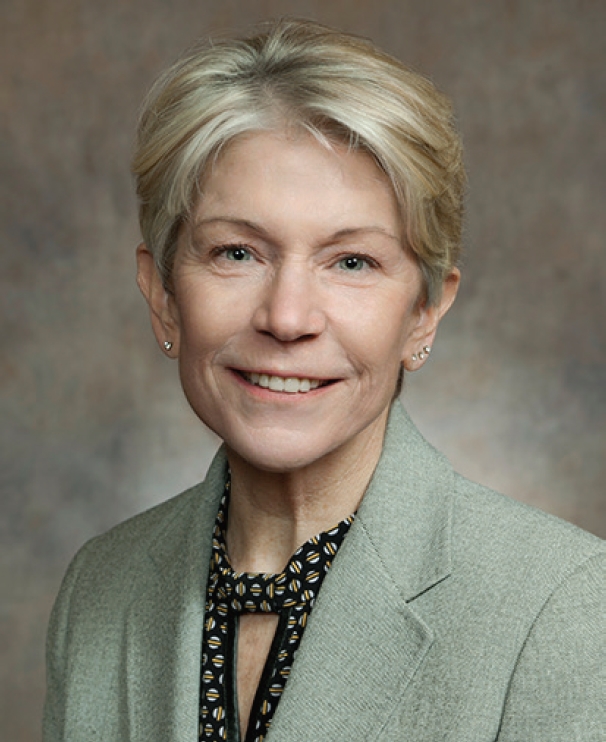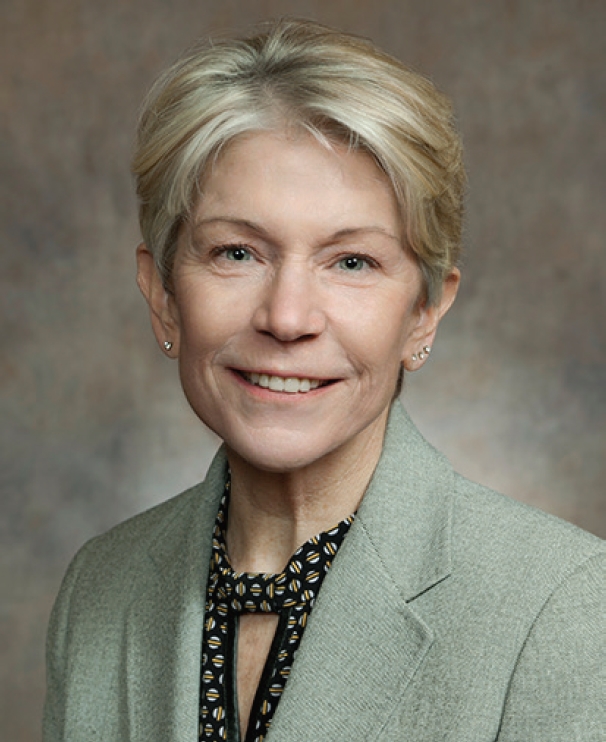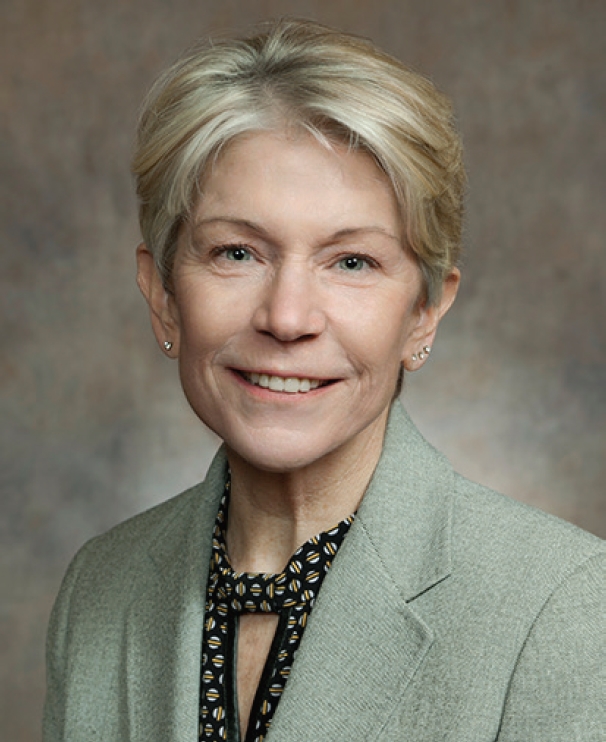 Jan 13th, 2017 by State Sen. Janet Bewley
"Instead of a vision for our future, we were treated to an incomplete, and in many ways unconvincing, defense of the status quo."