Press Release
Republicans pass dangerous abortion ban
GOP disregards medical community and approves ban that threatens women's health
MADISON – Despite objections from Wisconsin families and doctors, Republicans in the State Senate approved a measure to place greater restrictions on abortion care. The proposal, Senate Bill 179 (SB 179), would prevent health professionals from delivering the highest standard of medical care to victims of rape and incest and women experiencing rare or unexpected pregnancy complications.
"We need to protect a woman's freedom to make decisions about her health care and prevent further political intrusion into personal decisions that are best left to a woman, her doctor, her family and her faith," said Senate Democratic Leader Jennifer Shilling. "This bill jeopardizes women's safety and prevents health professionals from making life-saving medical decisions."
Recognizing the dangerous situations this bill would create, the Wisconsin Academy of Family Physicians, the American Congress of Obstetricians and Gynecologists, the American Academy of Pediatrics, the Medical College of Wisconsin, Planned Parenthood Advocates of Wisconsin, the Wisconsin Alliance for Women's Health, the Wisconsin Public Health Association and the Wisconsin Medical Society all registered their opposition to SB 179.
"We should listen to the doctors in our state, the overwhelming abundance of peer-reviewed medical research and, most importantly, the women and families who will be placed in harm's way if this dangerous bill is passed," added Shilling. "It is disappointing that Republicans are using this divisive bill to distract from Wisconsin's $2.2 billion budget crisis, the chronic underfunding of our local schools and the crumbling of our state's infrastructure. By prioritizing this dangerous abortion ban, the Republican Party is sending a clear message that their political ideology and Gov. Walker's presidential ambitions are more important than the health care needs of women and families across our state"
Mentioned in This Press Release
Recent Press Releases by State Sen. Jennifer Shilling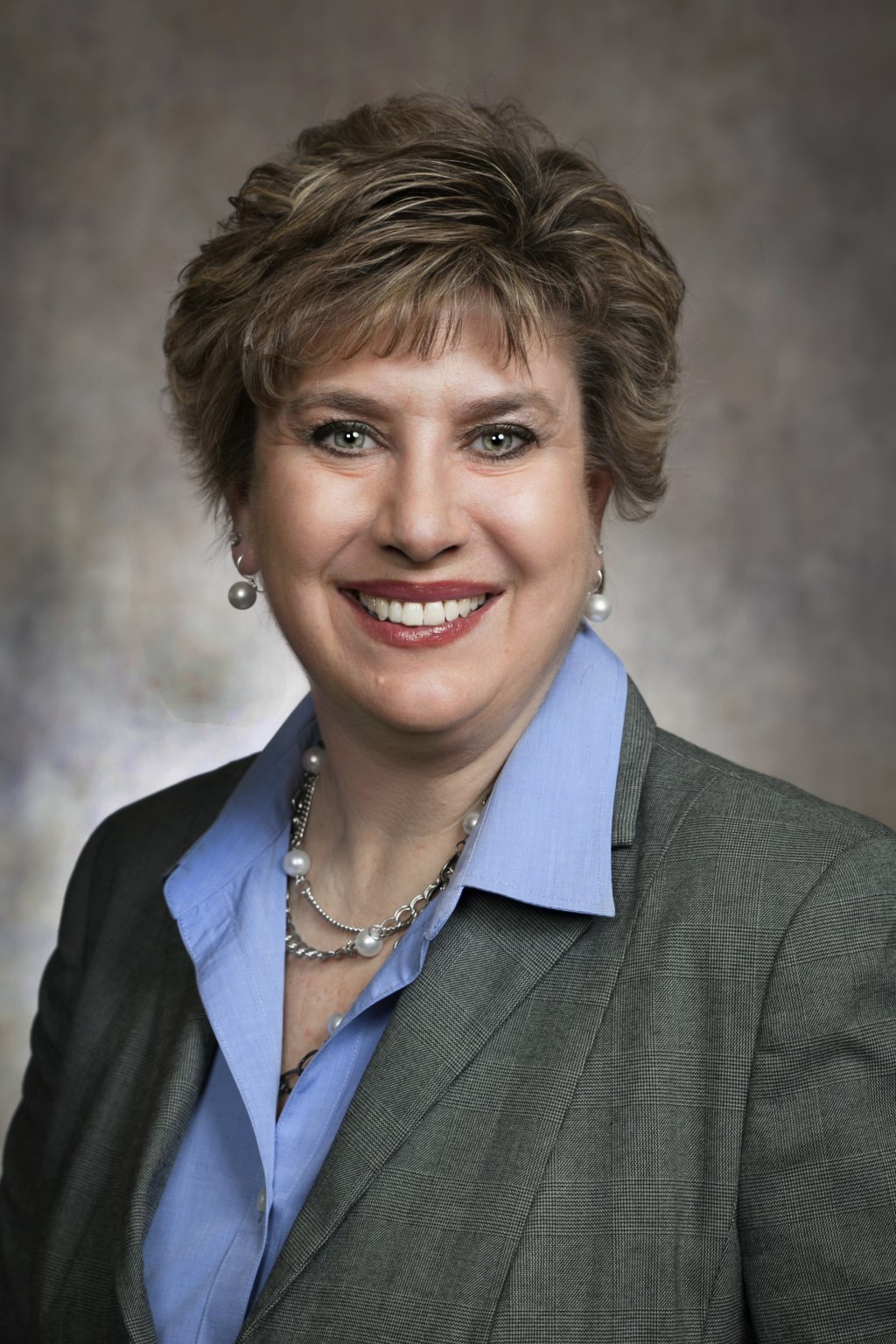 Feb 21st, 2019 by State Sen. Jennifer Shilling
"I want to ensure that all moms in Wisconsin have access to quality health care so babies are born healthy and stay healthy."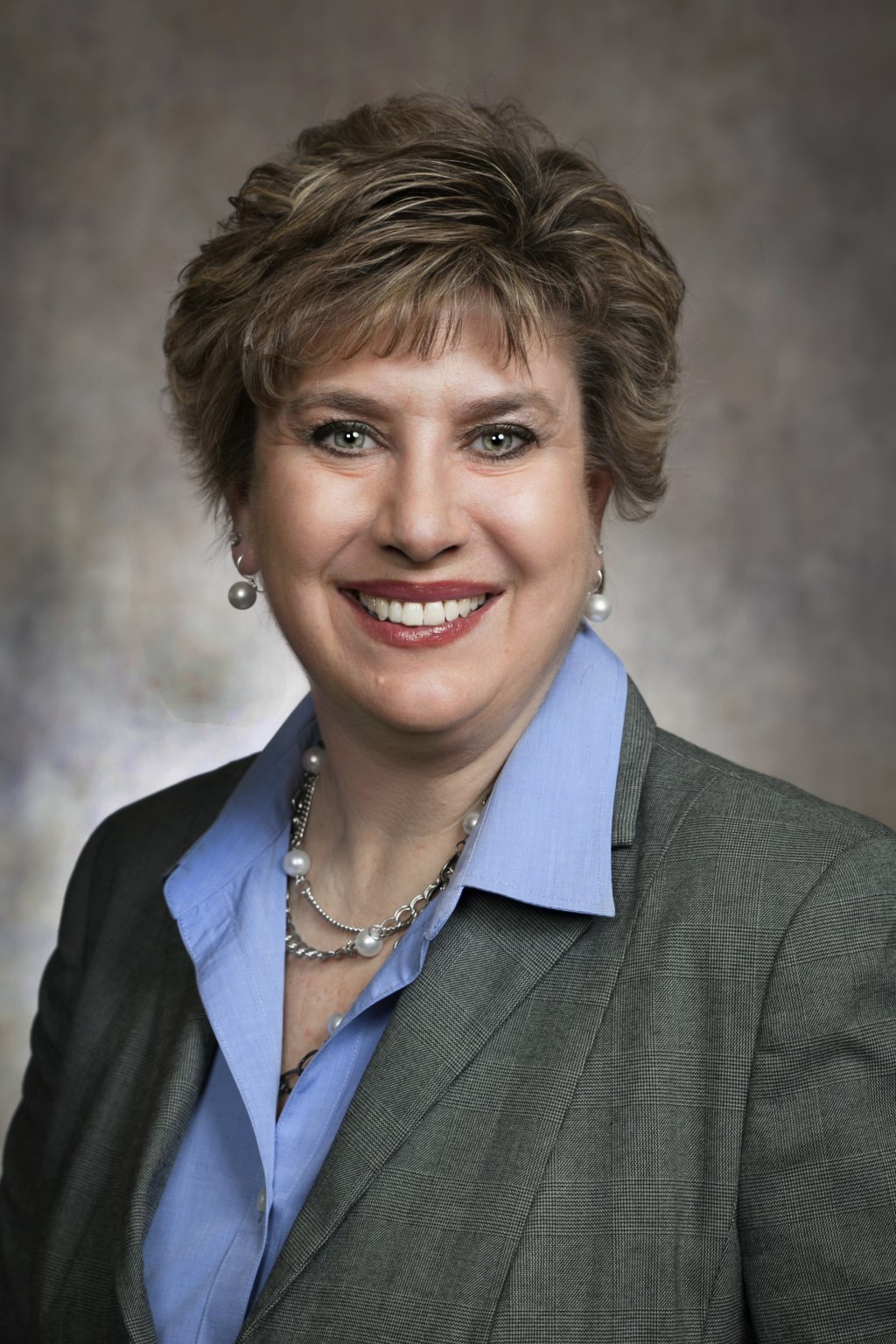 Feb 18th, 2019 by State Sen. Jennifer Shilling
"Medical research, scientific studies, and personal experiences clearly support the use of medical marijuana."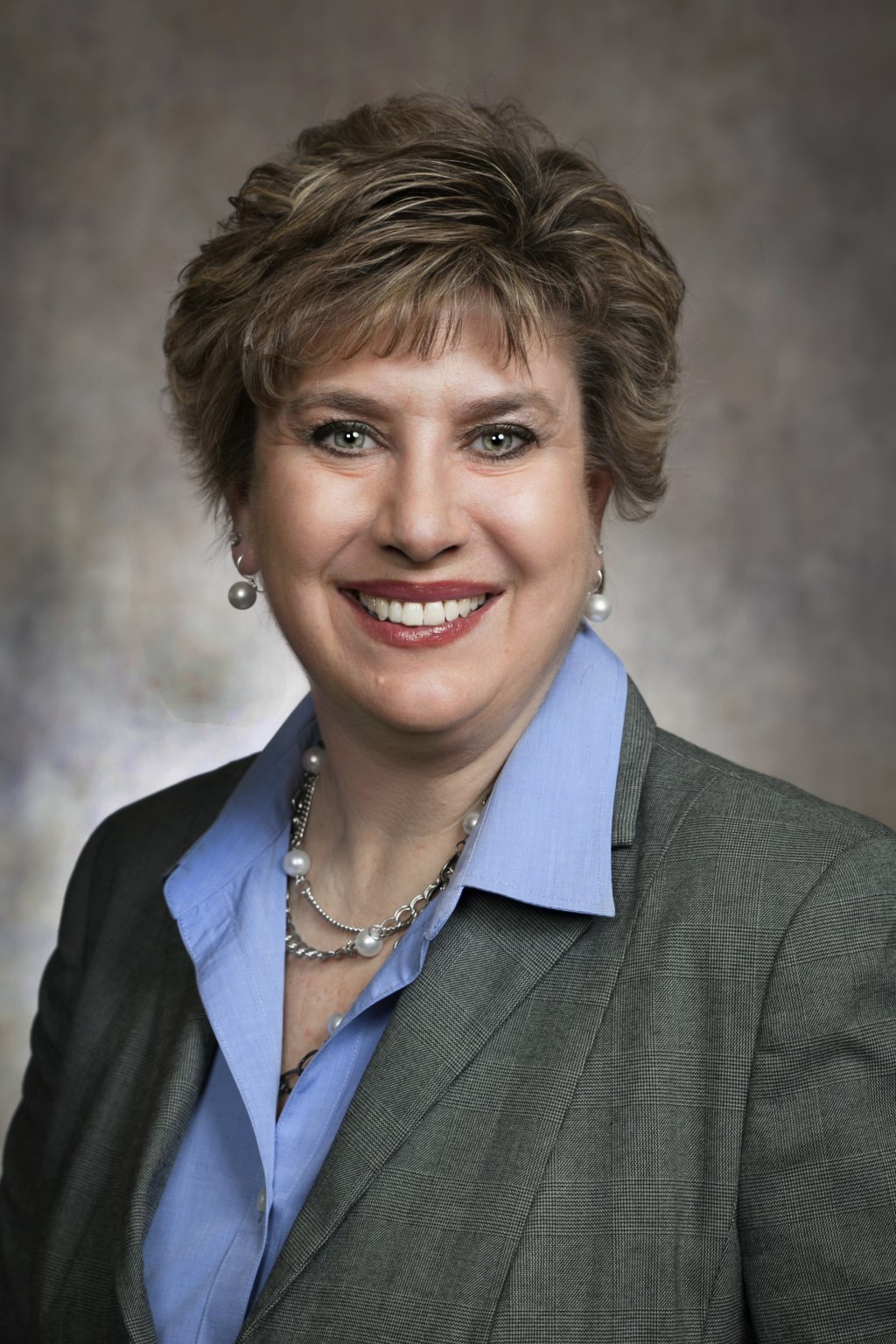 Feb 13th, 2019 by State Sen. Jennifer Shilling
"Wisconsin's working families have made it clear they want real solutions for tax relief, not political posturing."