Press Release
Republicans mulling repeal of Family Medical Leave Act
Plan would jeopardize Wisconsin jobs and cost millions of dollars
MADISON – Parents of newborn children and adults caring for aging relatives may soon face more hurdles as a result of changes being pushed by special interest groups and Republican lawmakers.
Amid growing speculation about backroom deals between a fractured majority party and powerful special interests, reports have emerged regarding potential changes to Wisconsin's Family Medical Leave Act (FMLA). The proposed changes would limit workplace flexibility and make it harder for employees to take medical leave.
"For years, Wisconsin's family-friendly workplace flexibility laws have enjoyed strong bi-partisan support," said Senate Democratic Leader Jennifer Shilling (D-La Crosse). "Spending time with a newborn or caring for an aging parent shouldn't be a partisan issue. With Gov. Walker off running for president, Republicans in the Legislature seem to jump at every opportunity to sell out Wisconsin families and roll back decades of workplace flexibility."
Wisconsin was one of the first states in the nation to adopt FMLA protections that allow employees to take unpaid time off if they become ill, have a child or need to care for a relative. By repealing Wisconsin's FMLA protections and allowing the federal government to establish stricter eligibility requirements, Republicans could jeopardize critical workplace protections for thousands of hardworking Wisconsin families.
The news regarding potential FMLA changes follows similar reports that majority party lawmakers are preparing to introduce a laundry list of special interest policy items on the last day of budget deliberations. While Republicans remain largely silent regarding their backroom budget negotiations, numerous policy items have surfaced in recent weeks as lawmakers exchange votes for special favors, earmarks and pork projects.
"Wisconsin's budget deadline is just days away," added Shilling. "It's time for Republicans to forget about Gov. Walker's campaign timeline, ditch their backroom deals and resume working on the budget in the light of day."
Mentioned in This Press Release
Recent Press Releases by Wisconsin Democracy Campaign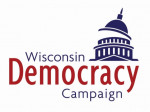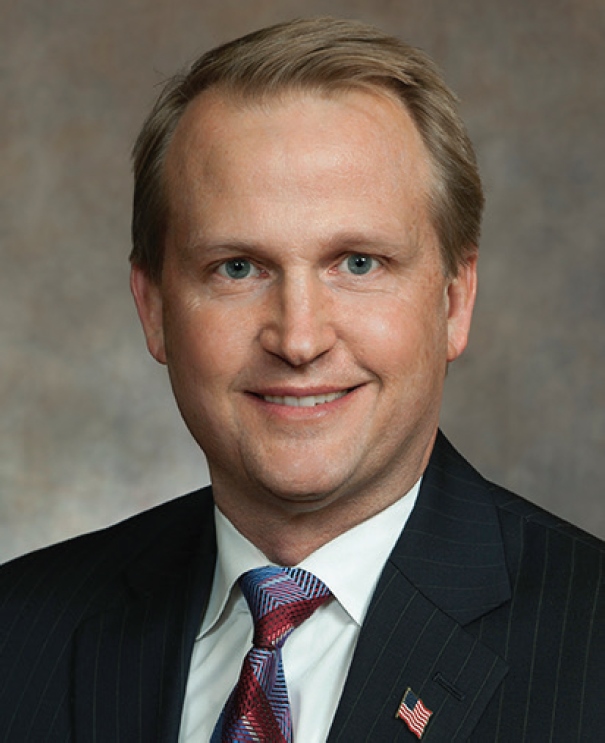 Sep 1st, 2016 by Wisconsin Democracy Campaign
"The creation of the Wisconsin Liberty Fund, an express advocacy PAC by a sitting legislator, is patently illegal."