Press Release
Republicans Further Open Doors for Cronyism, Corruption
Public Interest will take a Back Seat to Political Interests
MADISON – Assembly Democratic Leader Peter Barca (D-Kenosha) today issued the following statement on the Republicans' passage of a bill that guts Wisconsin's civil service system:
"Destroying Wisconsin's civil service rules streamlines opportunities for corruption. The Walker Administration has already proven that it will put its political interests first in front of the public interest, from the scandal-plagued WEDC to the political cronies who have been placed in highly paid jobs once held by public servants.
"The heritage of this state is that the people of Wisconsin pay state employees to serve the public interests, not political interests, and that heritage is at risk.
"This move is the latest power grab by Republicans who have acted to try to increase their stranglehold on this state during this month filled with bills that likely will lead to corruption. Last week, Republicans made it extremely difficult to nearly impossible to prosecute political crimes and opened a floodgate of secret money into their campaign coffers. These combined efforts make it clear that under Governor Walker and Republicans, Wisconsin is open for corruption.
"Republicans' actions show their priorities are not in the public interest – they prioritize their own jobs and offer taxpayer-funded jobs for their political cronies."
Mentioned in This Press Release
Recent Press Releases by State Rep. Peter Barca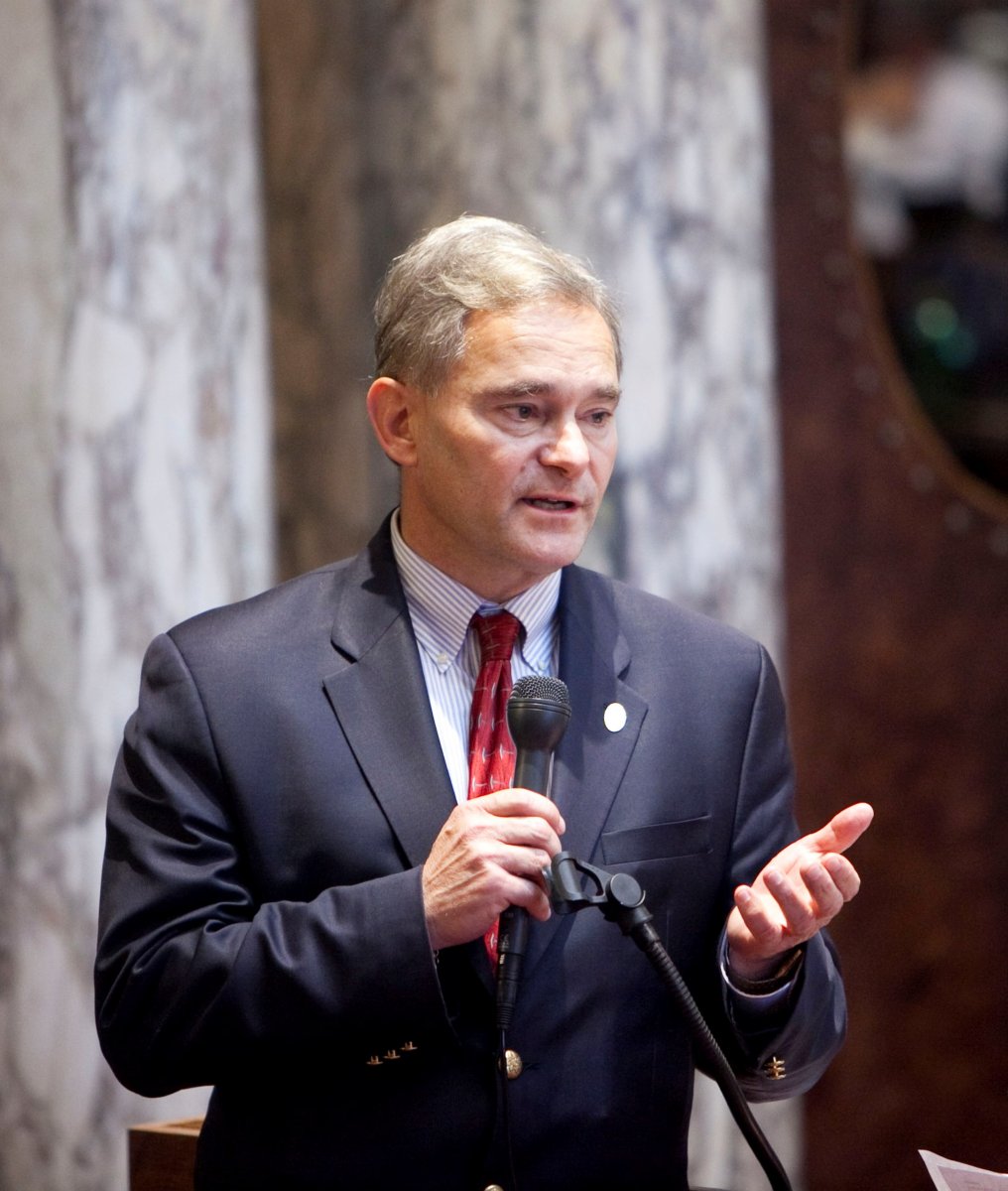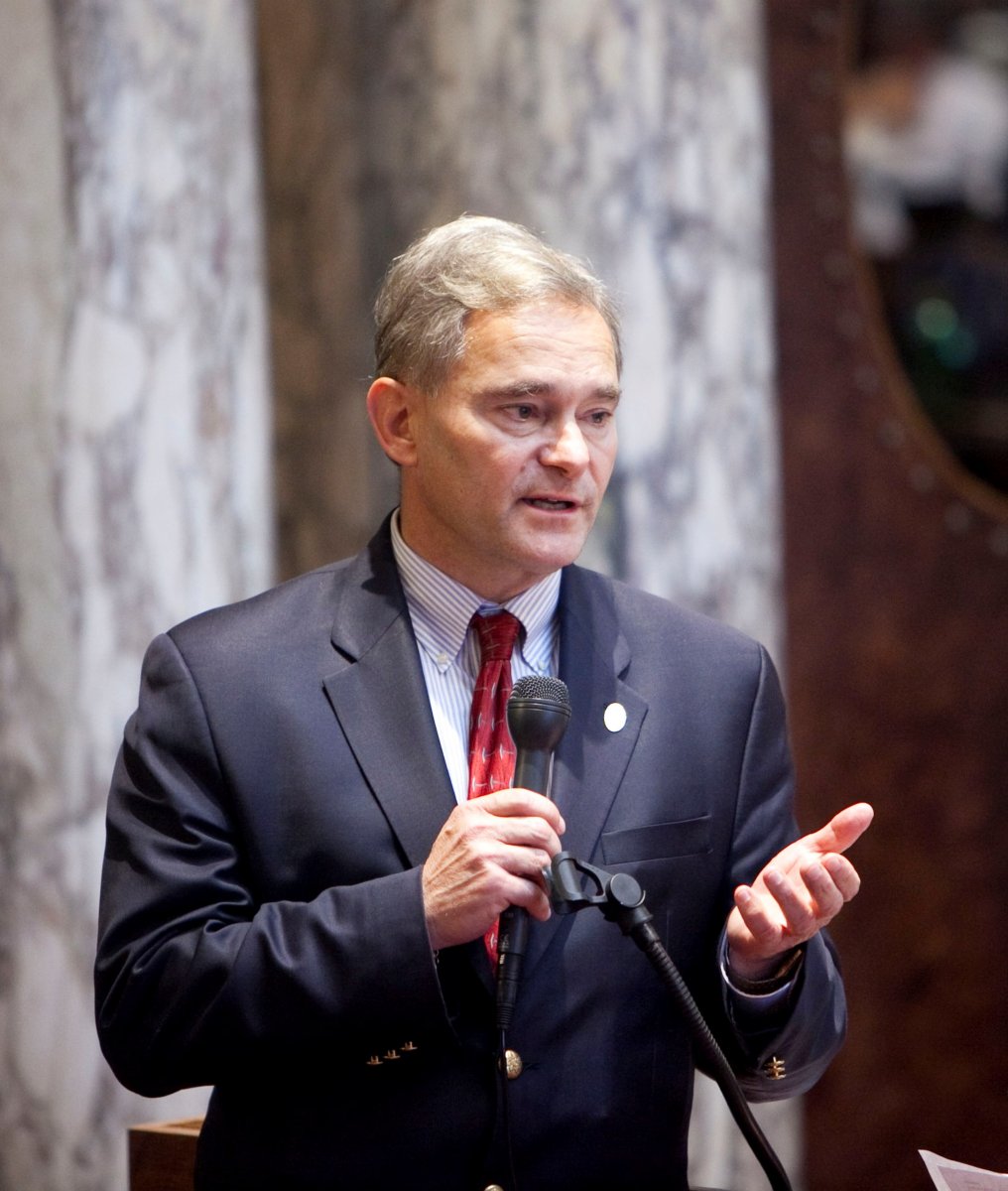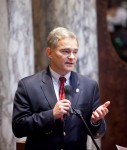 Aug 17th, 2017 by State Rep. Peter Barca
"Along with my Democratic colleagues, I'll work tirelessly to make this a better deal."