Press Release
Republican Proposal Jeopardizes School Safety with Potential for Wild West Environment
"Wisconsin families want to know that their children are safe at school each day."
MADISON – Representative Lisa Subeck (D-Madison) released the following statement regarding LRB-1820, a bill proposed by Senator Mary Lazich (R-New Berlin), Representative Robert Brooks (R-Saukville), and Representative Jesse Kremer (R-Kewaskum) that would decimate Wisconsin's Gun Free School Zone law by allowing guns on school property.
"Gun violence has reached an epidemic level in our nation, posing a serious public health and public safety crisis. To end this crisis, we must reduce, not increase, the prevalence of guns in our communities. Wisconsin families want to know that their children are safe at school each day. Instead of protecting children from violence, Republicans are putting their safety in jeopardy by creating the potential for a wild west environment where guns become commonplace in the classrooms and the hallways of our schools.
The time is now for real action to end gun violence through expanded background checks, restoring Wisconsin's 48 hour waiting period for handgun purchases, increased access to mental health care, and measures to keep guns out of the hands of those who intend to use them for harm. Instead, Republicans have proposed yet another dangerous bill that jeopardizes the safety of our school children and our communities."
Mentioned in This Press Release
Recent Press Releases by State Rep. Lisa Subeck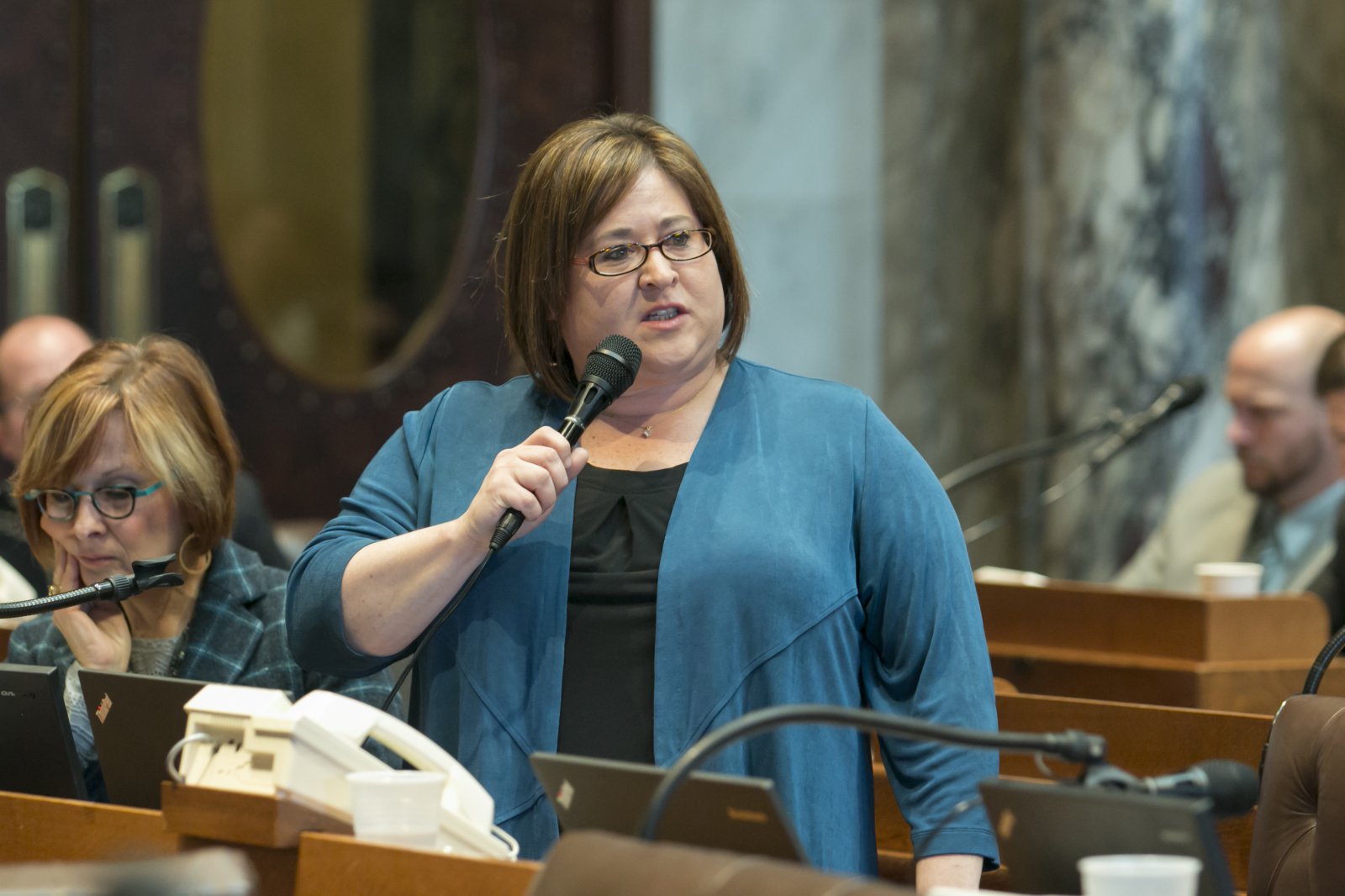 Sep 5th, 2019 by State Rep. Lisa Subeck
Rep. Subeck announced the resolution during a legislative advocacy day organized by the Wisconsin Ovarian Cancer Alliance.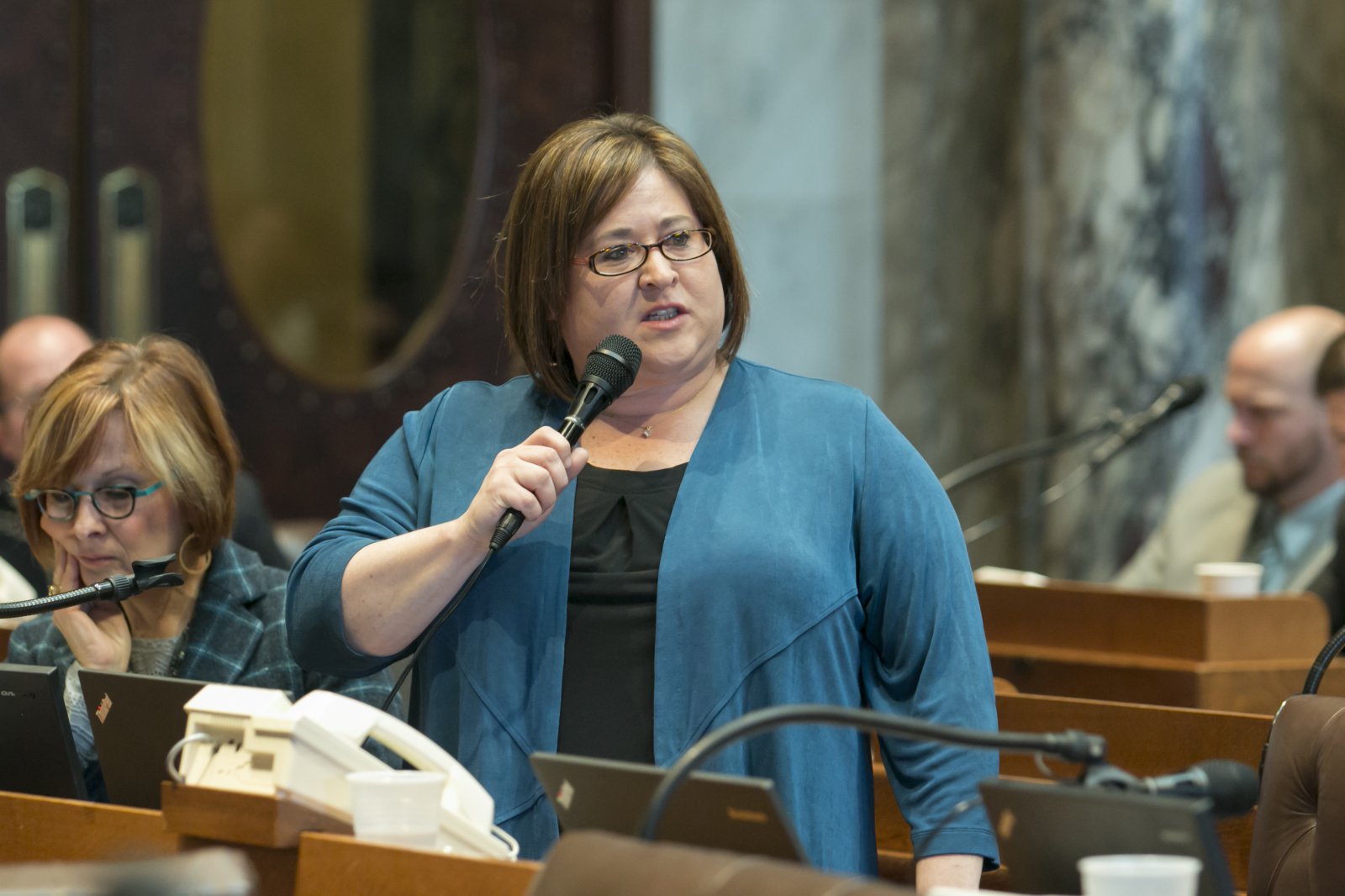 Aug 29th, 2019 by State Rep. Lisa Subeck
Representative Subeck Circulates Bi-Partisan Bill to Support Nursing Mothers in the Workplace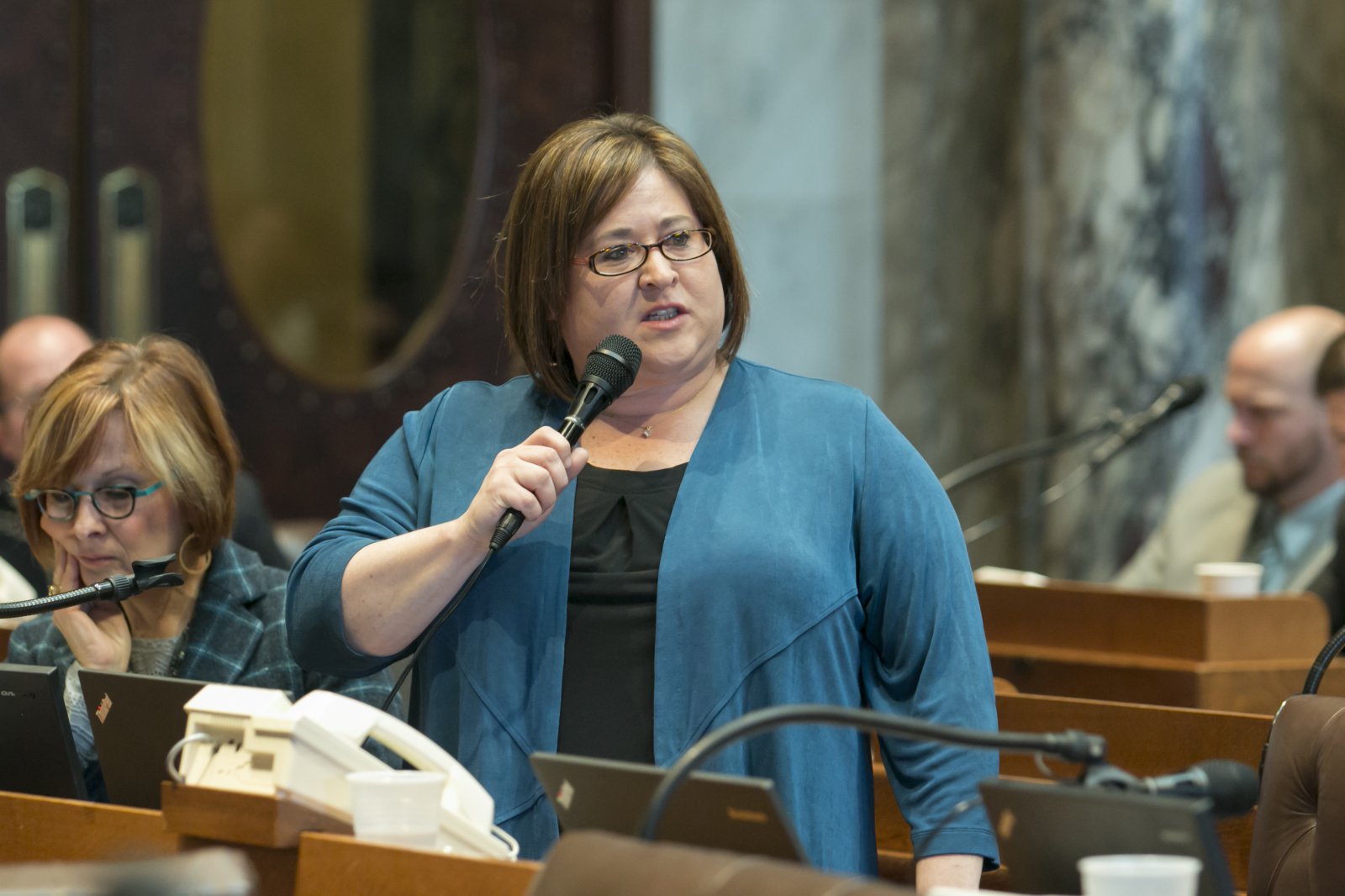 Aug 15th, 2019 by State Rep. Lisa Subeck
"No family should have to worry that they or their children will be harmed by gun violence."