Press Release
Republican Bill Would Put Guns in Wisconsin Schools
Latest Scheme Would Put Guns in Private Schools, Companion to Public School Version Co-authored by 50 Wisconsin Republicans
MADISON, Wis. — Wisconsin Republicans are introducing a second bill aimed at putting guns into K-12 schools in the state, the latest version aimed at private schools. A measure which would do the functional equivalent for public schools was introduced last year and has co-sponsorship of 50 legislative Republicans.
"The solution to guns in schools is not putting guns in schools," said Joanna Beilman-Dulin, One Wisconsin Now Research Director. "While the nation still grieves over another mass school shooting, Wisconsin Republicans are showing the country they are squarely in the pocket of the National Rifle Association."
The latest pro-gun measure was introduced by GOP Rep. Jesse Kremer, who has spent his short legislative career serving the National Rifle Association's agenda, attempting to legislate safe spaces for racists speaking on University of Wisconsin campuses, and policing the bathrooms of elementary and high school students.
"Anyone who is serious about stopping gun violence in our schools should condemn this legislation immediately," said Beilman-Dulin. "Guns have no place in schools, public or private."
A copy of the draft legislation is available here.
One Wisconsin Now is a statewide communications network specializing in effective earned media and online organizing to advance progressive leadership and values.
More about the Gun Violence
Mentioned in This Press Release
Recent Press Releases by One Wisconsin Now

Dec 4th, 2018 by One Wisconsin Now
GOP Anti-Voter Plot Would Directly Contradict Court Decision Protecting Early Voting Rights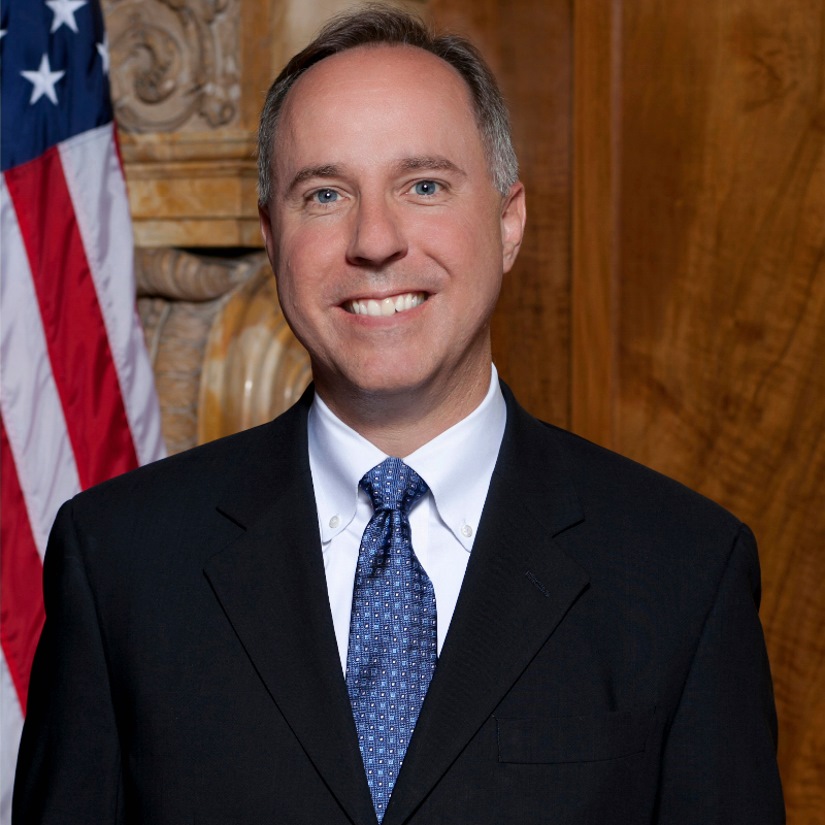 Dec 3rd, 2018 by One Wisconsin Now
GOP Attempts to Rig Election Rules 'Playing With Legal Fire'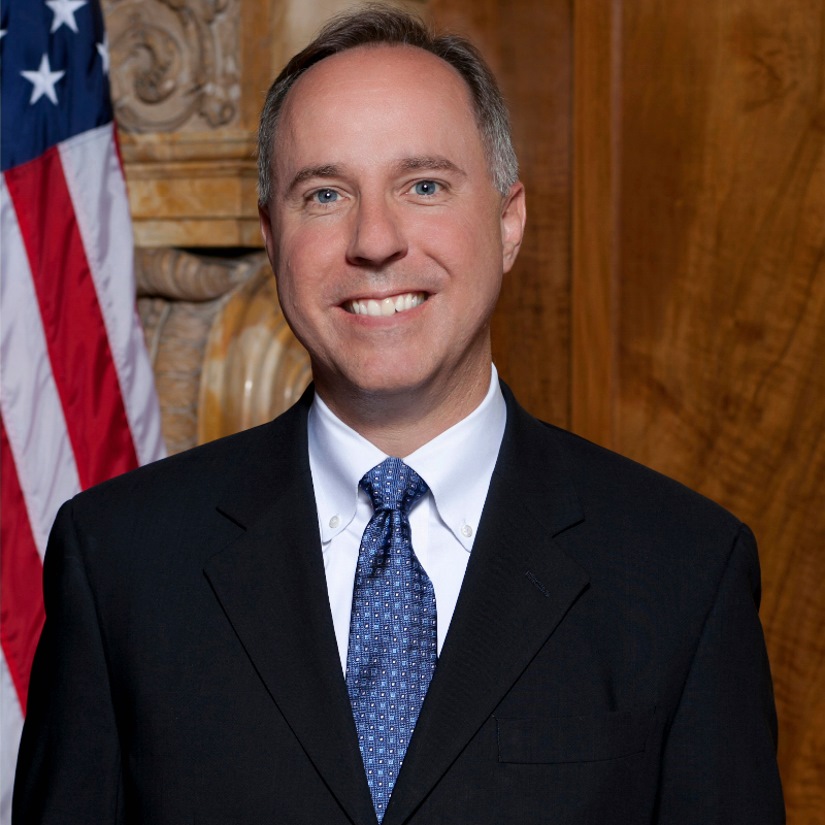 Nov 30th, 2018 by One Wisconsin Now
"On the heels of record midterm election turnout, driven in large part by record early voting, Republicans are trying to change the law to keep people from voting."