Press Release
Reps. Taylor and Sargent Call on Matt Flynn to Withdraw from Governor's Race
Files detail Flynn's involvement covering up child sexual abuse by Catholic priests
MADISON – Today, State Representatives Chris Taylor (D-Madison) and Melissa Sargent (D-Madison) called on Milwaukee attorney, Matt Flynn, to abandon his campaign for governor and withdraw from Wisconsin's Democratic gubernatorial primary. The call comes after a  Wisconsin Gazette article and other reports about Flynn's involvement representing the Archdiocese of Milwaukee from 1989 until 2004, when hundreds of child sexual assault allegations committed over decades were brought against dozens of priests. Electronic files reveal that Flynn played a central role in the Archdiocese's responses to an inundation of child sexual assault allegations against Milwaukee Diocesan priests.
"Every client deserves zealous representation," said Taylor, a former practicing attorney. "But you can vigorously represent your client without shielding sexual predators they employ who continue to pose extreme risks to children. Unfortunately, documents show that, among other things, Mr. Flynn participated in keeping parishes and the public in the dark about dozens of these pedophile priests, placing children at risk of being sexually abused."
Flynn represented the Milwaukee Archdiocese during one of the most extensive and egregious priest child sexual abuse scandals in the country. As summarized in the
attachment
derived from 
individual priest's archdiocese records
, Flynn was aware of priests' sexual abuse of children, assisted in transferring abusive priests to other parishes, failed to—and sometimes prevented others from—reporting instances of child sexual abuse by priests to law enforcement, paid off priests who went on to pursue professions working with families and children, negotiated settlements with victims requiring secrecy, and filed liens against survivors whose cases fell outside the statute of limitations.
Given a chance to explain his involvement and address some of the serious questions raised by this scandal, Flynn responded that anybody who thinks he should get out of the Governor's race should "jump in the lake."
"Mr. Flynn's responses to genuine, warranted inquiries added insult to injury and demonstrate a lack of compassion, and a lack of understanding about the magnitude of this scandal, and the lives impacted and shattered by sexual abuse," Taylor added. "This is not someone who should be running for the Democratic nomination for Governor."
Sargent agreed. "We're Democrats. We're a big-tent party, and we believe in accepting and welcoming everyone. But our tent is simply not big enough for sexual harassment, abuse, or assault, or anyone who effectively abets."
Taylor and Sargent have spent their legislative careers advancing policies advocating with and for survivors of sexual assault and abuse and for policies that advance the well-being of children. In 2013, Taylor was one of three lead authors of the Child Victim's Act, the terms of which Mr. Flynn previously argued against in court actions.
Neither have endorsed any Democratic candidate in the 2018 governor's race. Additional documents from the Milwaukee Archdiocese sexual abuse scandal and case can also be reviewed online.
Friends of Chris Taylor 
Friends of Melissa Sargent 
Mentioned in This Press Release
Recent Press Releases by State Rep. Chris Taylor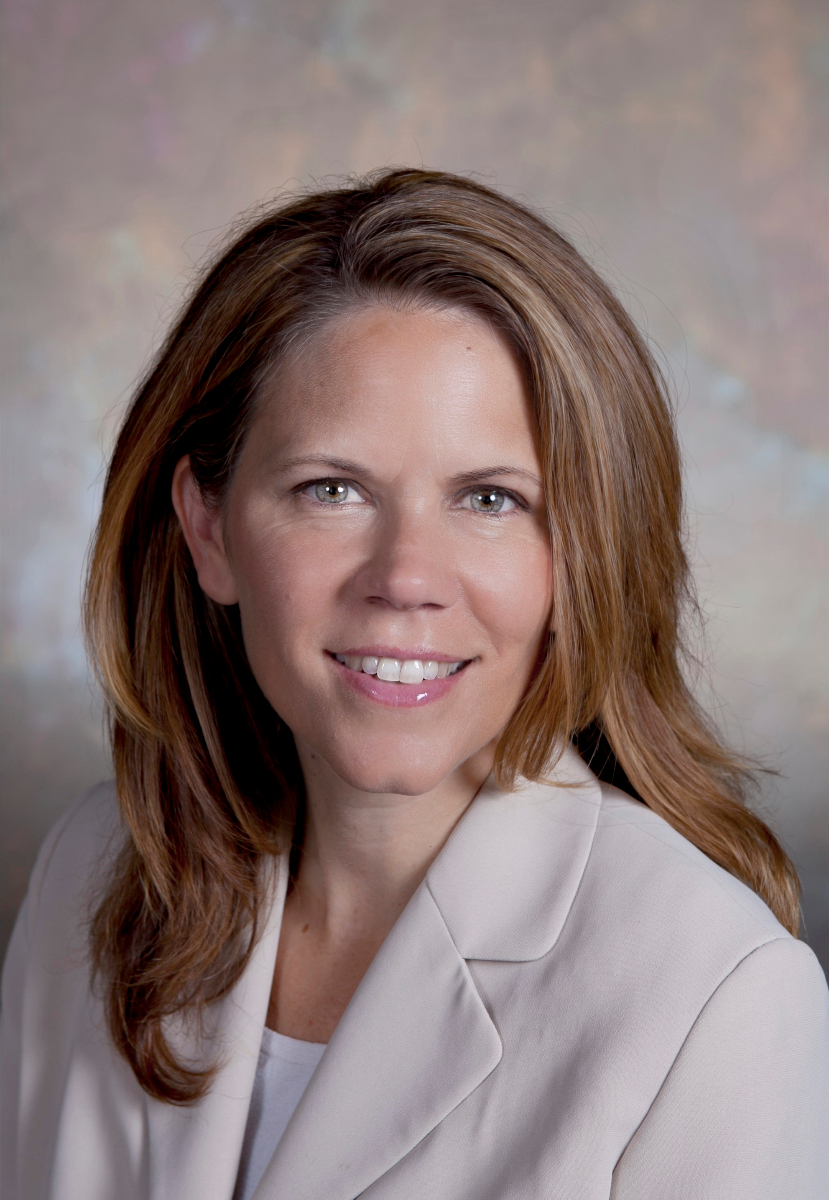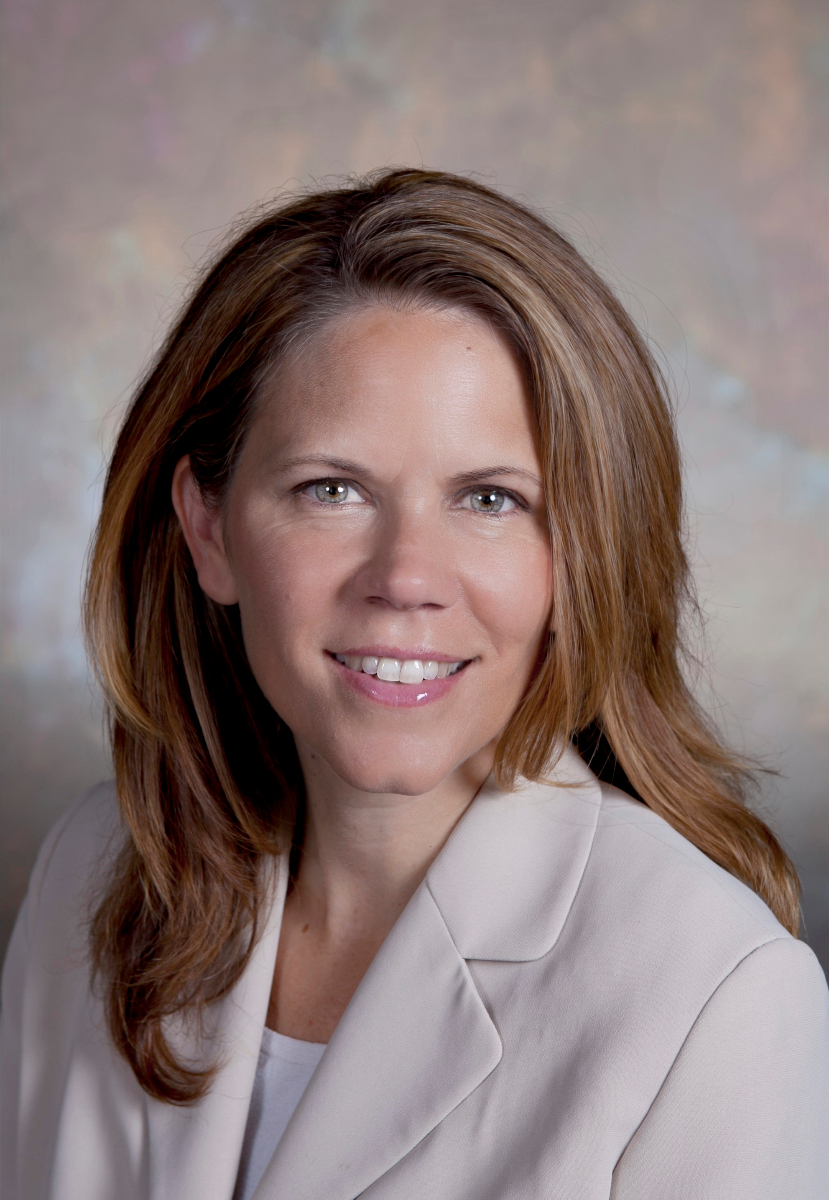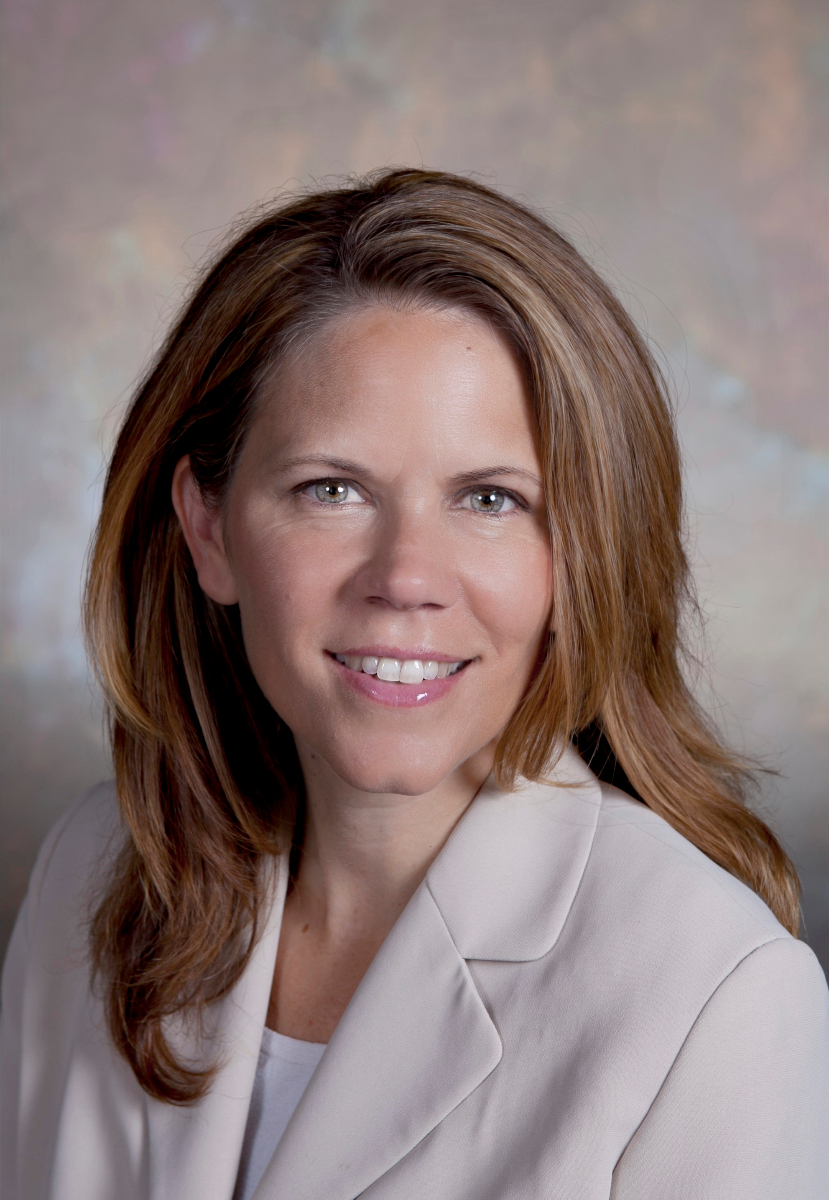 Jun 26th, 2018 by State Rep. Chris Taylor
Files detail Flynn's involvement covering up child sexual abuse by Catholic priests