Press Release
Sen. Vinehout: Reps Craig and Jarchow Display "Staggering Ignorance" of Legislative Audit Bureau
"Their bill embeds auditors in the agencies making them ripe for corruption by executive staff and partisan leaders."
Republican Representatives Craig (R-Big Bend) and Jarchow (R-Balsam Lake) authored a bill to entirely eliminate the Legislative Audit Bureau (LAB) and the legislature's Joint Committee on Audit.
Senator Kathleen Vinehout (D-Alma), ranking minority member of the Joint Committee on Audit, harshly criticized the bill.
"The breadth of the Representatives' ignorance of the LAB activities and processes is staggering," Vinehout said. "Their bill shows a complete unfamiliarity with the skills of auditors, the efficiencies in government that LAB staff helped create and the fraud, waste and abuse that auditors discovered and further prevented through their oversight."
Representatives Craig and Jarchow drafted a bill to create an Inspector General for each state agency over 100 employees. The Inspectors General are directed to audit agencies and/or programs by the Speaker of the Assembly and the Senate Majority Leader.
"The Craig/Jarchow bill transfers all legislative oversight of the executive branch and the fraud, waste and abuse hotline to two partisan leaders," Vinehout said. "Their bill embeds auditors in the agencies making them ripe for corruption by executive staff and partisan leaders."
Recent audits of economic development programs and Medicaid transportation provided lawmakers with critical and budget timely information. Last year's audit of the Supervised Release program showed that the Department of Health Services was spending more for inmate transportation than the Department of Corrections.
"Legislative actions should be based on accurate information," said Vinehout. "There are so many examples of how the exemplary and award-winning work of the Legislative Audit Bureau saved taxpayer dollars. All I can ask is why would legislators want do away with the LAB?"
Mentioned in This Press Release
Recent Press Releases by State Sen. Kathleen Vinehout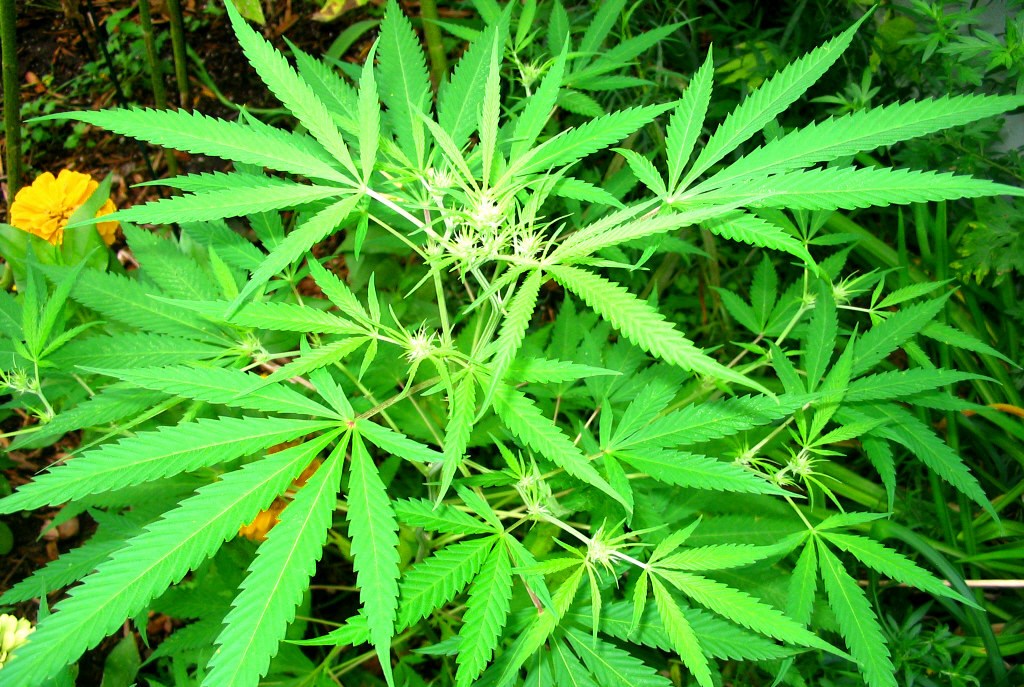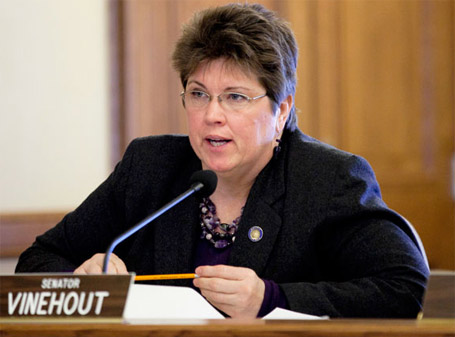 Jan 19th, 2016 by State Sen. Kathleen Vinehout
"While the Governor talks about helping make college affordable and the importance of education, his feel good proposals do not undo the damage to higher education and our public schools."