Press Release
Representative Subeck Supports Governor Evers's Call to Action for Wisconsin
I stand with Governor Evers when he says it is time to set politics aside and to work together to move our state forward.
Tonight, Governor Tony Evers delivered his 2020 State of the State address before a joint convention of the State Legislature. State Representative Lisa Subeck (D-Madison) issued the following statement in response.
"Tonight, in his State of the State address, Governor Evers reflected on 2019 and looked forward to 2020, highlighting values and goals important to the people of Wisconsin.
Despite obstructionist attempts by Republicans to stand in the way of his efforts to move Wisconsin forward, under Governor Evers's leadership, we have cut taxes for middle-class families, made new investments in our public schools, and addressed our aging roads and infrastructure needs.
The Governor is right when he says that the people of Wisconsin deserve elected leaders who put our families and our communities ahead of partisan politics.
The Governor made it clear tonight that he and Democrats in the Legislature want to work together with Republicans on issues important to Wisconsin. We can find common ground on capping insulin prices, closing the dark store tax loophole, preventing youth vaping, and addressing homelessness – and this is just the start.
I stand with Governor Evers when he says it is time to set politics aside and to work together to move our state forward."
Mentioned in This Press Release
Recent Press Releases by State Rep. Lisa Subeck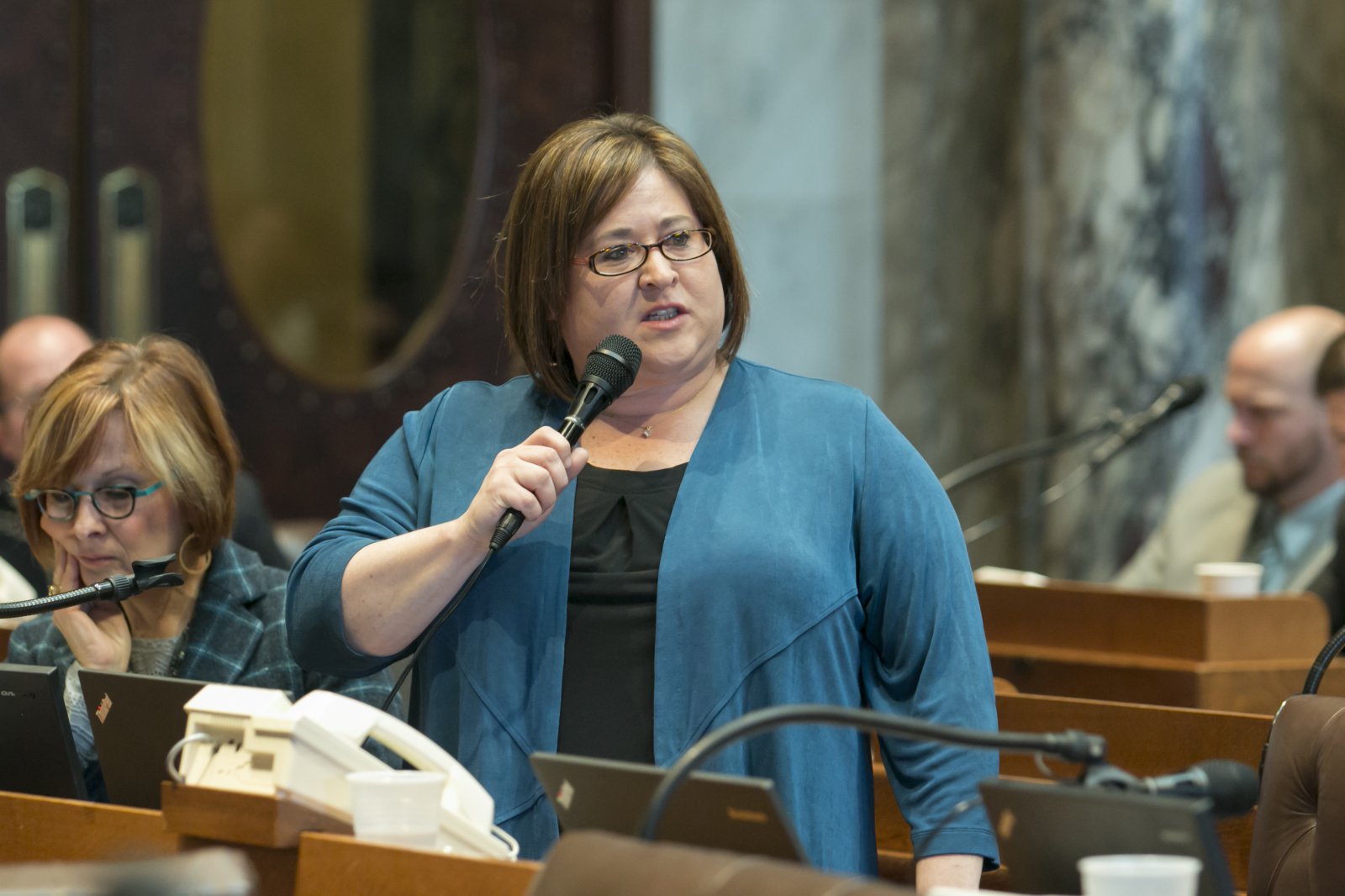 Jan 12th, 2021 by State Rep. Lisa Subeck
Democrats are ready to put people first on Wisconsin's road to recovery