Press Release
Representative Lisa Subeck's Statement on Governor Walker's Proposed Earned Income Tax Credit Changes
Again, the Governor turns a blind eye to the problem of poverty level wages.
MADISON – State Representative Lisa Subeck (D – Madison), ranking Democratic member on the Assembly Committee on Public Benefit Reform, released the following statement today in response to Governor Walker's announcement regarding proposed changes to Wisconsin's Earned Income Tax Credit:
"Republicans have spent the last six years driving down wages in Wisconsin. If the Governor were serious about helping low-income working families and their children move out of poverty, he would support initiatives that raise wages and put more money in the pockets of all low-income working families. Instead, the Governor's proposal leaves in place deep cuts he made in his 2011-13 budget to the Earned Income Tax Credit for families with two or more children.
Again, the Governor turns a blind eye to the problem of poverty level wages. While Governor Walker and Republicans pay lip service to helping working families, I remain committed to the fight for family supporting jobs and policies that make it easier for all Wisconsin families to get ahead."
Mentioned in This Press Release
Recent Press Releases by State Rep. Lisa Subeck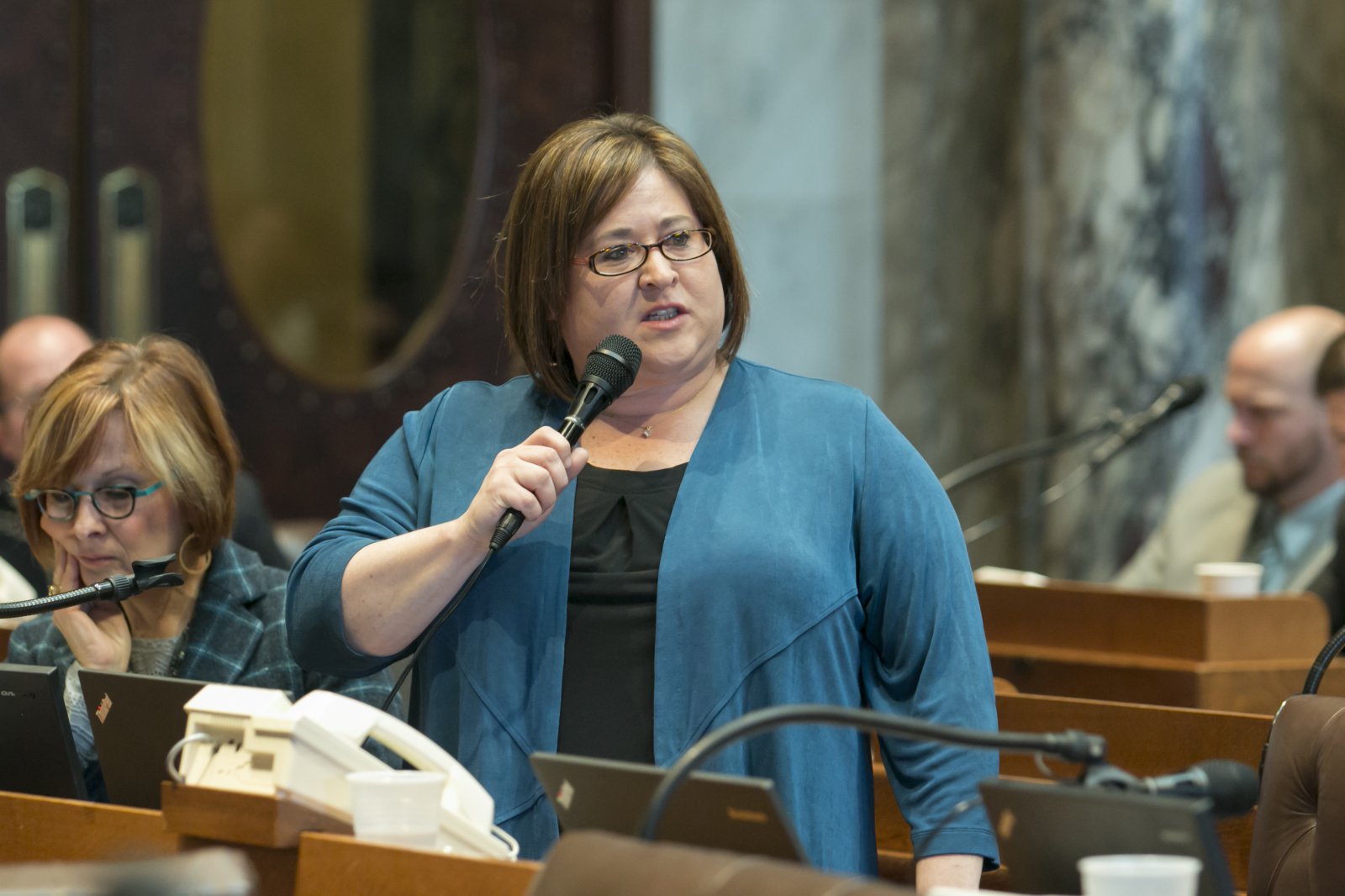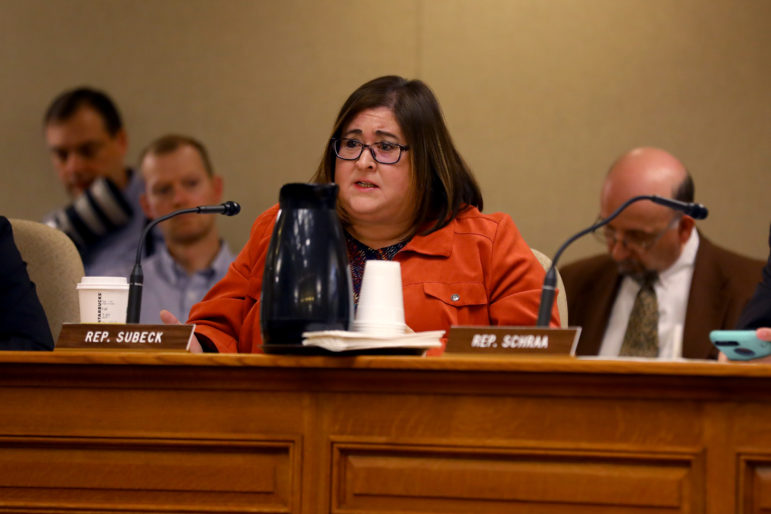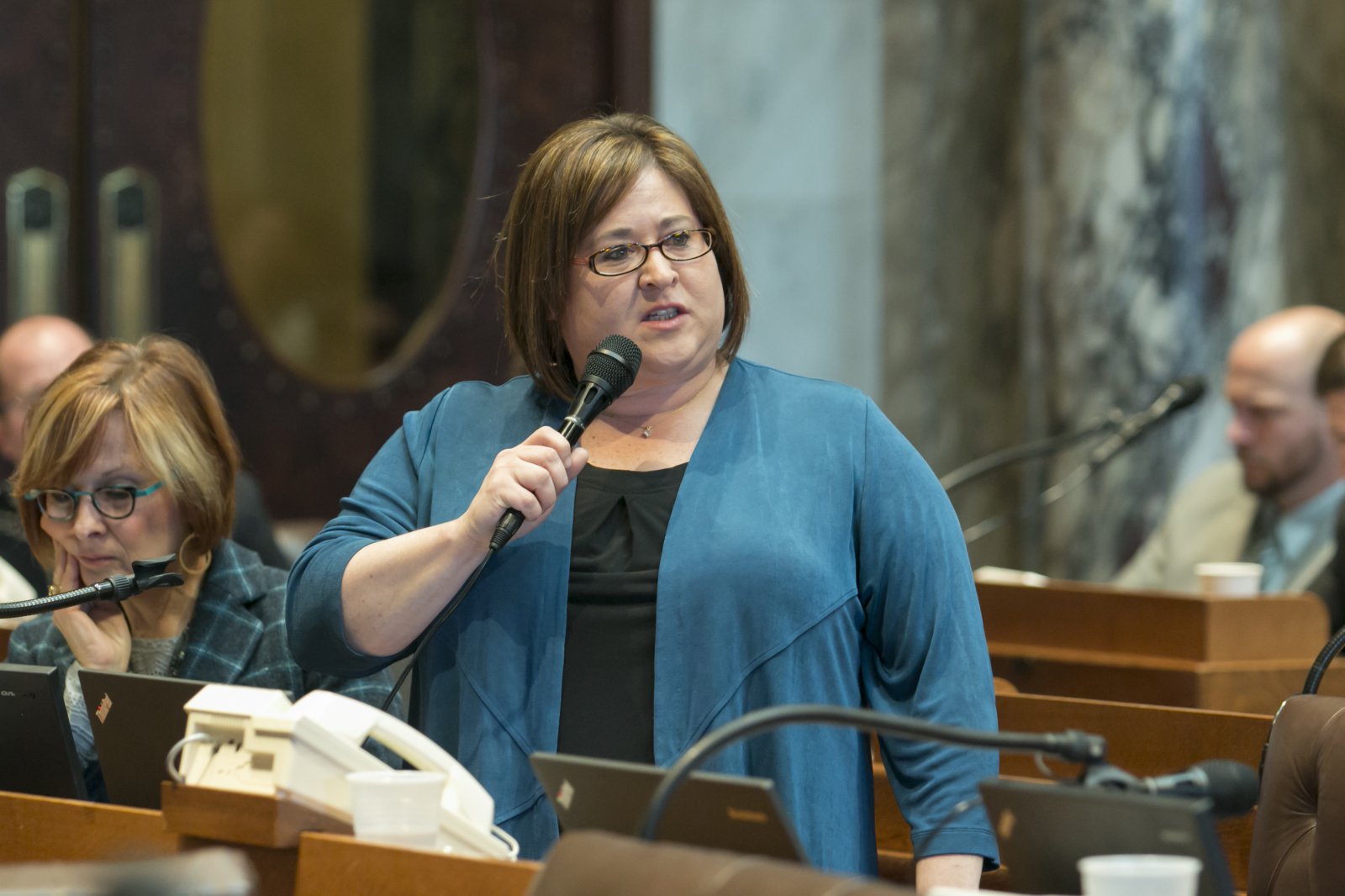 Feb 11th, 2020 by State Rep. Lisa Subeck
Representative Subeck Calls on Assembly Republicans to Put Sexual Assault Victims Ahead of Petty Partisan Politics