Press Release
Requiring Photo ID for FoodShare Will Burden Hardworking Families, Seniors and Disabled
"Republicans are again working to score political points with the most extreme right wing interests at the expense of our communities' most vulnerable residents."
MADISON –Representative Lisa Subeck (D-Madison) released the following statement denouncing AB 222, a Republican proposal that would make it harder for Wisconsin's most vulnerable individuals and families to access FoodShare assistance and that would cost the state millions to implement.
"Republicans are again working to score political points with the most extreme right wing interests at the expense of our communities' most vulnerable residents. AB 222 would add new barriers for FoodShare participants, making it harder for senior citizens, individuals with disabilities, and hard working families to put food on their tables. And this comes at the expense of millions taxpayer dollars.
This change would have serious disproportionate impact on the elderly and people with disabilities, who rely on others to assist them with purchasing food using their FoodShare cards. If this bill becomes law, these elderly and disabled individuals would be forced to find independent means and transportation to get themselves to the grocery store or go without adequate food to meet their nutritional needs.
It is a shame that Republicans are willing to waste taxpayer dollars to create a system that will do nothing more than burden our state's most vulnerable and needy residents."
Mentioned in This Press Release
Recent Press Releases by State Rep. Lisa Subeck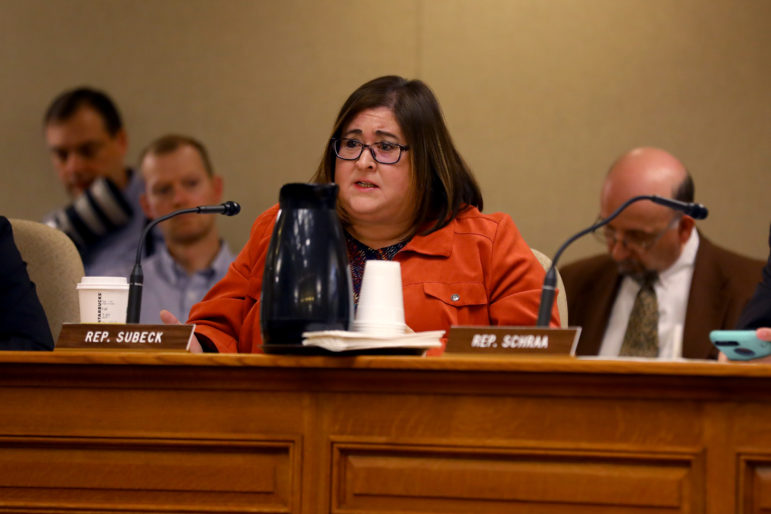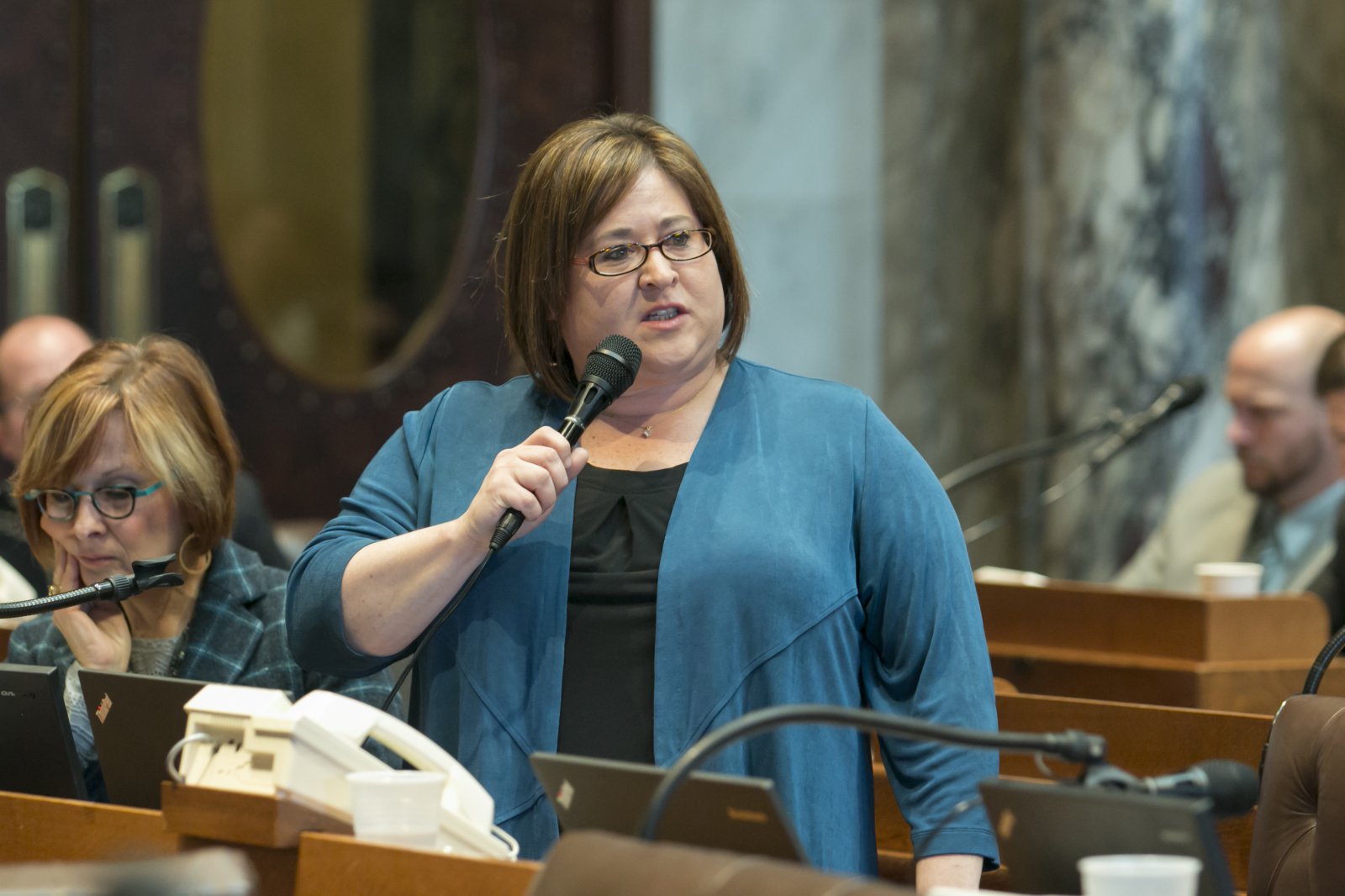 Feb 11th, 2020 by State Rep. Lisa Subeck
Representative Subeck Calls on Assembly Republicans to Put Sexual Assault Victims Ahead of Petty Partisan Politics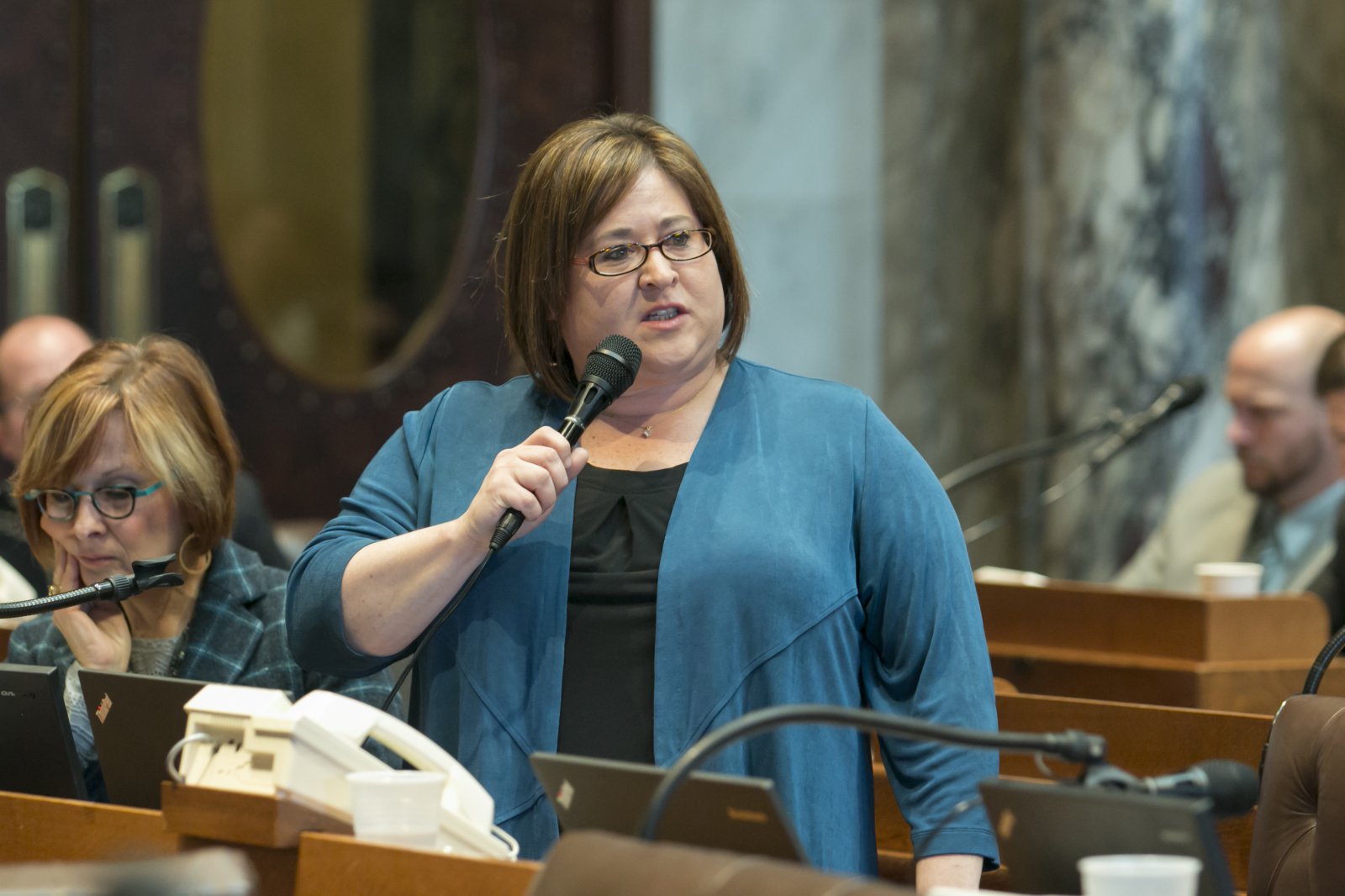 Jan 22nd, 2020 by State Rep. Lisa Subeck
I stand with Governor Evers when he says it is time to set politics aside and to work together to move our state forward.