Press Release
Representative JoCasta Zamarripa on the Passing of Reverend Joe Angel Medina
"My thoughts and prayers go out to Yolanda Lomeli Medina and the entire Medina family during this difficult time."
Madison – State Representative JoCasta Zamarripa (D – Milwaukee) issued the following statement on the passing of Vietnam War veteran, Latino community leader, and Chair of the Wisconsin Assembly of Conservative Hispanics, Reverend Joe Angel Medina.
"I am heartbroken to learn of the passing of Reverend Joe Angel Medina yesterday. I had the great honor of knowing Reverend Medina personally. I met him and his wife, Yolanda, many years ago at Plymouth Church in Milwaukee while we were at an event to dialogue about the LGBT community and faith-based communities. Years later, after I was elected to the Wisconsin State Assembly, both Joe and I would be criticized by some for our continued friendship because of his leadership in the Republican Party and my own in the Democratic Party.
"Reverend Medina wrote in a Facebook post on October 8, 2014, 'I received word today some people from my party are concerned I associate myself with State Rep. JoCasta Zamarripa. I wonder what they are going to say when they find out I love her too? Jo has been my sister in the Lord long before I was involved and her in politics.'
"He never wavered from who he truly was. He was all at once a proud veteran, a patriotic American, a leader in our Latino community and in the Republican Party, with a family just as active and important to Wisconsin as he. But to me, most importantly, he was my friend."
"My thoughts and prayers go out to Yolanda Lomeli Medina and the entire Medina family during this difficult time."
Mentioned in This Press Release
Recent Press Releases by State Rep. JoCasta Zamarripa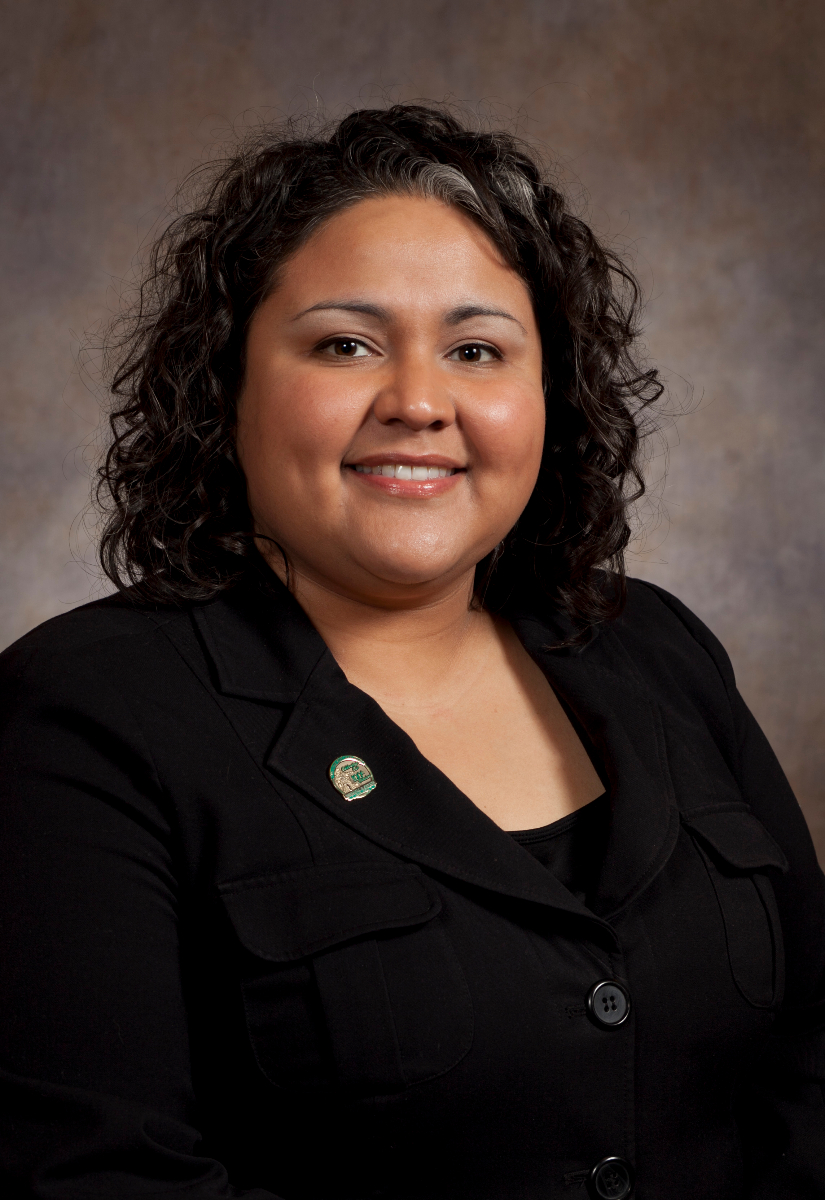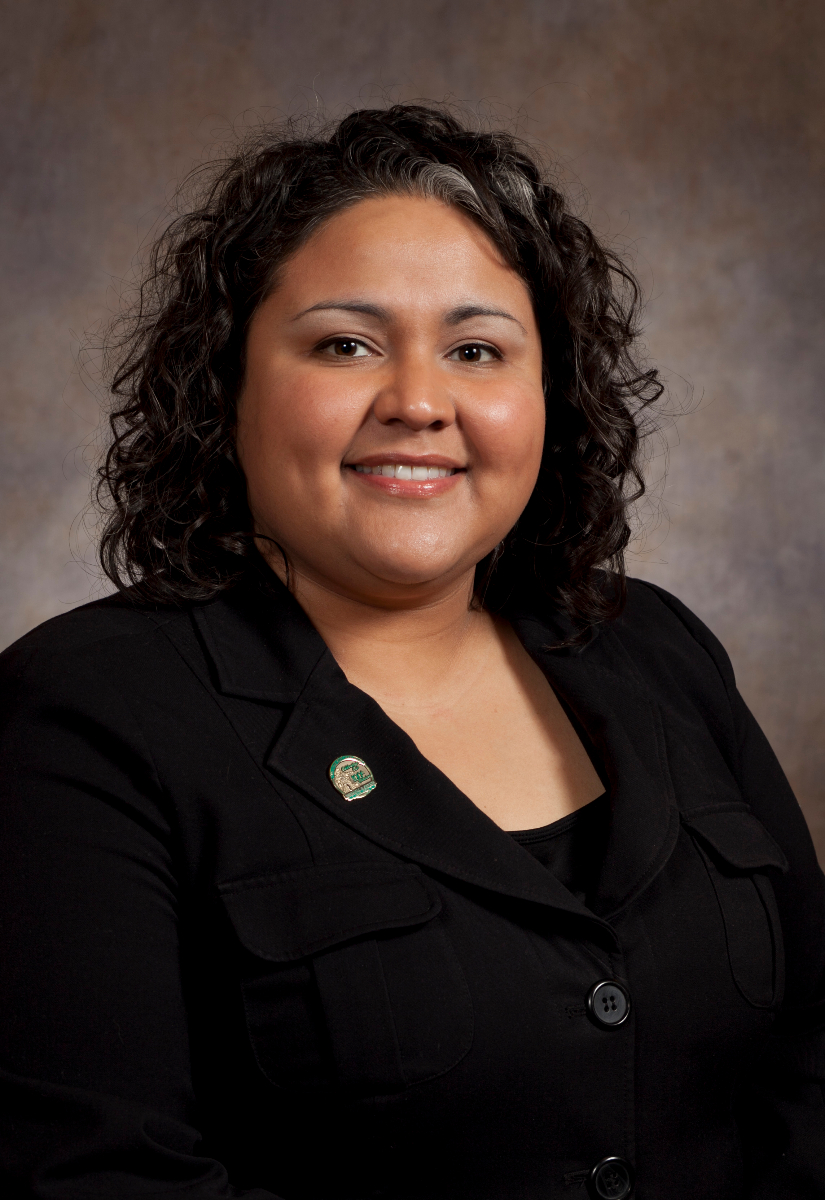 Jul 10th, 2019 by State Rep. JoCasta Zamarripa
"I'm so proud to welcome the nation's oldest and most widely respected Hispanic civil rights organization to my hometown."