Press Release
Representative Goyke Commemorates Purple Heart Day 2014
State Rep. Evan Goyke Commemorates Purple Heart Day 2014
MADISON – State Representative Evan Goyke (D-Milwaukee) released the following statement in commemoration of Purple Heart Day 2014:
"Today we recognize and honor the recipients of the Purple Heart for their selfless dedication and service in the defense of the United States of America. The Purple Heart is our nation's oldest military award. Originally called the 'Badge of Military Merit,' the Purple Heart was created by General George Washington on August 7, 1782."
"Today I encourage everyone to thank a veteran for their service, whether they are a stranger on the sidewalk, a friend, or a family member. On behalf of the State of Wisconsin and the residents of the 18th Assembly District I would like to recognize and thank all veterans and Purple Heart recipients for their military service. We are forever grateful."
Mentioned in This Press Release
Recent Press Releases by State Rep. Evan Goyke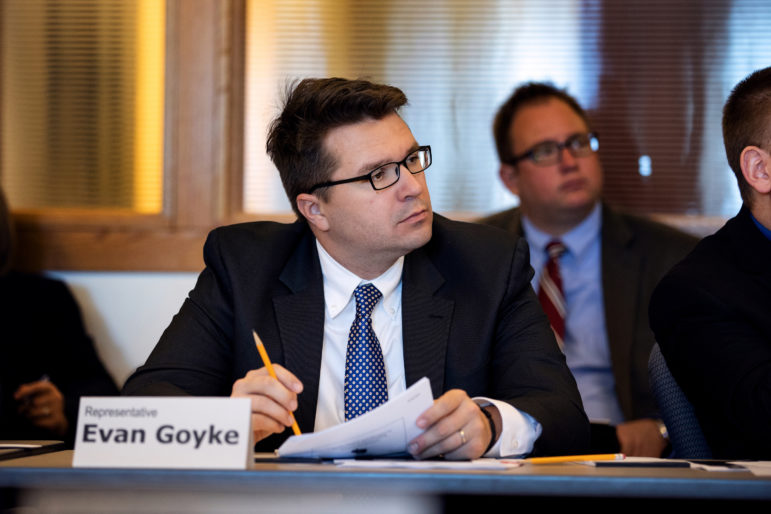 Jan 22nd, 2020 by State Rep. Evan Goyke
Governor Evers Continues to Lead Wisconsin –Republicans Still Trying to Catch Up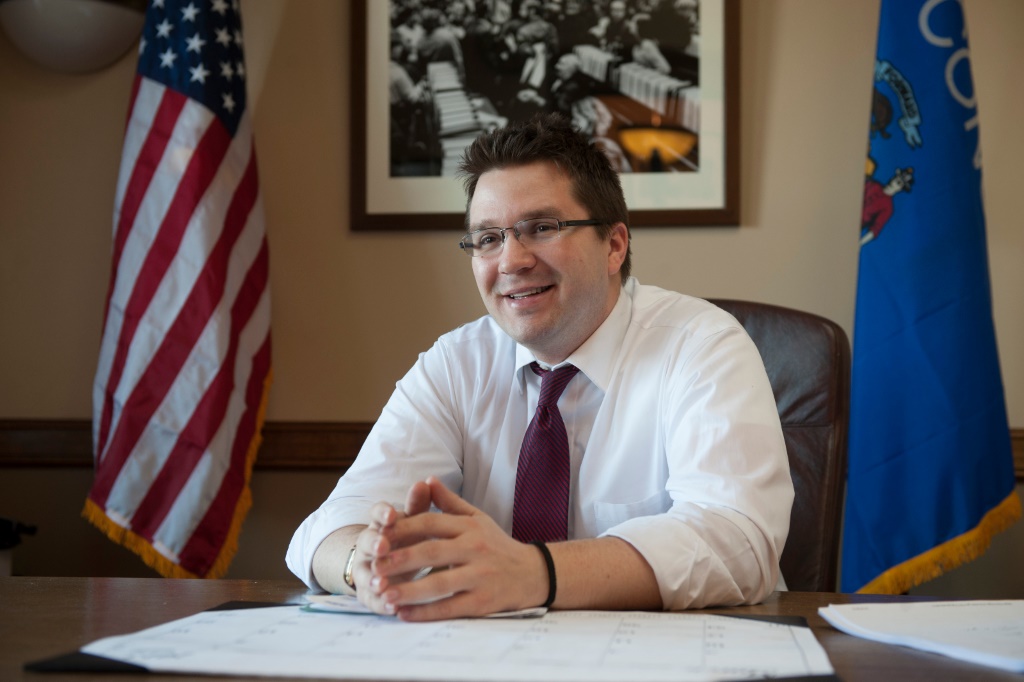 Nov 5th, 2019 by State Rep. Evan Goyke
"On Thursday we honor a mother, neighbor, and public servant who came to the rescue of a child in danger."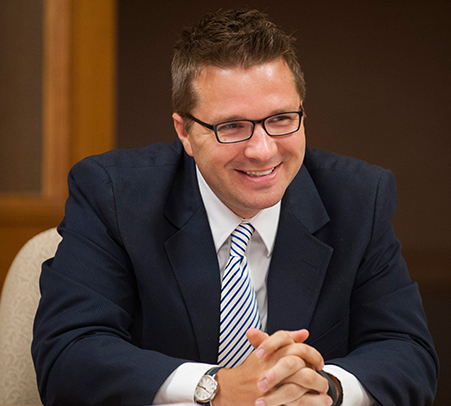 Apr 11th, 2019 by State Rep. Evan Goyke
Citizens from across Wisconsin testify before the Joint Finance Committee in Oak Creek in support of Governor Evers' budget request