Press Release
Report: Speaker Paul Ryan to Retire at End of 2018
Set to Cut and Run Instead of Face Consequences of His Right-Wing Fantasy Policies
MADISON, Wis. — A national publication today reported that Speaker Paul Ryan may retire from Congress at the end of his term in 2018.
The following are the statements of One Wisconsin Now Executive Director Scot Ross:
"If it's true, Paul Ryan won't be sticking around to reap what he is sowing with his trickle down economic fantasies. The consequences of his massive tax giveaways to the wealthy and corporations will be paid for by devastating cuts to programs on which millions of Americans depend.
"To date Paul Ryan has lived a charmed Congressional life, enjoying the fruits of his privilege. He's held up as the intellectual heart and soul of the modern Republican Party, despite his lack of actual achievement. Unless, that is, you believe the naming of a local post office qualifies one for canonization as a legislative heavyweight."
"Now that Paul Ryan is in real danger of being held accountable for the consequences of his policy proposals he's reportedly set to cut and run. It's the kind of cowardice that should earn him a new nickname from Donald Trump."
One Wisconsin Now is a statewide communications network specializing in effective earned media and online organizing to advance progressive leadership and values.
Mentioned in This Press Release
Recent Press Releases by One Wisconsin Now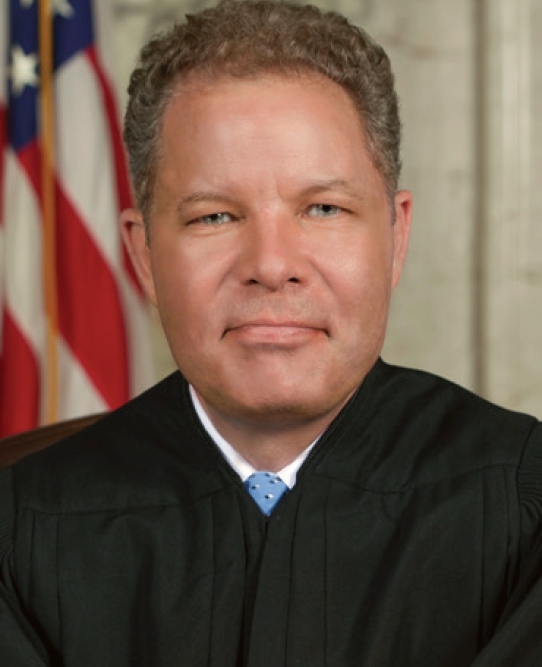 Jan 30th, 2020 by One Wisconsin Now
State Supreme Court Candidate Co-Authored Column Opposing Efforts to Clean Up Court Campaigns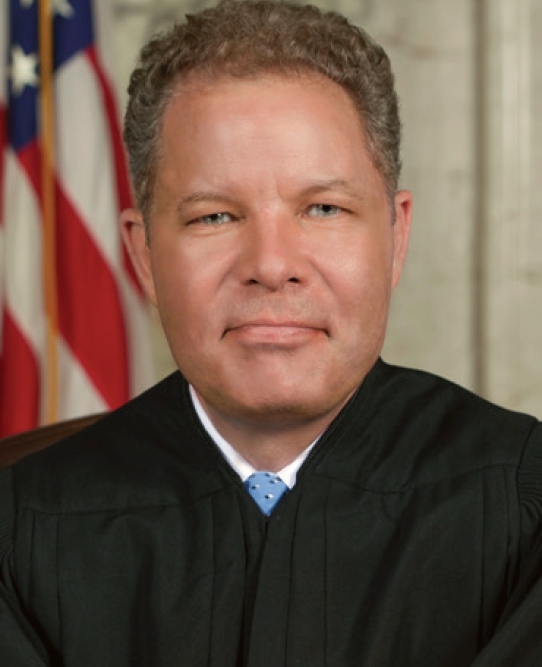 Jan 16th, 2020 by One Wisconsin Now
Over $14,000 from Board Members of Right-Wing Legal Group to State Court Justice's Campaign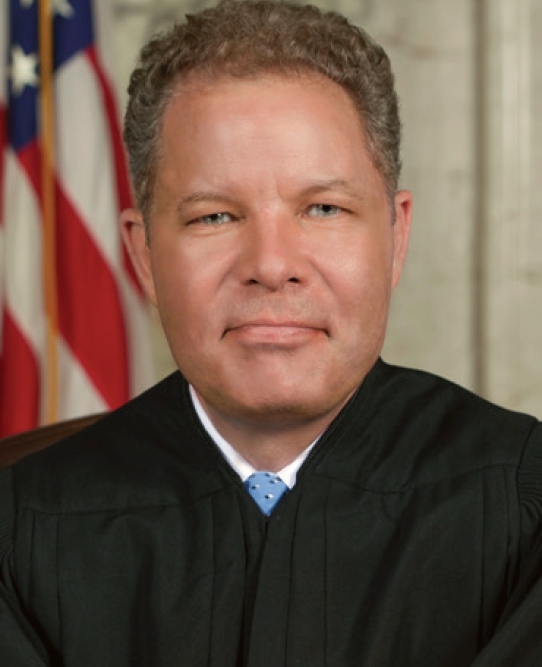 Jan 15th, 2020 by One Wisconsin Now
Dan Kelly Supporters Want Court Action to Allow Enforcement of Abortion Ban Dating to 19th Century