Press Release
Repeal of forced ultrasound bill introduced
Democratic legislators vow to continue fight
MADISON – Democratic legislators today announced they will offer legislation to repeal the forced ultrasound bill, which Planned Parenthood of Wisconsin is currently challenging in federal court.
Former Attorney General Peg Lautenschlager, joined by Rep. Chris Taylor (D-Madison) and stakeholders from the clergy and medical professions announced they will introduce LRB-2633/1 at a press conference today repealing 2013 Act 37, the forced ultrasound law.
"Politicians should not be mandating invasive medical procedures," said Rep. Taylor. "By introducing this repeal, we will continue to stand up for women and families and their right to make their own personal, private health care decisions. This law is government at its biggest and most intrusive. "
Wisconsin's forced ultrasound debate made national headlines and was debated in several other states, including a highly covered filibuster in Texas. During the Wisconsin debate on the law, many Democratic lawmakers shared their personal stories, which included heart wrenching stories of high risk pregnancies, pregnancies gone wrong, sexual assault and miscarriage.
"This is one of the worst legislative overreaches I've ever seen," said Lautenschlager, also a former state and federal prosecutor. "From my time in law enforcement, I can assure you that only a small minority of survivors of sexual assault report the crime and this law will simply re-victimize those individuals."
Immediately after Governor Scott Walker signed the bill into law, Planned Parenthood of Wisconsin filed for an injunction against a provision in the law that will require abortion service providers to have staff privileges within 30 miles of their health center. U.S. District Judge William Conley issued a temporary restraining order against the provision. But the forced ultrasound provision remains in effect.
"A doctor's office is no place for politicians," said Dr. Doug Laube, former chair of UW-Madison's OB/GYN department and past president of the American College of Obstetricians and Gynecologists. "Deeply personal decisions should be left to a woman, her family, her faith and her doctor, not politicians trying to score political points at the cost of women's health."
The bill will be circulated for co-sponsorship today.
Mentioned in This Press Release
Recent Press Releases by State Rep. Chris Taylor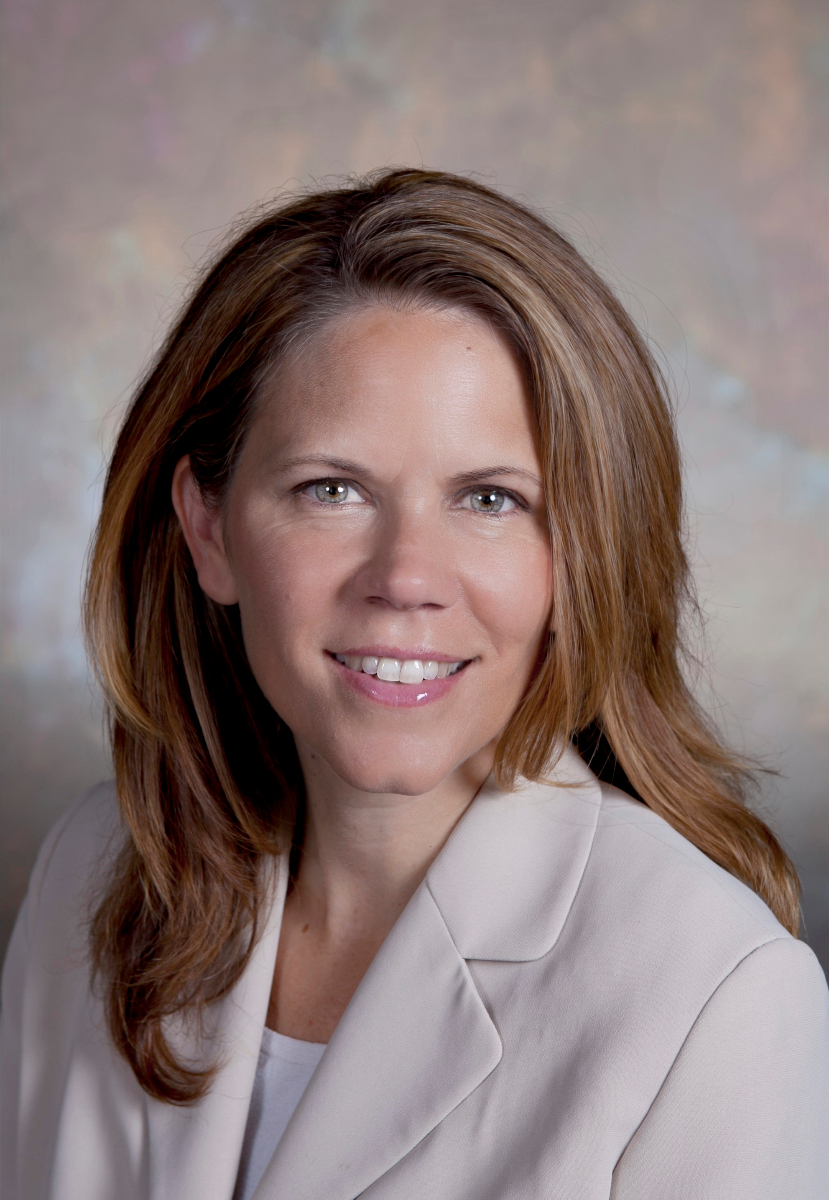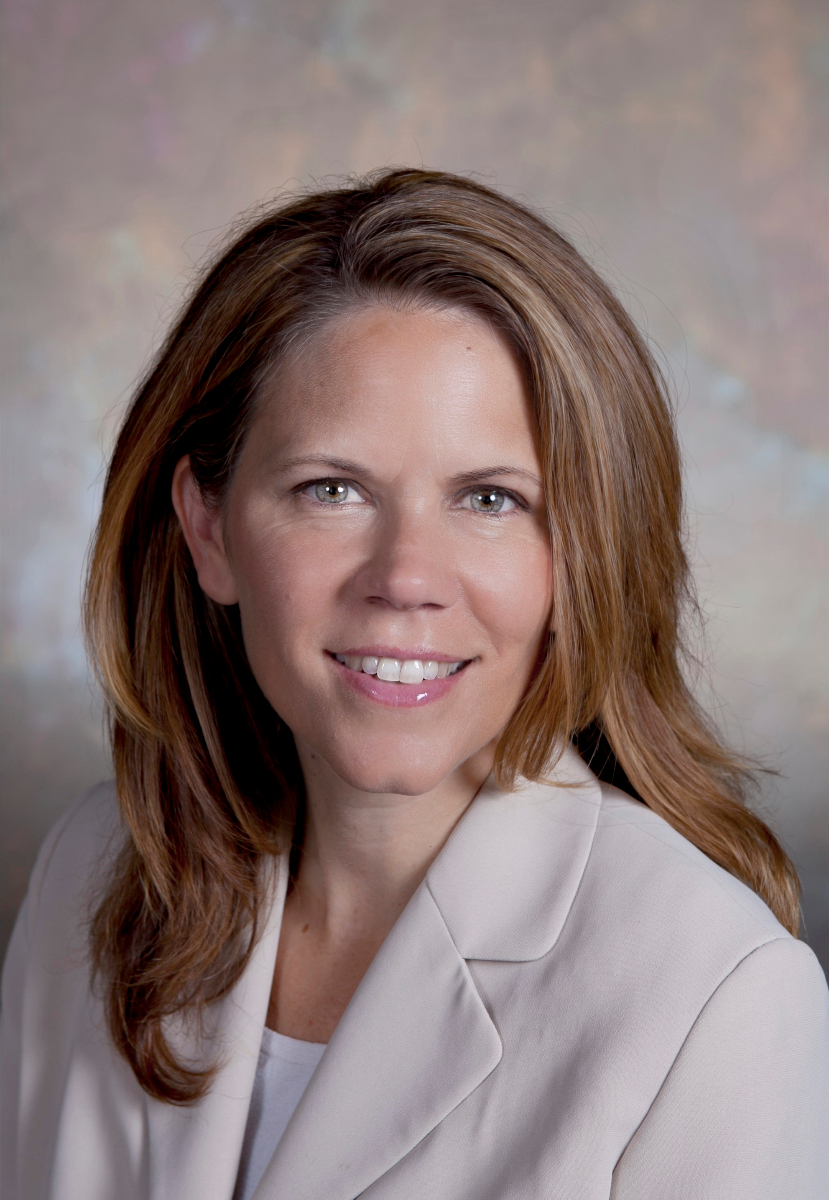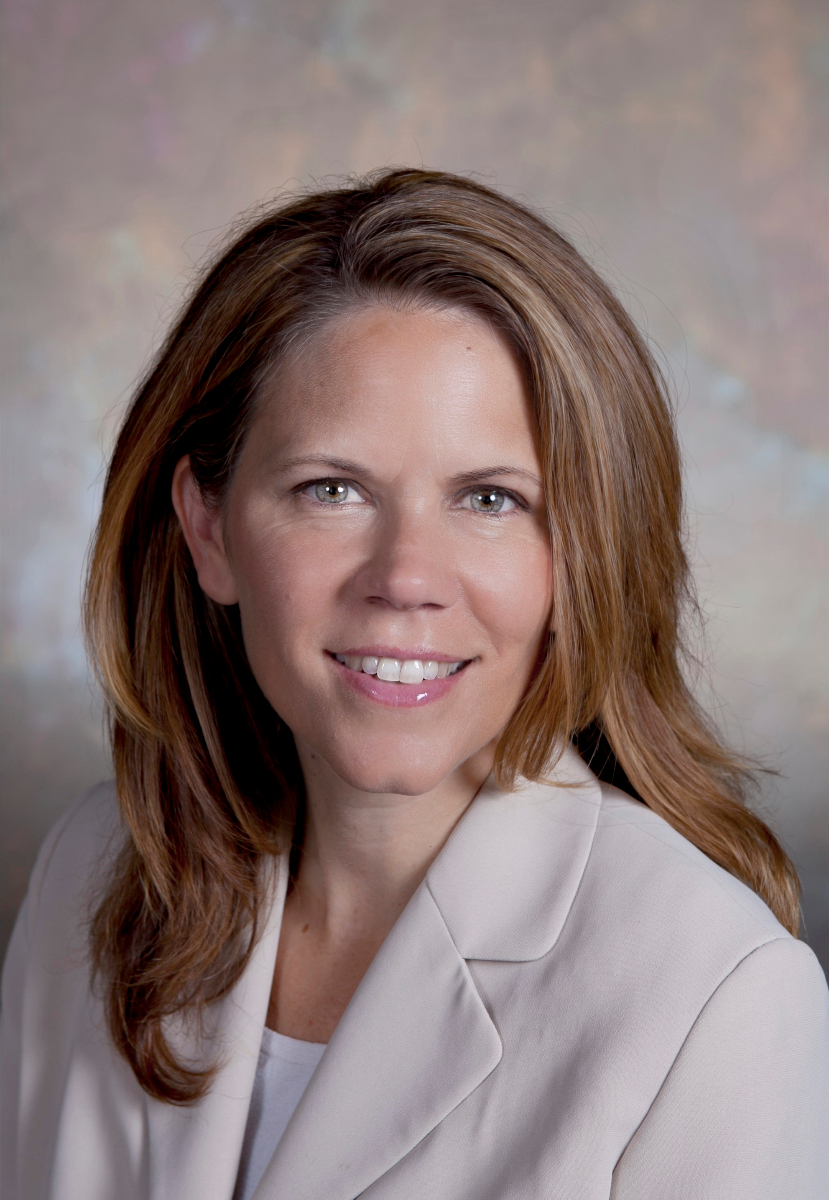 Jun 26th, 2018 by State Rep. Chris Taylor
Files detail Flynn's involvement covering up child sexual abuse by Catholic priests