Press Release
Rep. Zepnick: Calls for Federal Investigation of BP's Oil Refinery
Calls on Department of Energy to aid in getting refinery up and running
Madison, WI— Representative Josh Zepnick, the most senior member on the Assembly Committee on Energy and Utilities, today called on the Federal Government to do all in its power to ensure refineries operate at optimal capacity:
"At time when the cost of a barrel of oil is at its lowest in several years, Wisconsinites are faced with huge spikes in gas prices at home.  The federal government should immediately investigate the problems with this refinery shutdown, and work to ensure that other refineries are inspected and not in danger of shutting down.  Our citizens should not be gauged at the pump, all because a screw is loose in one refinery.
"If another refinery goes down, prices could continue to rise.  Further, the federal government and the State Department of Justice should ensure that price gouging is not happening during this outage.  Our citizens deserve nothing less."
Mentioned in This Press Release
Recent Press Releases by Josh Zepnick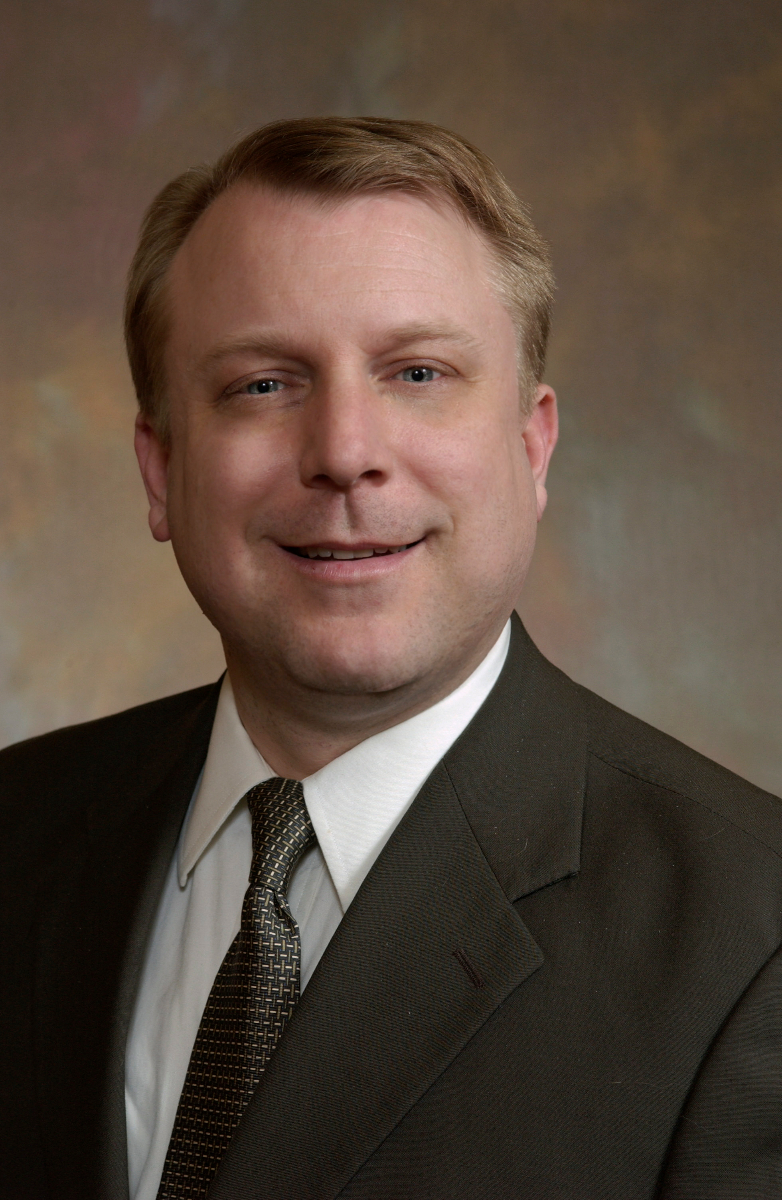 Jun 28th, 2019 by Josh Zepnick
"Too many South Side residents feel that the new economic investment either goes to really poor areas or already wealthy areas, with the middle ground often left paying more and more in taxes and fees."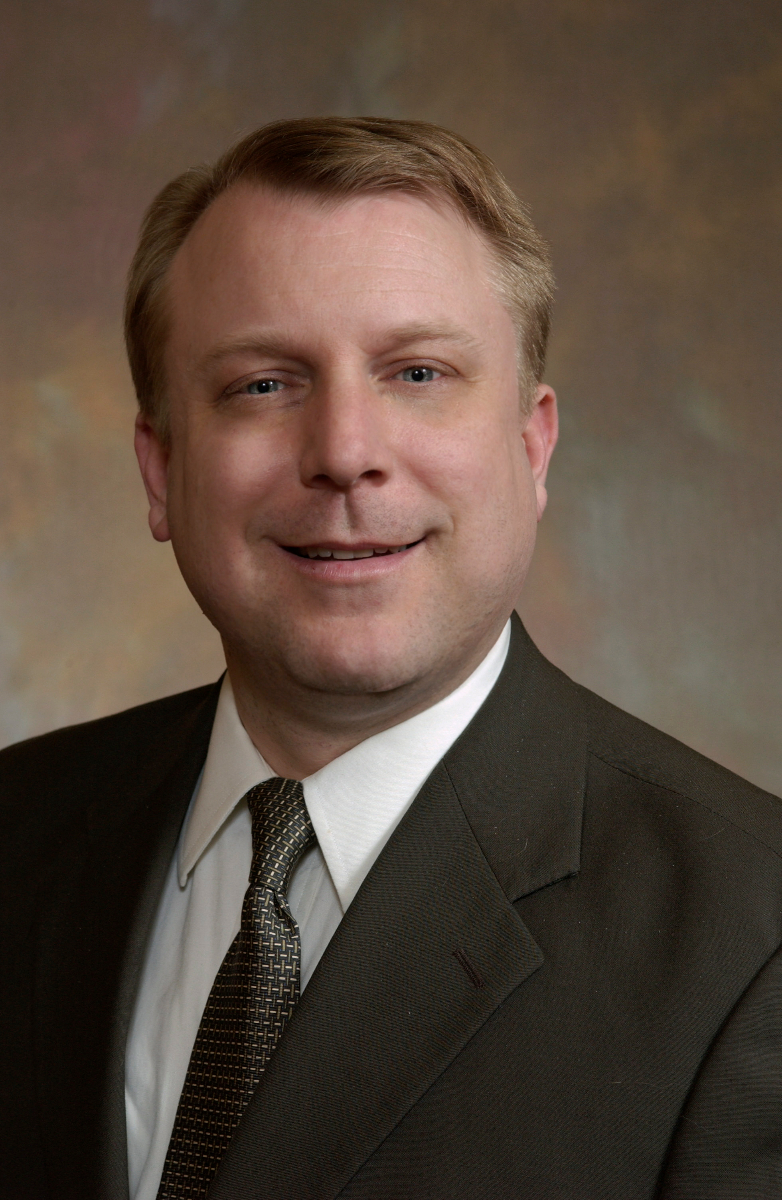 Jul 3rd, 2018 by Josh Zepnick
"The suggestion that another political campaign is what Milwaukee needs to hire a Police Chief is beyond absurd and totally unworkable."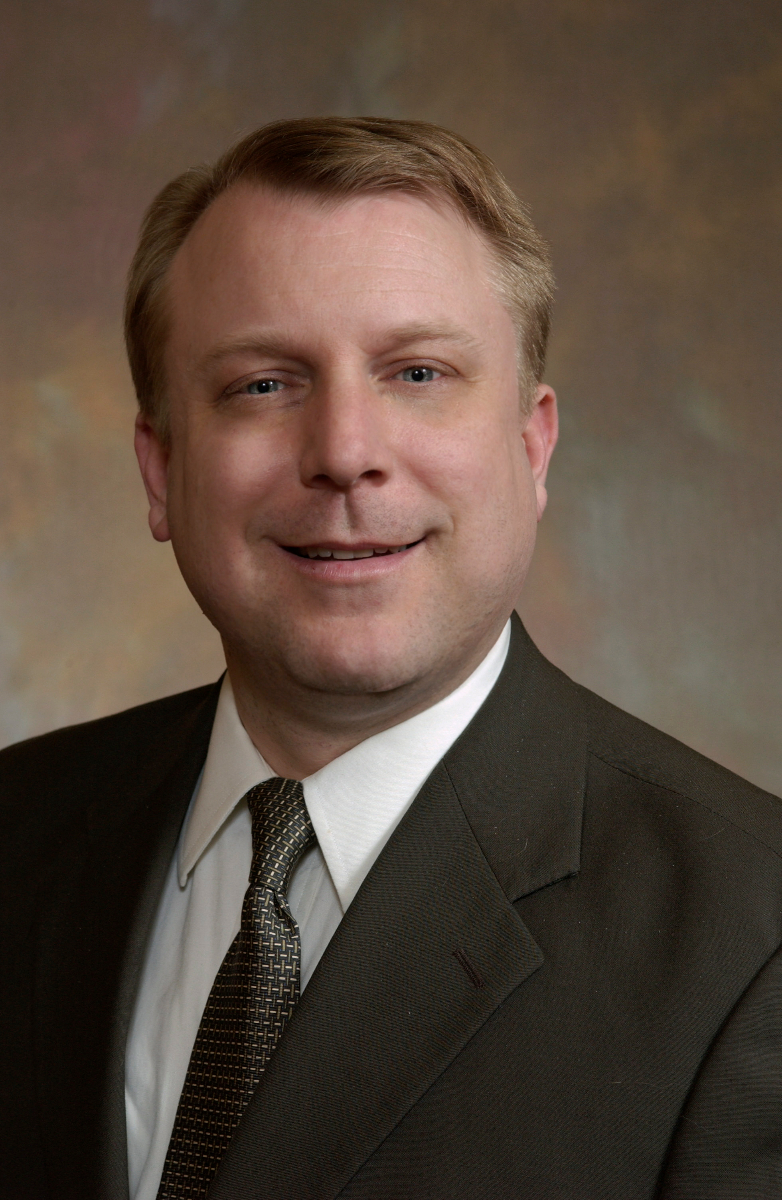 Dec 2nd, 2017 by Josh Zepnick
"I apologize to both women for my actions and for any distress that I may have caused."