Press Release
Rep. Wachs Urges U.S. Senator Ron Johnson to Call for Supreme Court Hearings
"Over the past 30 years, the longest confirmation process took 99 days."
MADISON – On Wednesday, February 24, Representative Dana Wachs (D-Eau Claire), attorney and the top-ranking Democrat on the Assembly Committee on Judiciary, sent a letter to U.S. Senator Ron Johnson urging him to push for U.S. Senate hearings on President Obama's eventual nominee for the U.S. Supreme Court seat vacancy created by the death of Associate Justice Antonin Scalia. Representative Wachs documented that there is no tradition of refusing hearings for a Court nominee in the last year of a President's term. In addition, Representative Wachs expressed his concerns regarding statements Senator Johnson made about being helpless to take any action in this process.
"It is alarming that a U.S. Senator, elected to represent the people of the State of Wisconsin, not only will not act should the President nominate a candidate for this vacancy, but actually believes he doesn't have any ability to influence any part of the process," Representative Wachs said in the letter. "As of this writing, President Obama has well over 330 days left in office. There is no provision in the U.S. Constitution for the number of days an outgoing President must have remaining in his/her term to nominate a candidate for U.S. Supreme Court and for the U.S. Senate to hold hearings to consider that candidate. Over the past 30 years, the longest confirmation process took 99 days."
"It is unacceptable to have a deadlocked and nonfunctioning U.S. Supreme Court for the rest of this term while you and your colleagues work to elect a President Donald Trump so he can select a nominee," Representative Wachs continued. "I urge you to contact Majority Leader Mitch McConnell and let him know that you want to have hearings, and a vote, on President Obama's nominee to the U.S. Supreme Court."
Mentioned in This Press Release
Recent Press Releases by State Rep. Dana Wachs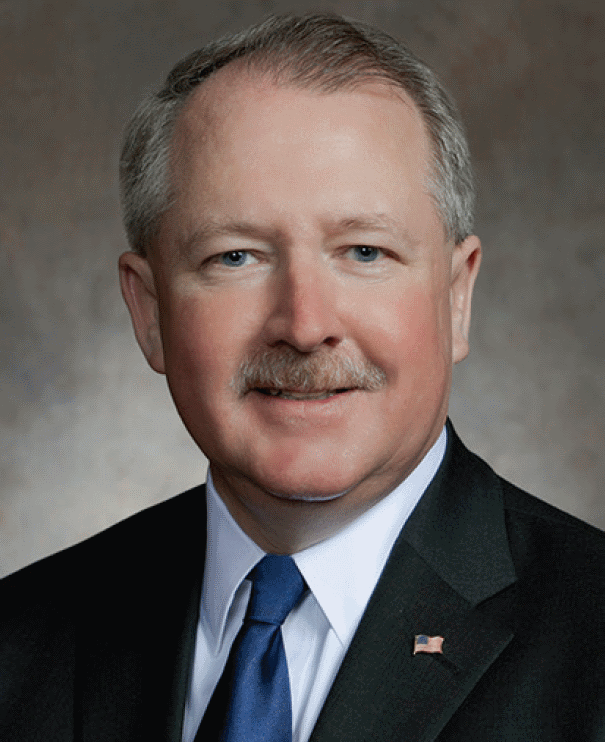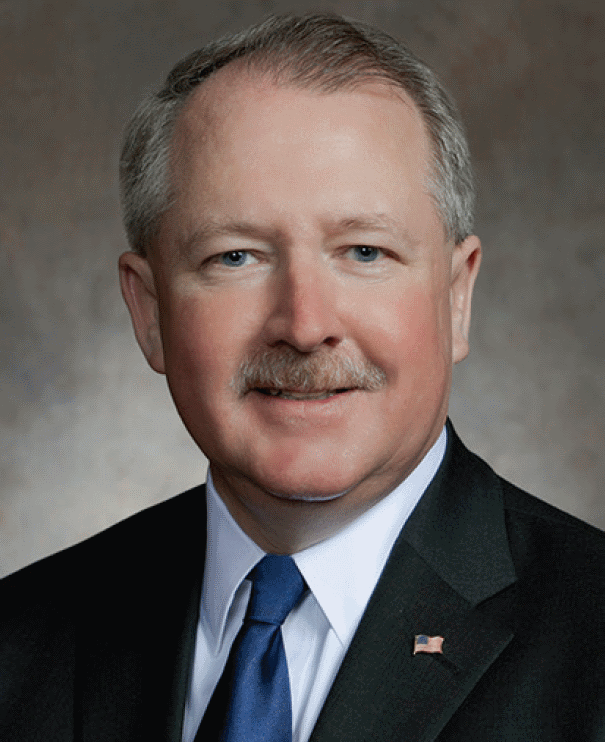 Jun 12th, 2018 by State Rep. Dana Wachs
"It's about time that every worker be able to earn a fair, living wage at a safe job with decent working conditions."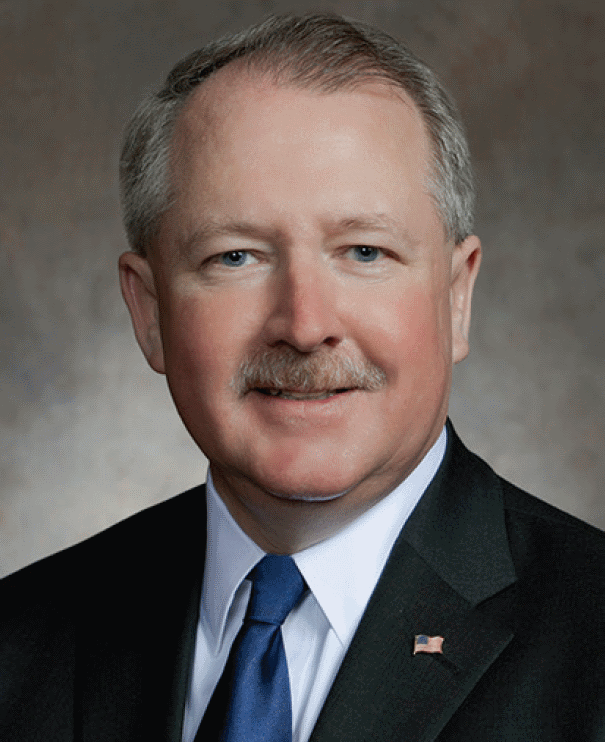 Jun 11th, 2018 by State Rep. Dana Wachs
"Their challenge was ridiculous and that's why the Elections Commission rejected it."