Press Release
Rep. Taylor joins statewide petition drive against private voucher school expansion
"Governor Walker gave our public schools the largest cut in state history in his first budget."
MADISON – Today, State Representative Chris Taylor (D-Madison) joined colleagues from across the state in a petition drive to remove the unaccountable private school voucher expansion from the state budget.
"Governor Walker gave our public schools the largest cut in state history in his first budget," said Rep. Taylor. "He's following this up with imposing the failed voucher school experiment on children in nine additional school districts, including the district I represent and where my 6-year-old son attends. This is just more bad news for our public schools and the approximately 860,000 public school children who expect us to do better."
While Governor Walker's budget would freeze the amount of money spent to educate each public school child, his proposal would spend up to $1,414 more per private voucher school student.
The paper and electronic petition not only gives Wisconsinites the opportunity to highlight this unpopular expansion, but the chance to express their support for investing the $94 million private school expansion into public school classrooms in their own neighborhoods.
"Children attending public schools perform better than kids attending voucher schools so it is mindboggling that Governor Walker is squeezing every last penny from our neighborhood public schools," stated Rep. Taylor. "His biggest campaign donors stand to receive a windfall from this private voucher school expansion, while roughly 860,000 public school children receive nothing.  Wisconsinites will never accept this for our children."
Individuals  interested in circulating the petition can contact Rep. Taylor's office at rep.taylor@legis.wisconsin.gov. An electronic copy of the petition is also available on Rep. Taylor's website at http://legis.wisconsin.gov/assembly/taylor/survey/pages/showsurvey.aspx?surveyId=1df31261-78ad-4a8a-9c25-f89d4acdfbd8&Source=http://legis.wisconsin.gov/assembly/taylor.
Mentioned in This Press Release
Recent Press Releases by State Rep. Chris Taylor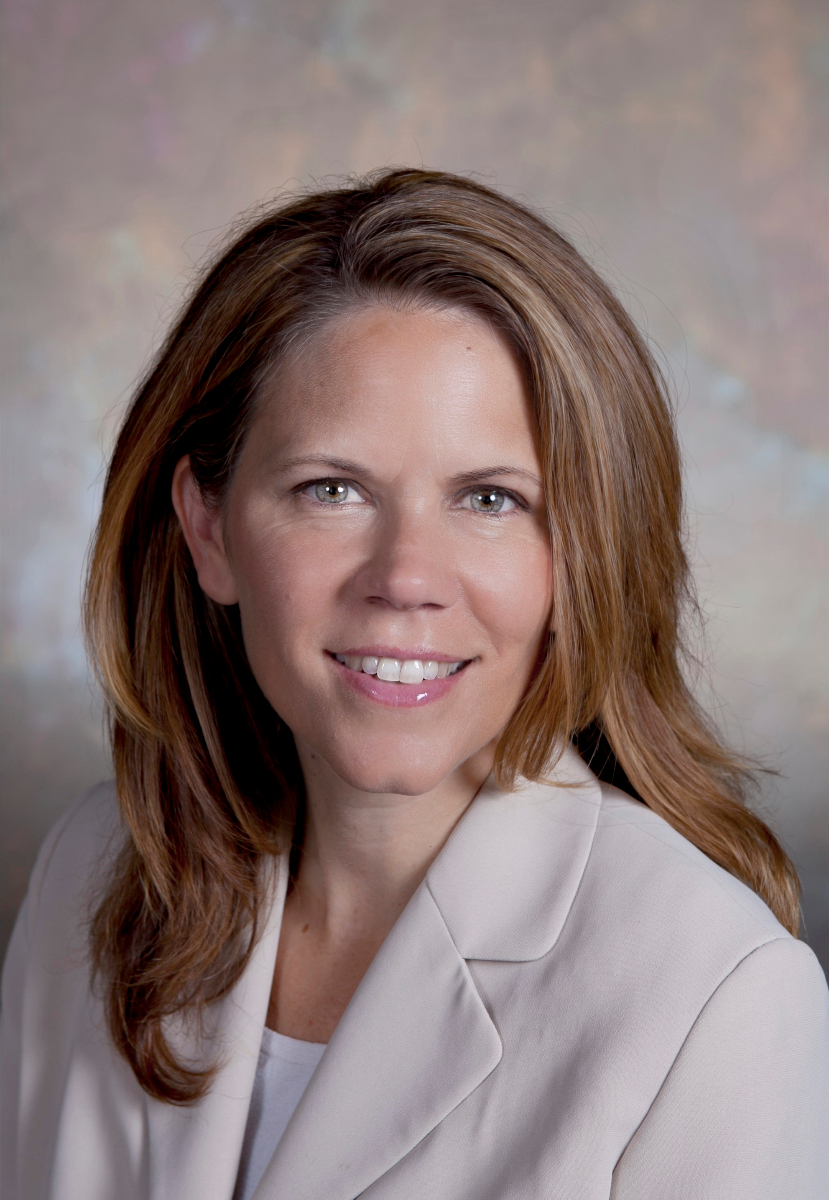 Oct 12th, 2017 by State Rep. Chris Taylor
Proposals to Take Politics out of Medical Decisions, Repeal Harmful Abortions Restrictions and Improve Health Center Safety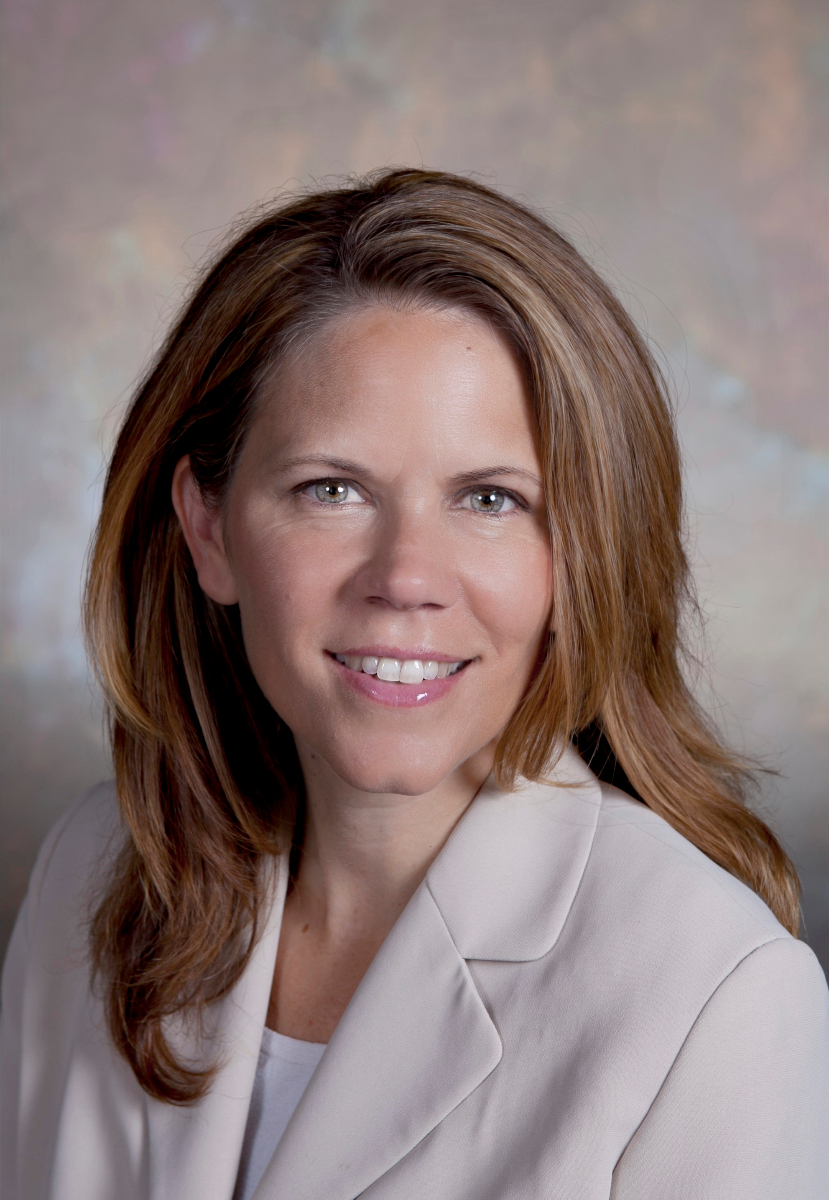 Oct 5th, 2017 by State Rep. Chris Taylor
State Representatives introduced legislation today banning bump-fire stocks in Wisconsin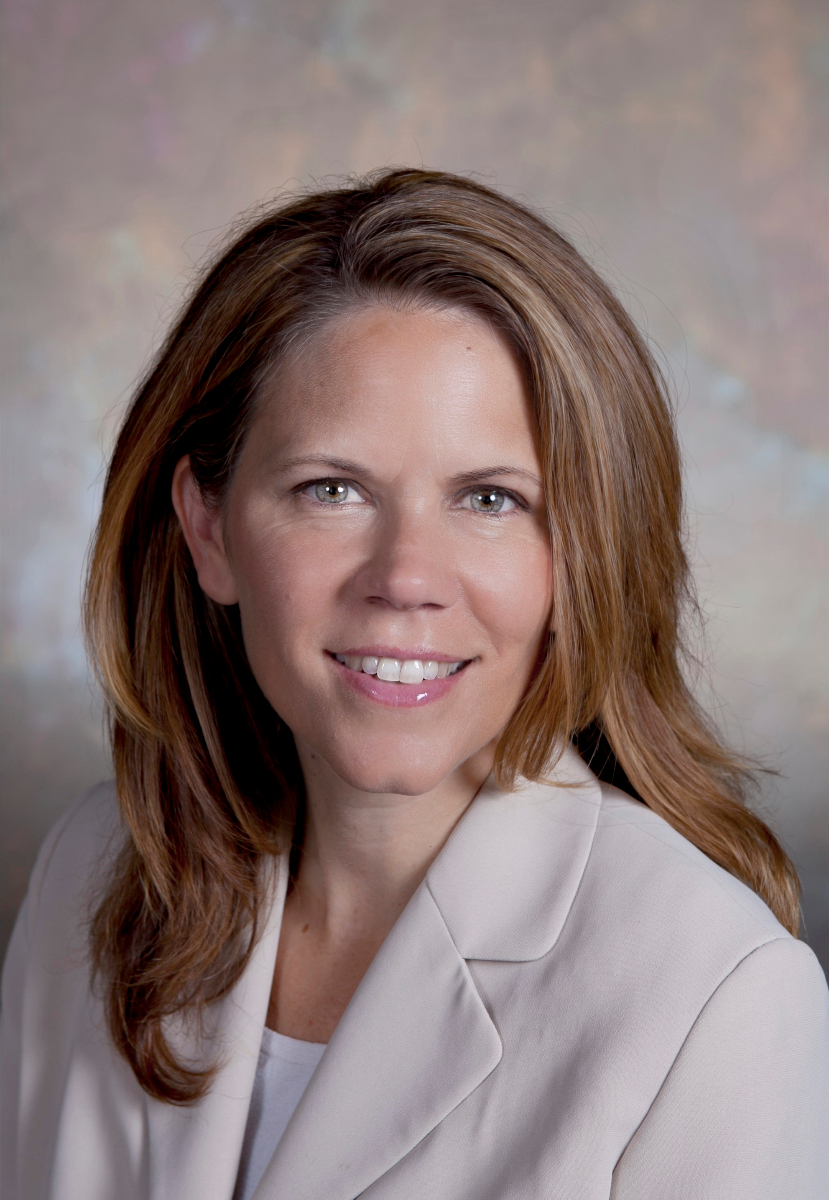 Aug 21st, 2017 by State Rep. Chris Taylor
Governor Walker's Foxconn legislation authorizes up to $2.85 billion payments to Foxconn.