Press Release
Rep Shankland: What a Bunch of Baloney!
Reacts to Report of WI Business Lobby Dissuading State Action after Kraft Heinz Merger
Madison –Today, the Wisconsin State Journal reported that the Wisconsin Manufacturers & Commerce business lobby dissuaded WEDC officials from reaching out to Kraft Heinz after their merger and prior to the closure announcement of the Madison-based Oscar Mayer plant. In response, Rep. Katrina Shankland (D-Stevens Point) said:
"It is shocking that in the months leading up to the Oscar Mayer closure announcement, it appears officials within the Wisconsin Economic Development Corporation did not engage with officials at Kraft Heinz –  despite knowing that other states were attempting to court the company for relocation." (E-mail subject: RE: Kraft – NY & CA Want Them). "I am also troubled by the report that our state's alleged pro-business lobby did not feel it was necessary for WEDC to meet with Kraft Heinz after their merger."
"Revelations like this, brought to light only through thorough investigative journalism, raise several red flags. If WMC is telling state officials not to engage with major employers after a merger, what other kinds of marching orders are they pushing on state officials? Why did WEDC officials appear so deferential to WMC's advice on the issue despite knowing that other states were working to incentivize a move to their state? I am so disappointed in these failures by Governor Walker's WEDC. It's time for the legislature to reform WEDC so this never happens again."
Mentioned in This Press Release
Recent Press Releases by State Rep. Katrina Shankland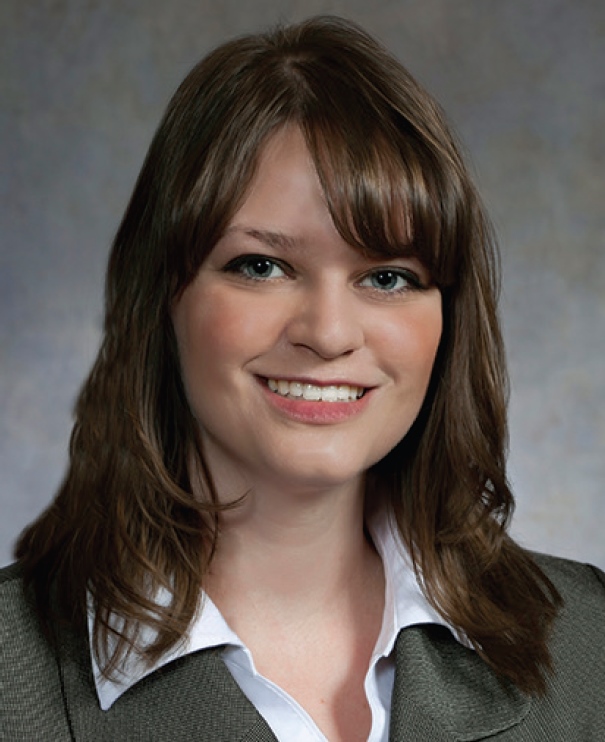 Jun 19th, 2019 by State Rep. Katrina Shankland
"At some point in their lifetime, almost all women will depend on birth control for their health or family planning."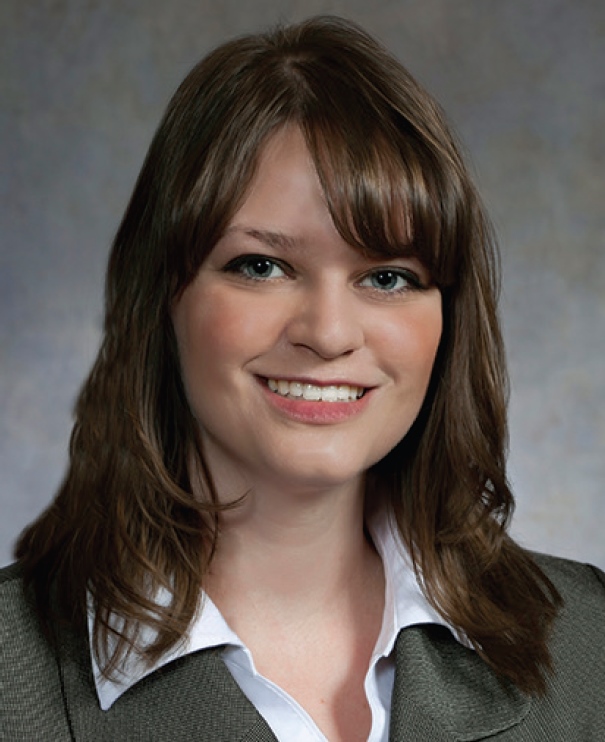 May 29th, 2019 by State Rep. Katrina Shankland
"I am thankful to Governor Evers for his leadership in investing in the UW System, and I know he will keep pushing for funding the tuition freeze and investing in our UW System."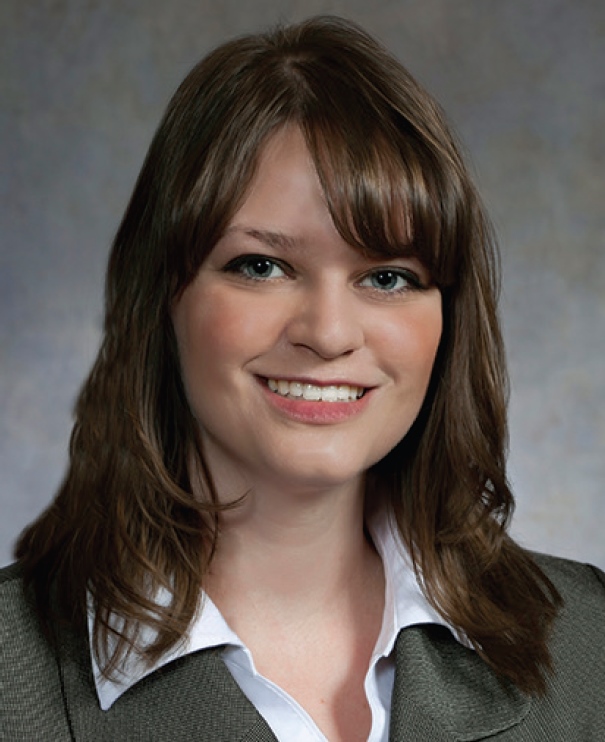 May 14th, 2019 by State Rep. Katrina Shankland
"Water quality is a vital issue that affects every community in our state, and we should be working together to ensure that everyone has access to clean drinking water."