Press Release
Rep. Neylon Releases Statement on Assembly Republicans' Forward Agenda
"I'm honored to stand with my fellow Republican colleagues in releasing next session's Forward Agenda."
Madison – Today State Representative Adam Neylon (R-Pewaukee) joined Speaker Robin Vos, Majority Leader Jim Steineke, and several other of his GOP colleagues in unveiling the Assembly Republicans' Forward Agenda for the 2017-2018 session. Rep. Neylon issued the following statements:
"I'm honored to stand with my fellow Republican colleagues in releasing next session's Forward Agenda. I was happy to be able to address the issue of Regulatory Rules Reform. This is an issue I tackled last session, and one that I plan on addressing again next session.
Regulatory Reform is an important part of making sure the Wisconsin economy continues to grow. We believe these reforms will ensure Wisconsin businesses are not unduly burdened with unnecessary red-tape—the kind of red-tape that hurts the economy and costs jobs. These reforms will give Wisconsin citizens more of a say in the rules and regulations that affect them every day."
The 2017-2018 Legislative Session will begin in January of 2017.
Mentioned in This Press Release
Recent Press Releases by State Rep. Adam Neylon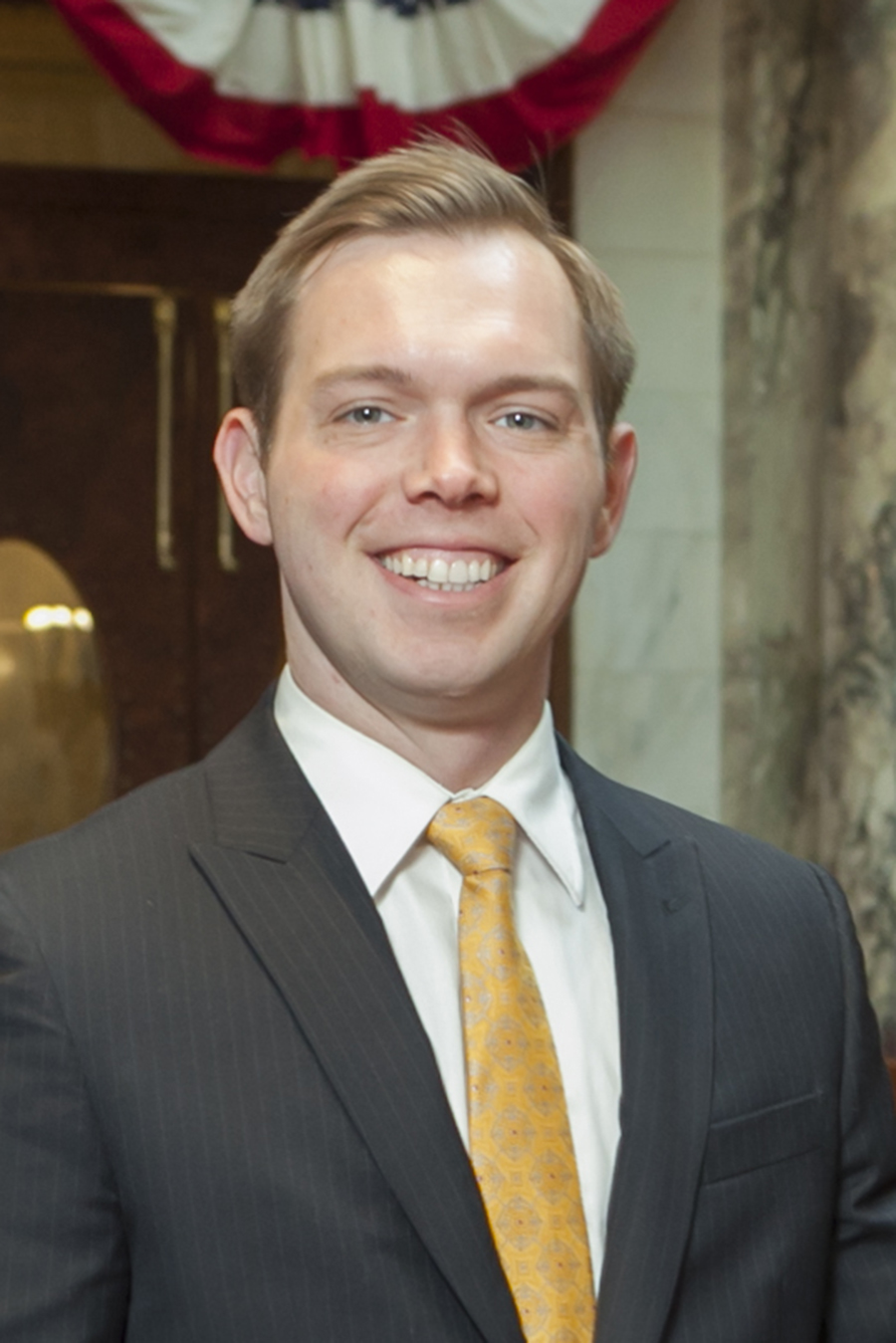 Nov 7th, 2017 by State Rep. Adam Neylon
"Philosophically, I oppose unelected individuals enacting administrative rules that directly impact citizens and businesses."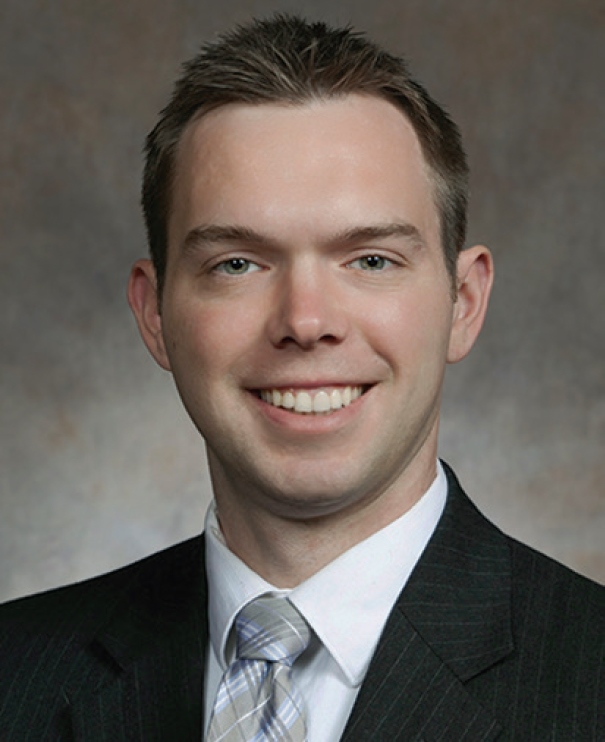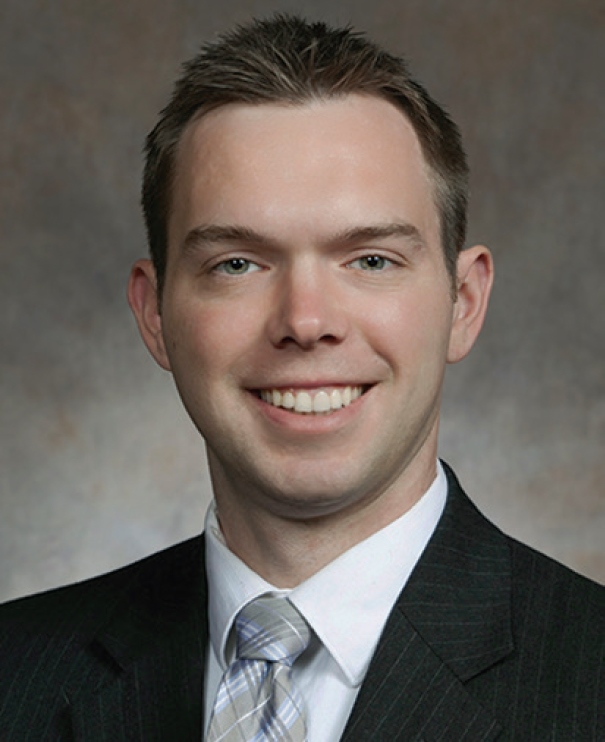 Jul 14th, 2017 by State Rep. Adam Neylon
"This is the dawn of a new era in transportation technology, and we should embrace it."