Press Release
Rep. Moore to Sen. Johnson: Help the Citizens of Flint
In response to threats by Senate Republicans to block emergency relief for the citizens of Flint, Michigan, Congresswoman Gwen Moore (WI-04) released the following statement
"With each passing day, we learn more about the tragic impact of the water crisis in Flint, Michigan. As we continue to investigate this emergency, one thing remains abundantly clear: The magnitude of this disaster demands swift and immediate intervention from our colleagues in the Senate.
"Despite the urgent need for resources and funds, Republicans like Senator Ron Johnson (R-WI) are trying to block emergency relief, demanding offsets for any supplemental aid. This is simply unacceptable. The citizens of Flint know all too well that every action, as well as every failure to act, can have severe consequences.
"There will be plenty of time for open debate about how to pay for this aid, but that time isn't now. Now is the time for action. I call on Senator Johnson and his Republican colleagues to set aside their partisan blinders and join Senate Democrats in helping the good people of Flint."
Mentioned in This Press Release
Recent Press Releases by U.S. Rep. Gwen Moore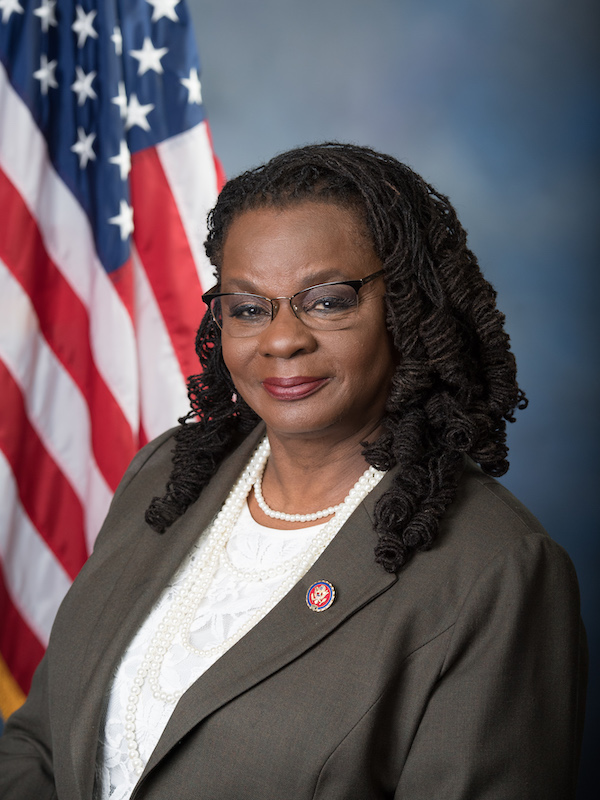 Dec 6th, 2019 by U.S. Rep. Gwen Moore
"I am pleased to join my colleagues in introducing this legislation that respects Tribal sovereignty and meets our trust obligation to Native Americans by providing funding for low-income housing."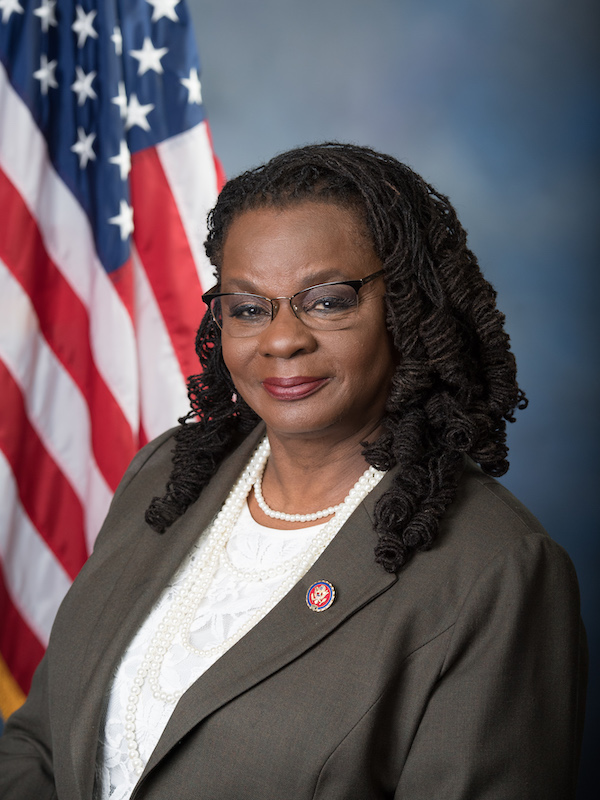 Dec 5th, 2019 by U.S. Rep. Gwen Moore
"Trump engaged in an unprecedented abuse of power for personal political gain, at the expense of our national security and the integrity of our elections."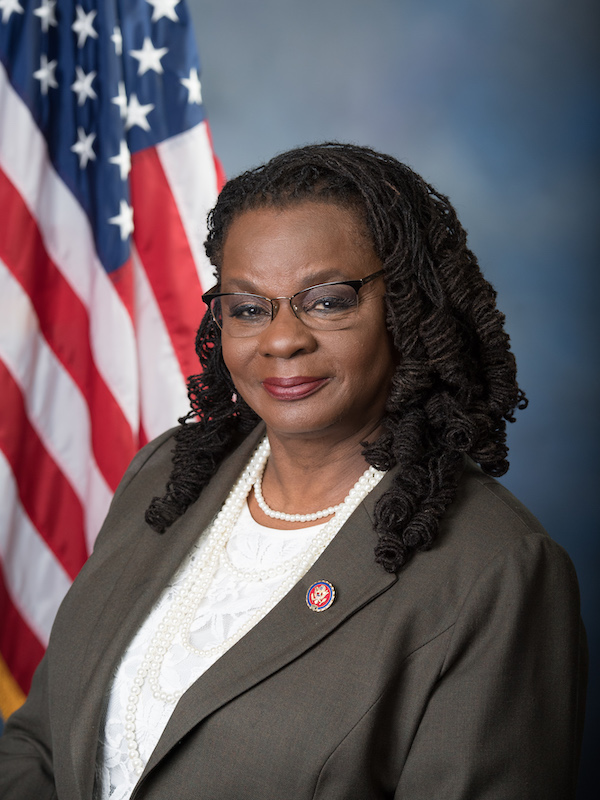 Nov 4th, 2019 by U.S. Rep. Gwen Moore
"I am sending my deepest sympathies to Mahud Villalaz and his family."