Press Release
Rep. Mark Spreitzer's statement on Gov. Walker's threat
"Governor Walker should immediately retract his comments."
BELOIT – Earlier today, Governor Walker questioned the need for additional funding for district attorneys if Milwaukee County District Attorney John Chisholm continues to investigate Governor Walker and other Republicans for possible corruption and campaign finance violations after the U.S. Supreme Court decides whether to take the case. In response, Rep. Mark Spreitzer (D-Beloit) made the following statement:
"It's outrageous that Governor Walker would issue this not-so-subtle threat to cut funding for district attorneys if they continue to investigate him for a possible violation of state law. Recently revealed documents raise serious questions about a corruption scheme affecting Governor Walker, legislative Republicans, and Wisconsin Supreme Court justices.
"I hope the U.S. Supreme Court allows the investigation into this scheme to continue, and I hope that District Attorney Chisholm and the other district attorneys will do so. We must condemn any attempt by Governor Walker to abuse his power and threaten the funding of the district attorneys who are simply doing their jobs. Governor Walker should immediately retract his comments."
Mentioned in This Press Release
Recent Press Releases by Wisconsin Democracy Campaign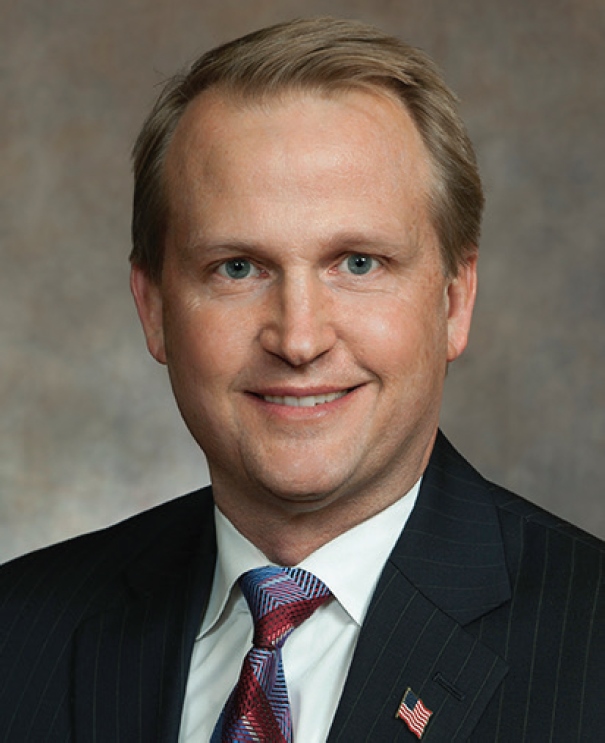 Sep 1st, 2016 by Wisconsin Democracy Campaign
"The creation of the Wisconsin Liberty Fund, an express advocacy PAC by a sitting legislator, is patently illegal."