Press Release
Rep. Mark Spreitzer pushes for meaningful college affordability measures
"Democrats are proposing meaningful assistance and relief to Wisconsinites who have borrowed to fund their education and have a desire to pursue their dreams."
MADISON- Yesterday, the Wisconsin State Assembly passed a co-called "college affordability package" that included meager efforts to help college students and those struggling with student debt. Rep. Mark Spreitzer (D-Beloit) spoke out against the package:
"With over 800,000 people in Wisconsin carrying student loan debt totaling in the billions, we need to be offering genuine solutions to help these folks," Rep. Spreitzer said. "Wisconsin families struggling to climb out of student debt need real relief, and people looking to enter school need to know that higher education is accessible and affordable. The Republican package entirely lacked in these respects."
Assembly Democrats offered a variety of amendments to the Republican bills that would have made real progress on both sides of the student loan debt problem. One Democratic proposal would have allowed for refinancing of student loans at lower interest rates to help those who already have gone through college and need help. Another would increase the amount of money available for grants to resident students enrolled in a University of Wisconsin school, helping making college more affordable on the front end. Yet another would substantially increase the amount of money available for grants to students attending technical colleges in Wisconsin. Republicans rejected every single Democratic proposal.
"Democrats are proposing meaningful assistance and relief to Wisconsinites who have borrowed to fund their education and have a desire to pursue their dreams," Rep. Spreitzer added. "We cannot accept campaign-year solutions to our student debt crisis that merely nibble at the edges. We must do better by our friends and neighbors."
Mentioned in This Press Release
Recent Press Releases by State Rep. Mark Spreitzer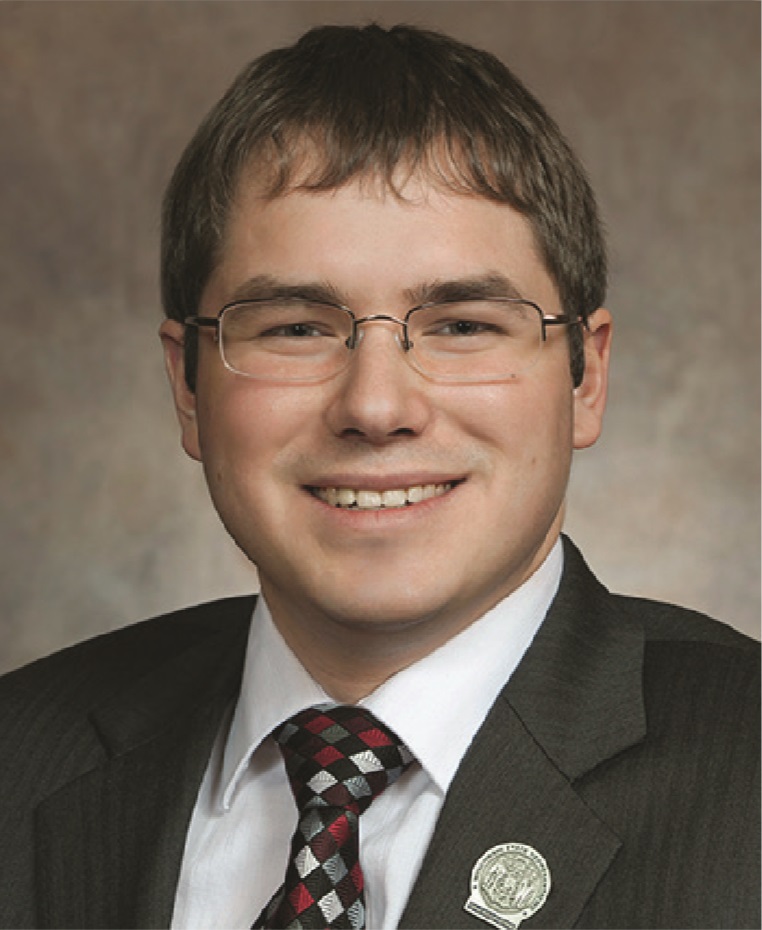 Nov 30th, 2017 by State Rep. Mark Spreitzer
Wisconsin, along with the rest of the United States, has learned that trickle-down economics do not work.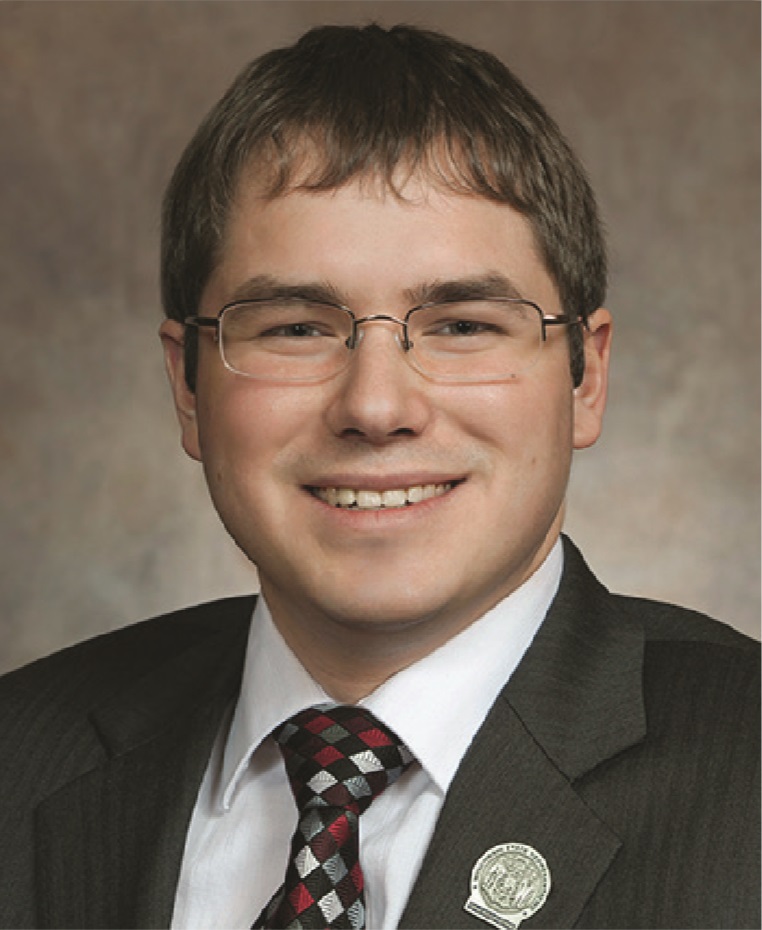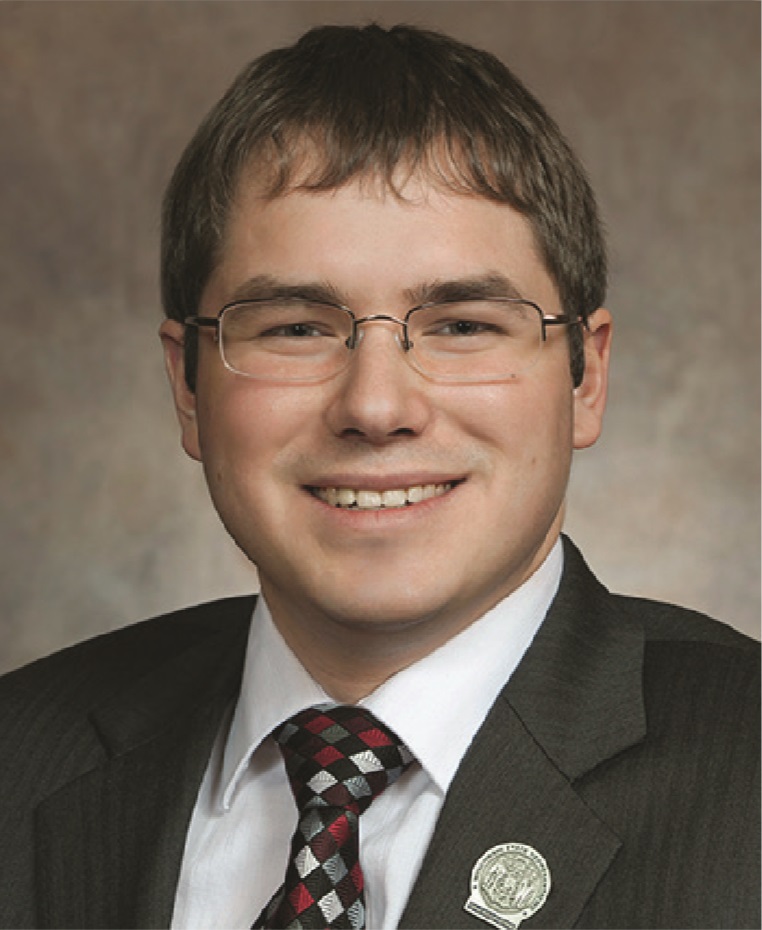 Aug 17th, 2017 by State Rep. Mark Spreitzer
"Due to Governor Walker's weak negotiating, Wisconsin will be forced to use taxpayer dollars to write Foxconn yearly checks for up to $312 million..."