Press Release
Rep. Mark Spreitzer praises same-sex parentage ruling
"While I'm thankful for this decision, I hope we can codify this decision by passing the MFEA, and bring permanent certainty to Wisconsin families."
MADISON – Yesterday, a federal district court in Wisconsin upheld equal rights and confirmed that Wisconsin must issue accurate birth certificates listing both parents for the children of married same-sex couples. In response, Representatives Mark Spreitzer (D-Beloit) released the following statement:
"My sincere congratulations to all those who now have the legal certainty to simply be a happy family without worrying about their children's legal status. When I introduced the Marriage and Family Equality Act (MFEA), a bill to update Wisconsin statutes to account for marriage equality, my goal was for our laws to be read in a gender neutral way that recognizes equal rights for all couples. Same-sex married couples should not have to pay a lawyer and go to court to secure basic rights just because Wisconsin's statutes are outdated.
"The Department of Health Services should immediately issue corrected birth certificates for all families whose equal rights it has denied. Other state agencies must recognize that marriage equality means equal access to all the rights and responsibilities of marriage for same-sex couples.
"While I'm thankful for this decision, I hope we can codify this decision by passing the MFEA, and bring permanent certainty to Wisconsin families."
Mentioned in This Press Release
Recent Press Releases by Wisconsin Democracy Campaign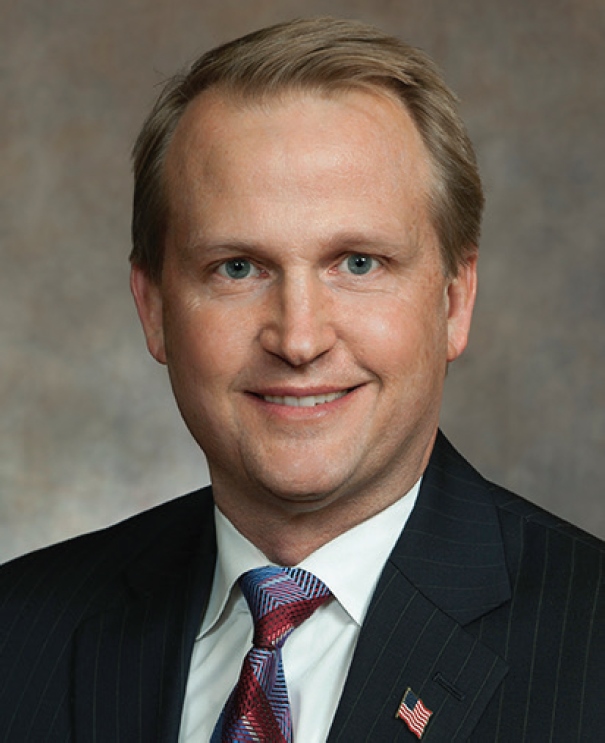 Sep 1st, 2016 by Wisconsin Democracy Campaign
"The creation of the Wisconsin Liberty Fund, an express advocacy PAC by a sitting legislator, is patently illegal."