Press Release
Rep. Hintz Congratulates President Biden, Vice President Harris on Inauguration
Looks Forward To Working with Biden-Harris Administration
MADISON – Today, President Joseph R. Biden was sworn in as the 46th President of the United States of America. Rep. Hintz (D-Oshkosh) released the following statement:
"I congratulate President Biden on his inauguration as President of the United States of America. The last four years have tested the very foundations of our democracy, eroded trust in government, and diminished our nation's reputation around the world. I am confident President Biden's experienced leadership, his message of hope and decency, and his commitment to bringing America's best and brightest minds together to address the challenges of today means brighter days are ahead of us."
Also today, Vice President Kamala D. Harris was sworn in as Vice President, becoming the first woman, first Black person and first South Asian American person to hold that office.
Rep. Hintz continued
, "I congratulate Vice President Harris on her inauguration, which is a first for our nation in so many ways. She will be an extraordinary leader who brings experience, compassion and creativity to the office of vice president, and she will show millions of people, young and old alike, a new face and voice of leadership."
Rep. Hintz concluded, "I wish President Biden and Vice President Harris the very best as they formally begin their work on behalf of our country."
Mentioned in This Press Release
Recent Press Releases by State Rep. Gordon Hintz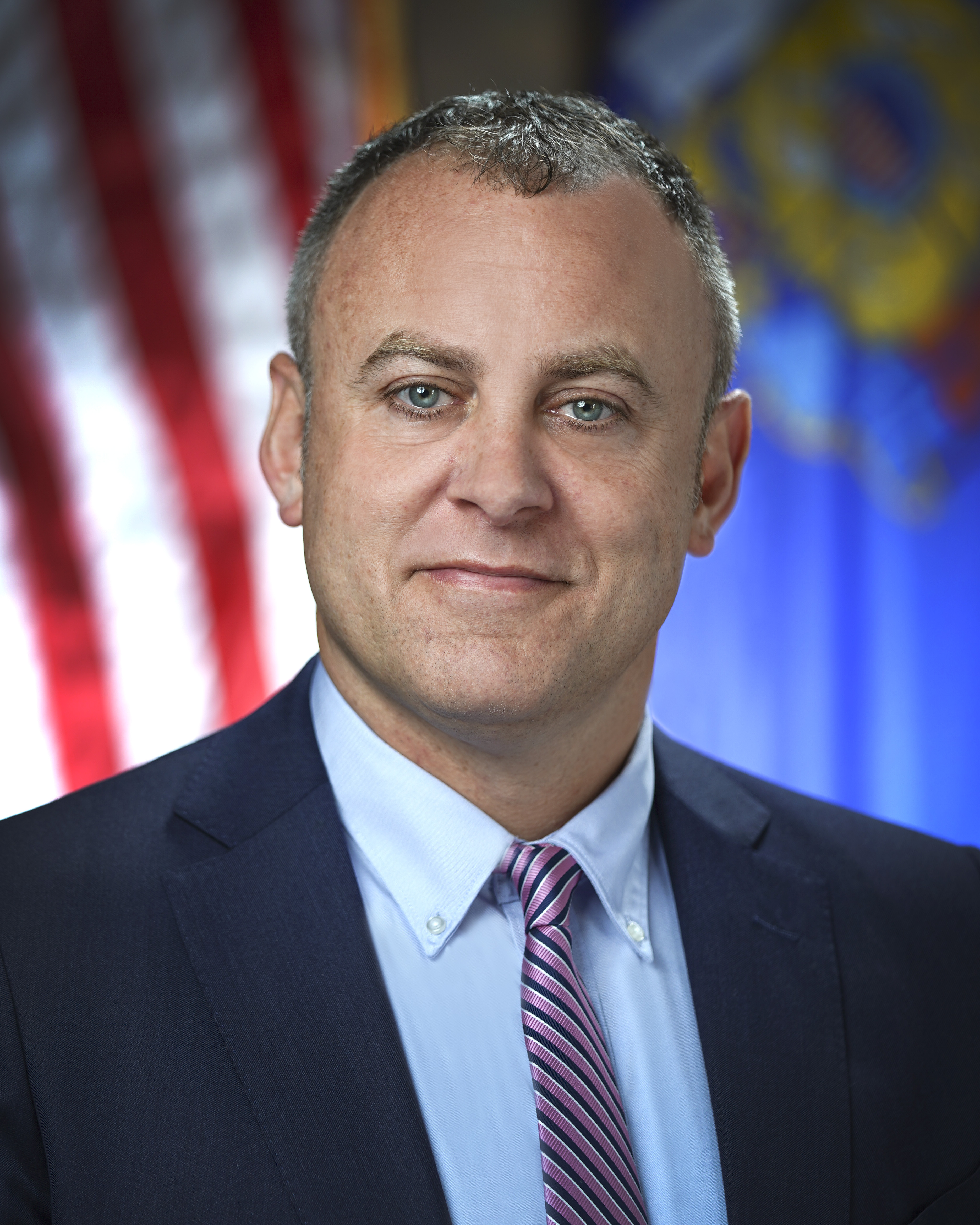 Feb 15th, 2021 by State Rep. Gordon Hintz
Amendment would direct funds to deliver immediate assistance to WI businesses