Press Release
Rep. Hesselbein: Statement on REINS Proposal
AB 42 has potential to open state's regulatory process to corporate influence
MADISON – Assistant Democratic Leader Dianne Hesselbein (D-Middleton) released the following statement after listening to public testimony on Assembly Bill 42 (AB 42) in the Assembly Committee on State Affairs this morning:
"Assembly Bill 42 would do very little to enhance how we serve and protect public interests in Wisconsin but has the potential to dramatically shift the regulatory process towards favoring corporate interests. While the legislation may seem innocuous on its surface, the proposal is rife with opportunity for corporations and politically-connected interest groups to undermine regulations aimed at protecting the public good. If the Republican majority wants to stand with every-day working Wisconsin families and safeguard public interests, they should abandon or substantially modify this proposal."
Mentioned in This Press Release
Recent Press Releases by State Rep. Dianne Hesselbein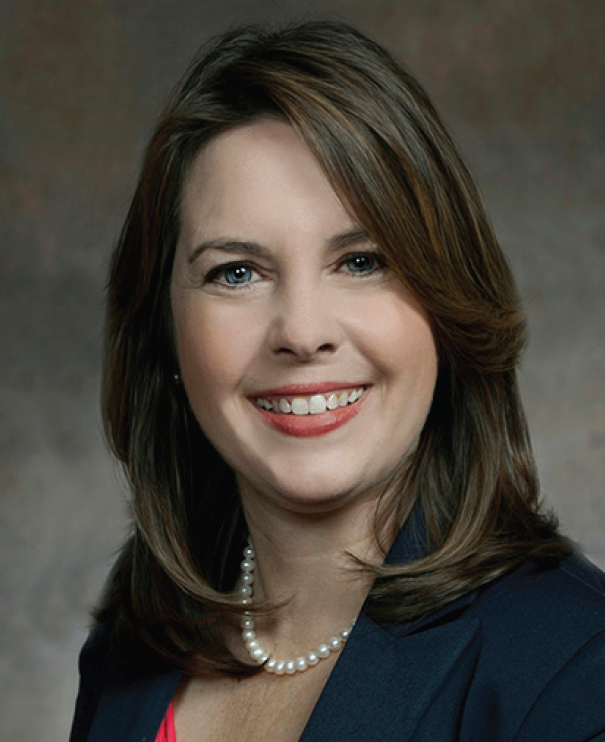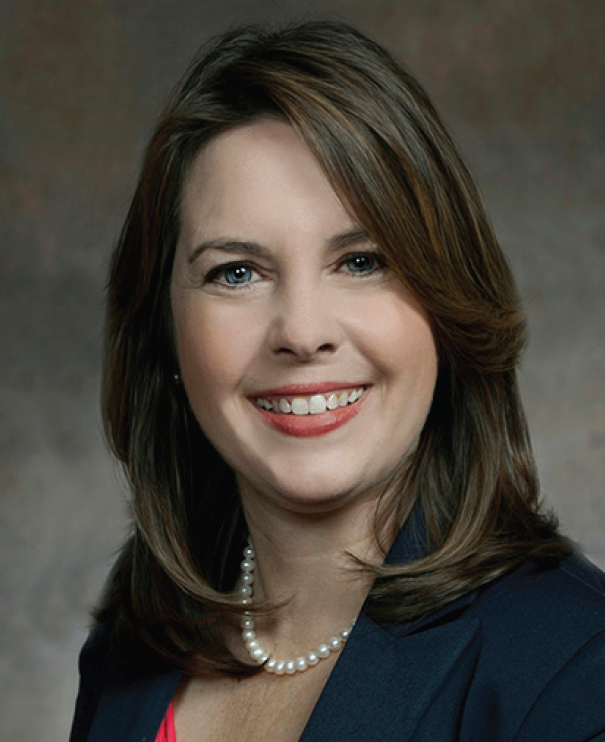 Jan 22nd, 2020 by State Rep. Dianne Hesselbein
The people we represent deserve to have elected officials who show up and get things done for their families. That's what I'm here to do.