Press Release
Rep. Goyke Statement on the Governor's 2013 Budget Address
State Representative Evan Goyke (D-Milwaukee) released the following statement in response to Governor Scott Walker's 2013 budget address on Wednesday
MADISON – State Representative Evan Goyke (D-Milwaukee) released the following statement in response to Governor Scott Walker's 2013 budget address on Wednesday:
"Last night I was proud to attend my first budget address as a new member of the legislature and to represent the citizens of the 18th Assembly District. I look forward to reviewing the specifics of Governor Walker's budget proposal and the coming debate over Wisconsin's fiscal priorities."
"A budget for the true middle-class would strengthen our public schools and ensure more economic security for Wisconsin families. Expanding the failed voucher school experiment is a mistake that will hurt public schools and add a burden to local tax payers."
"What Governor Walker failed to address is also telling. There was no mention of his campaign promise to invest and 'transform' Milwaukee."
"I was most troubled by the Governor's divisive closing remarks where he labeled the poor and the hungry as citizens who choose to be dependent on government. The citizens of Wisconsin receiving assistance from their government should not be marginalized or used for political gain. Our tradition of Forward includes reaching out a hand with love and compassion to our neighbors in their time of need. As Wisconsinites we stand together, not divided."
"I extend and open-ended invitation to the Governor and all of my colleagues in the legislature to come and tour my district, walk the streets of the neighborhoods affected daily by hunger and poverty, and meet residents who turn to their government for help in times of great peril. I am convinced they will see the beauty, strength, and determination of my friends and neighbors in the 18th Assembly District and our common goal for a better future for all."
Mentioned in This Press Release
Recent Press Releases by State Rep. Evan Goyke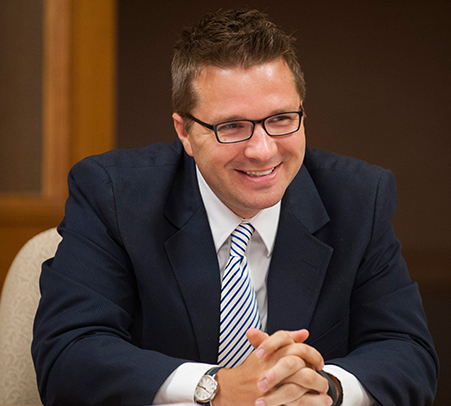 Jan 7th, 2019 by State Rep. Evan Goyke
"I am honored to continue to represent the community that I love."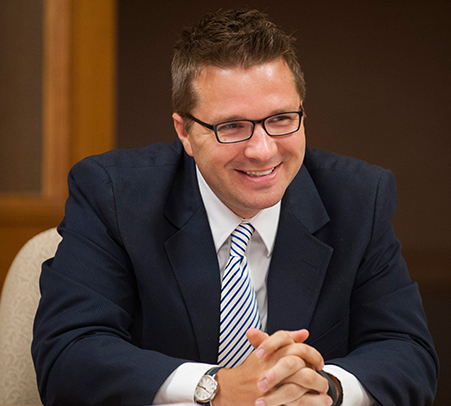 Dec 5th, 2018 by State Rep. Evan Goyke
Rep. Goyke Thanks Constituents for Advocacy and Opposes Lack of Republican Transparency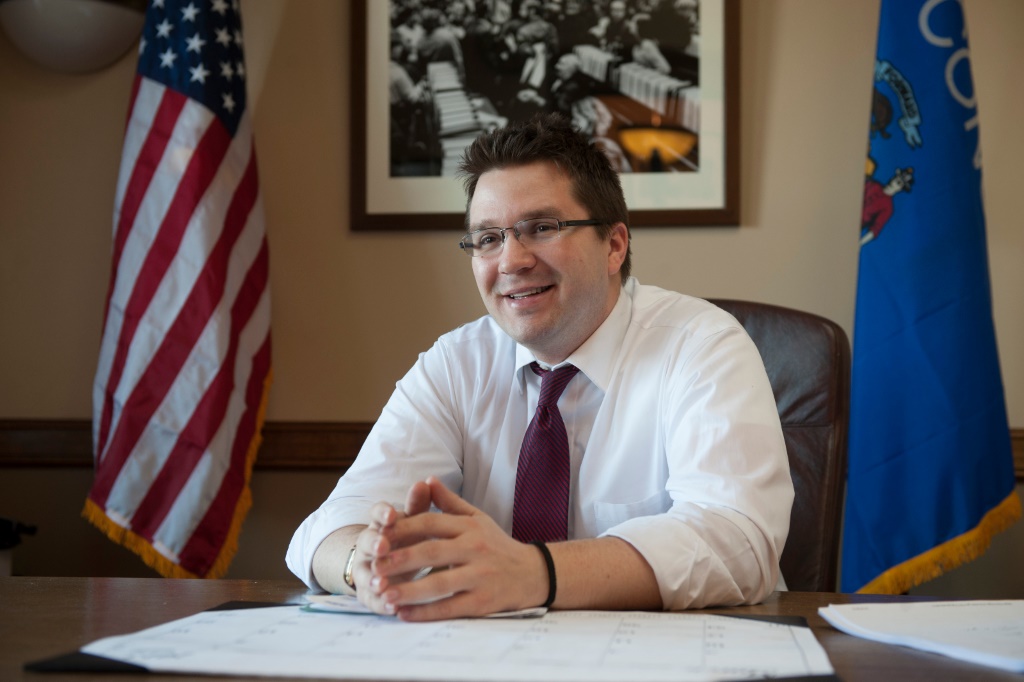 Jul 12th, 2018 by State Rep. Evan Goyke
Federal USDA grant follows on urban farming legislation introduced by Rep. Goyke calling for a School of Urban Agriculture in Wisconsin