Press Release
Rep. Goyke Statement on Assembly Democratic Leadership Elections
There is difficult and immediate work that we must do as Democrats. "
MILWAUKEE– Rep. Evan Goyke (D-Milwaukee) released the following statement today regarding tomorrow's Assembly Democratic leadership elections:
"Today I announce that I will not be seeking a position in Democratic Assembly leadership. This decision was difficult and I am grateful for the support and encouragement that I have received from several of my colleagues over the past few days.
There is difficult and immediate work that we must do as Democrats. For too long we've allowed our agenda to consist primarily of reactive opposition to Republican legislation. We must stop chasing the GOP and show this state why Democratic policies offer the greatest economic opportunity for all. We are right on the policy and must dedicate our time to showing our state why.
While a position in leadership may offer the most immediate way to push this positive and proactive Democratic agenda – timing is not right for me. There are critical issues that my neighbors and I must tackle in Milwaukee, made most visible on Saturday, August 13th in the Sherman Park neighborhood. I am committed, as I should be, to being a part of collaborative and positive change in my community.  My constituents in Milwaukee come first.
In January, when the Assembly is sworn in again, I will bring added energy and passion to the Capitol. We, as Legislative Democrats, must increase our efforts in the building by being engaged, prepared, and passionate in our committee work and on the Assembly Floor.  Our ideas are right. We must declare that zealously without hesitation. I promise to continue to do my part as a proud member of the Assembly Democratic Caucus."
Mentioned in This Press Release
Recent Press Releases by State Rep. Evan Goyke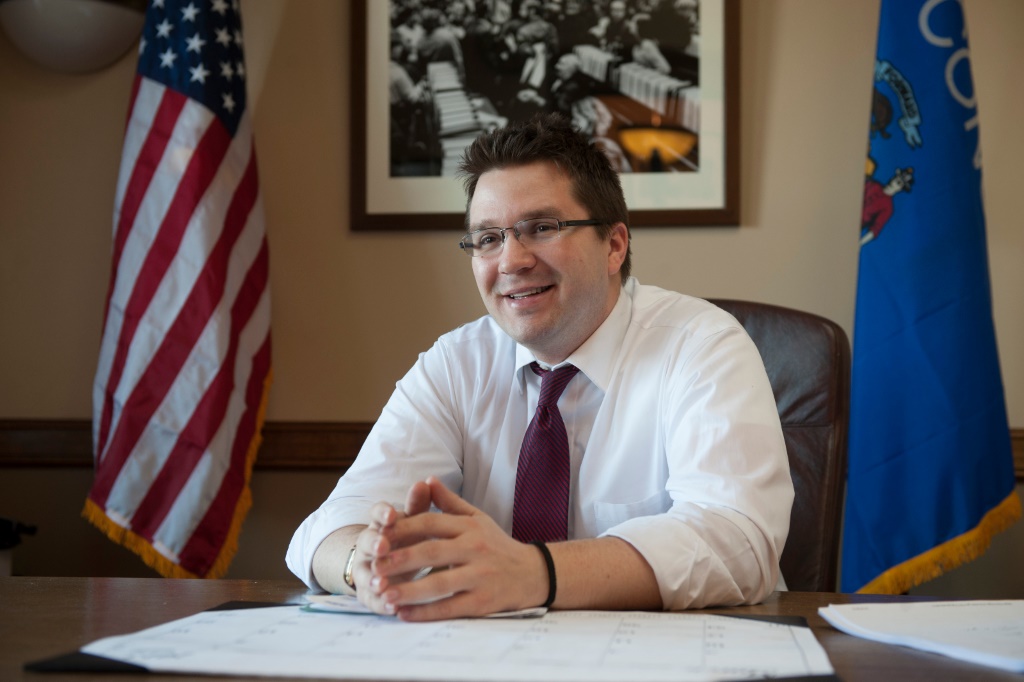 Nov 5th, 2019 by State Rep. Evan Goyke
"On Thursday we honor a mother, neighbor, and public servant who came to the rescue of a child in danger."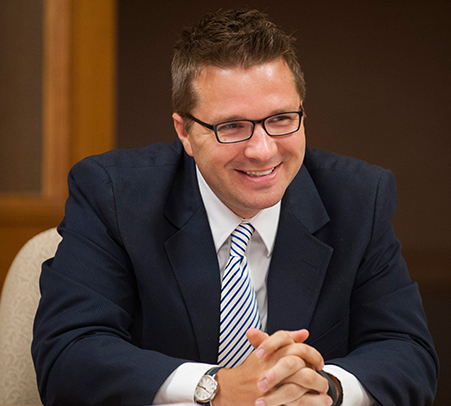 Apr 11th, 2019 by State Rep. Evan Goyke
Citizens from across Wisconsin testify before the Joint Finance Committee in Oak Creek in support of Governor Evers' budget request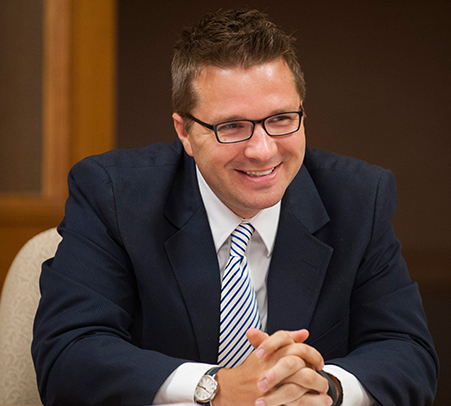 Apr 3rd, 2019 by State Rep. Evan Goyke
Governor Evers Invests in Wisconsin's Transportation Infrastructure & Public Transit