Press Release
Rep. Evan Goyke Responds to State of the State Address
Governor Evers Leading Wisconsin
MADISON – State Rep. Evan Goyke (D-Milwaukee) released the following statement in response to Governor Evers' State of the State address delivered this evening at the State Capitol:
"Tonight was another reminder of why I am proud to be a Democrat and have Tony Evers as Governor of Wisconsin.
Even before he took office, Governor Evers came to our community to listen. In his first week in office he came back.  Tonight he has followed through by taking what he heard from the people and is working to find common ground to make Wisconsin work for everyone – urban and rural. I was proud to welcome the Governor to the 18th Assembly District last week and am excited to see him following through tonight on issues he discussed with my community.
As a member of the Joint Committee on Finance I look forward to working with Governor Evers on his budget request and advocating for its passage. I am also excited to be working with the Governor and my legislative colleagues on bi-partisan criminal justice reform legislation that will be transformational for citizens across Wisconsin.
I stand with Tony Evers. I stand ready to get to work."
Mentioned in This Press Release
Recent Press Releases by State Rep. Evan Goyke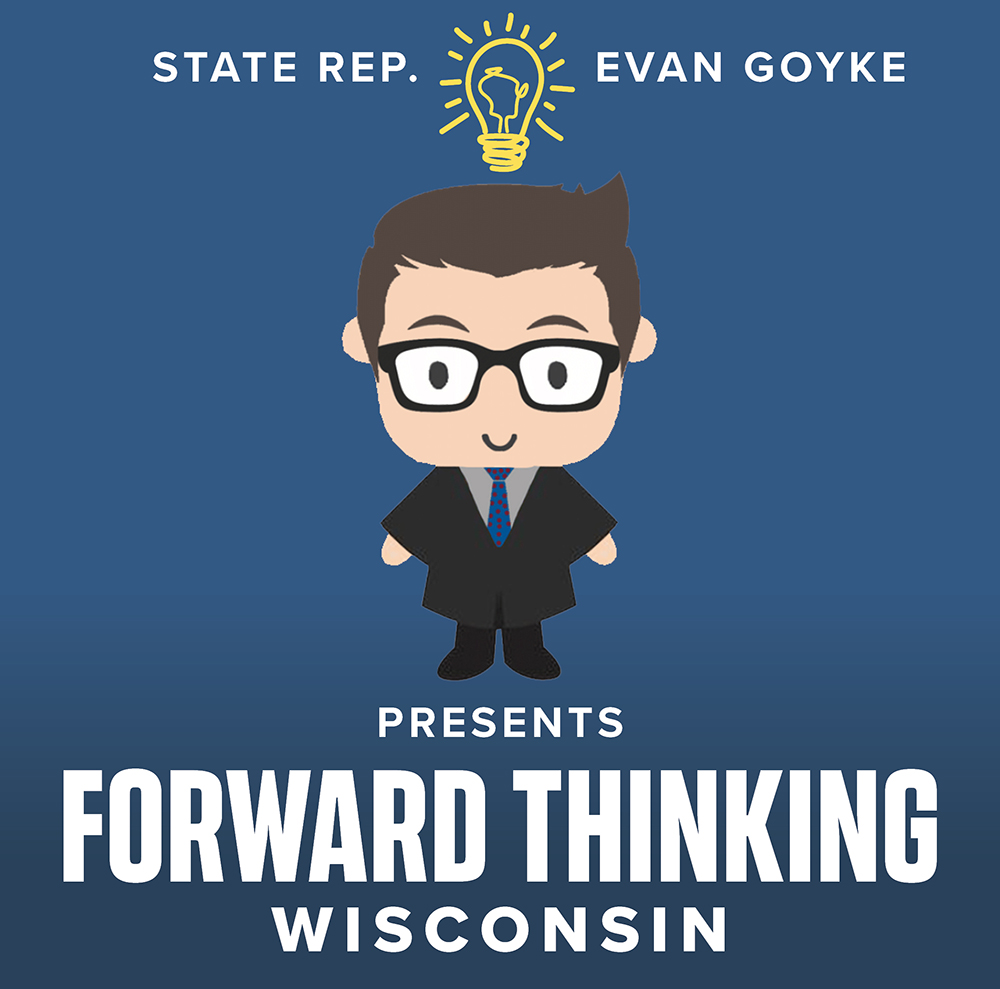 Jan 25th, 2021 by State Rep. Evan Goyke
Forward Thinking Wisconsin is a podcast and website that hosts a number of tools to help others explore and learn about state policy