Press Release
Rep. Ed Brooks Gives Wisconsin Women 'A Lot of Reasons' to Question His Agenda
At Public Forum, Brooks Says 'There May Be A Lot Of Reasons Why a Man Is Getting Paid More Than a Woman'
MADISON, Wis. — At a public forum Monday night, Rep. Ed Brooks added one more item to his extreme and extremely out-of-touch record when it comes to women. At the forum, when asked about equal pay, Brooks said, "If you dig down, there may be a lot of reasons why a man is getting paid more than a woman."
Wisconsin women's pay lags behind that of their male counterparts. According to the National Partnership for Women & Families, the median annual pay for a Wisconsin woman who holds a full-time, year-round job is $37,481 while Wisconsin men in a full-time, year-round position earn $47,518, a difference of 79 cents for every dollar paid to men, with an even larger gap for women of color. The persistent wage gap, however, didn't stop Rep. Brooks from voting to repeal Wisconsin's state equal pay enforcement law in the 2011 legislative session or from positing that there may be 'reasons' that women are not paid equally for equal work.
"Rep. Brooks once again shows that there are a lot of reasons for women to question whether he even understands their interests, let alone can be an advocate for them in the Legislature," said Jenni Dye, research director for One Wisconsin Now. "Rep. Brooks' opinions on how his policies impact women are as bizarre as they are offensive."
This is just the latest in a stream of out-of-touch commentary from Rep. Brooks on issues facing Wisconsin women. Brooks has also previously opined that women's access to birth control should be "subject to their employers' belief." And in an August interview with Wisconsin Eye, Brooks discussed the need for medical residencies "for people specializing in female doctoring, if you will" before Wisconsin Eye's Steve Walters stepped in to clarify that Brooks was talking about obstetrics and gynecology.
However, not knowing the basic medical terminology for women's health hasn't stopped Brooks from playing doctor with his votes. Brooks has voted for:
Weakening Wisconsin's law requiring contraceptives to be covered by insurance
A dangerous abortion ban that was opposed by medical professionals and major associations representing medical professionals
Prohibiting state funding for Planned Parenthood, which provides life-saving medical care to women across Wisconsin
Requiring government-mandated ultrasounds before women are allowed to obtain a legal abortion
"Rep. Brooks' voting record is extreme when it comes to women's health and economic well-being. That's no surprise given how every time he speaks about women, he reveals that he is extremely and completely out-of-touch with the reality of our lives" concluded Dye. "There are reasons why women are treated differently in our society, and legislators like Ed Brooks who impose their backwards views on women are a big part of that reason."
One Wisconsin Now is a statewide communications network specializing in effective earned media and online organizing to advance progressive leadership and values.
Mentioned in This Press Release
Recent Press Releases by One Wisconsin Now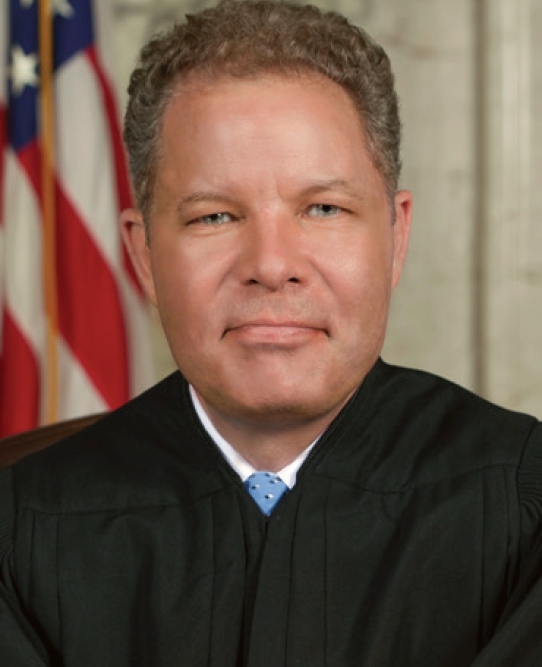 Jan 30th, 2020 by One Wisconsin Now
State Supreme Court Candidate Co-Authored Column Opposing Efforts to Clean Up Court Campaigns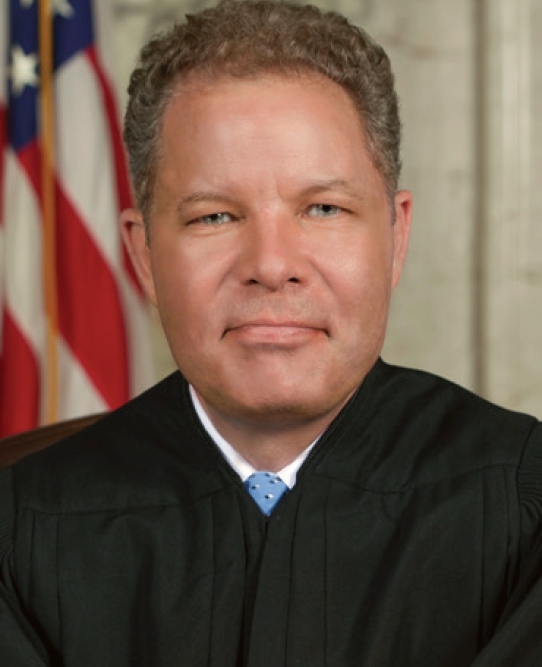 Jan 16th, 2020 by One Wisconsin Now
Over $14,000 from Board Members of Right-Wing Legal Group to State Court Justice's Campaign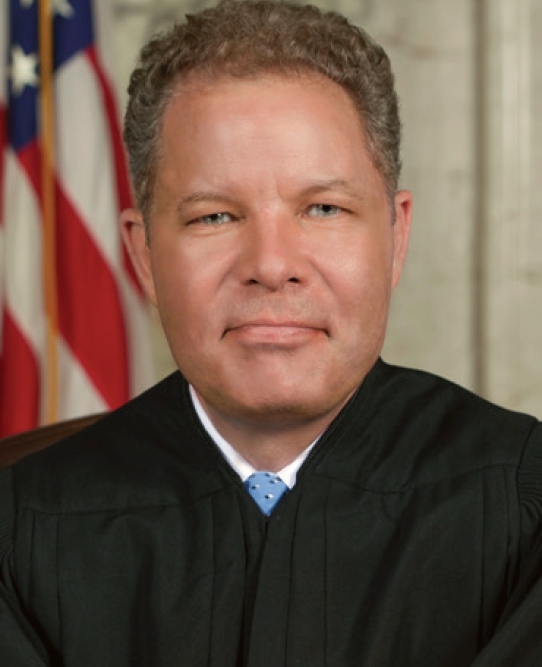 Jan 15th, 2020 by One Wisconsin Now
Dan Kelly Supporters Want Court Action to Allow Enforcement of Abortion Ban Dating to 19th Century