Press Release
Rep. Bowen statement on DOC Internal Affairs Unit
Workers say unit was eliminated for work that shed negative light on Governor
MADISON – Rep. David Bowen (D-Milwaukee) issued the following statement upon the news that employees from the Department of Corrections Internal Affairs Unit reported they were let go because of their work in uncovering the alleged abuse of children at Lincoln Hills and Copper Lake:
"The Internal Affairs Unit did good work in exposing Governor Walker's failure to protect kids at Lincoln Hills. They should be commended for doing their job well by shedding light on the abuse and neglect of vulnerable children.
"Instead, Governor Walker chose the unethical route of eliminating Internal Affairs because its discoveries hurt him politically. This retribution is a shameful attempt to prevent future – and potentially current – abuses from being uncovered.
"Wisconsin families deserve better than to have a governor who literally puts his own political career above the wellbeing of children he is charged with protecting."
Mentioned in This Press Release
Recent Press Releases by State Rep. David Bowen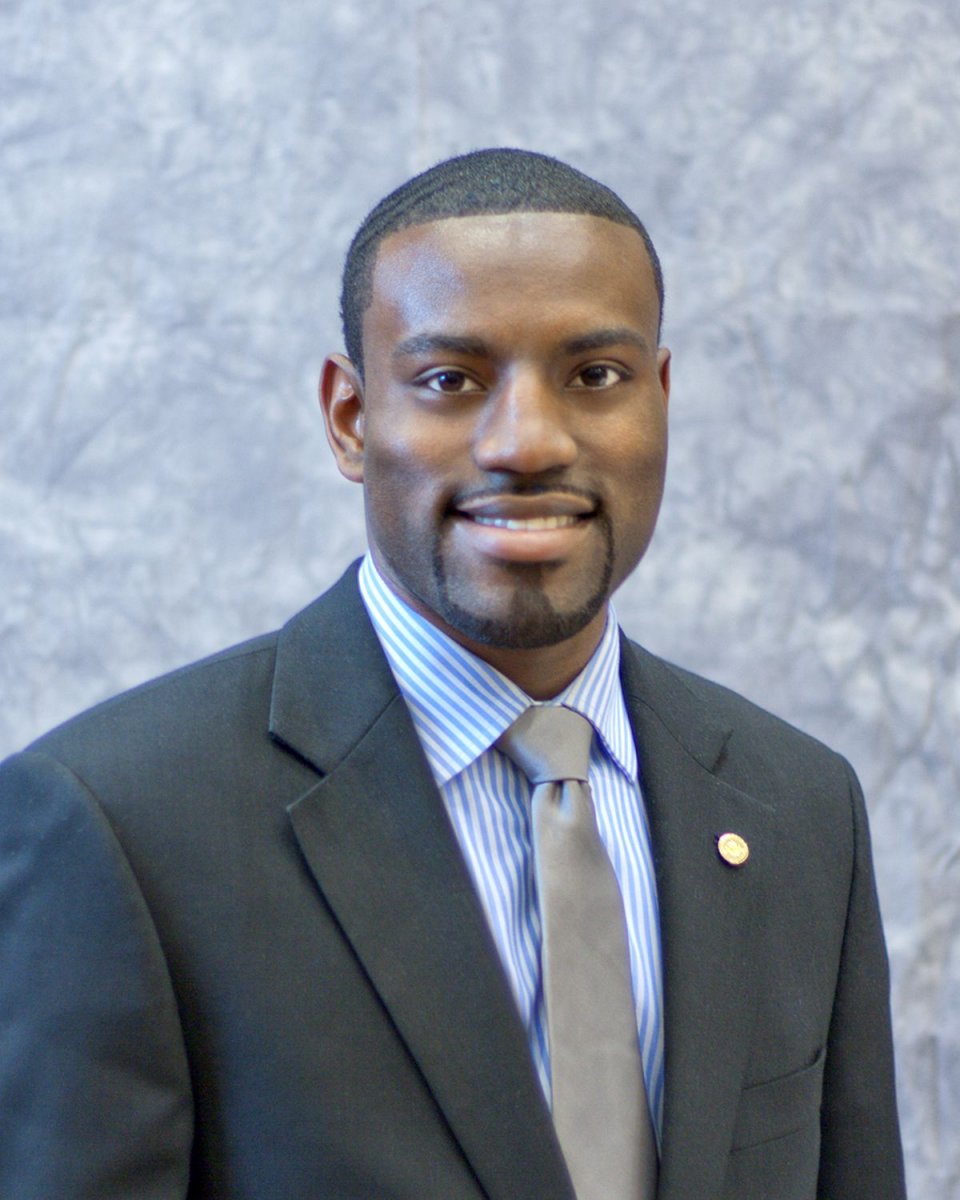 Jan 12th, 2018 by State Rep. David Bowen
'For now, the unfortunate leader of this country is making America hate again with seemingly every sentence he manages to construct."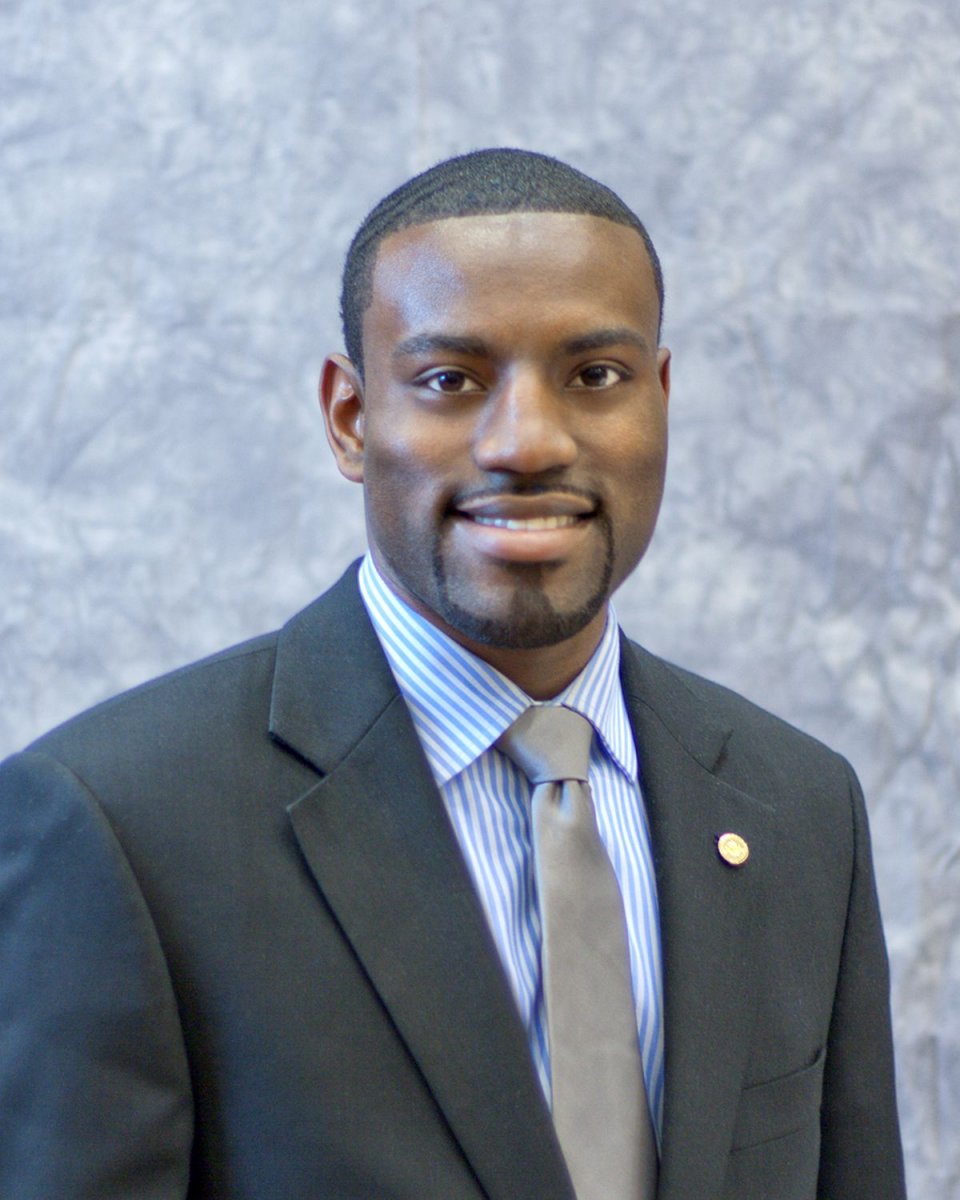 Sep 25th, 2017 by State Rep. David Bowen
"As long as Wisconsinites are making subsidy payments to Foxconn, no school should experience cuts of any sort."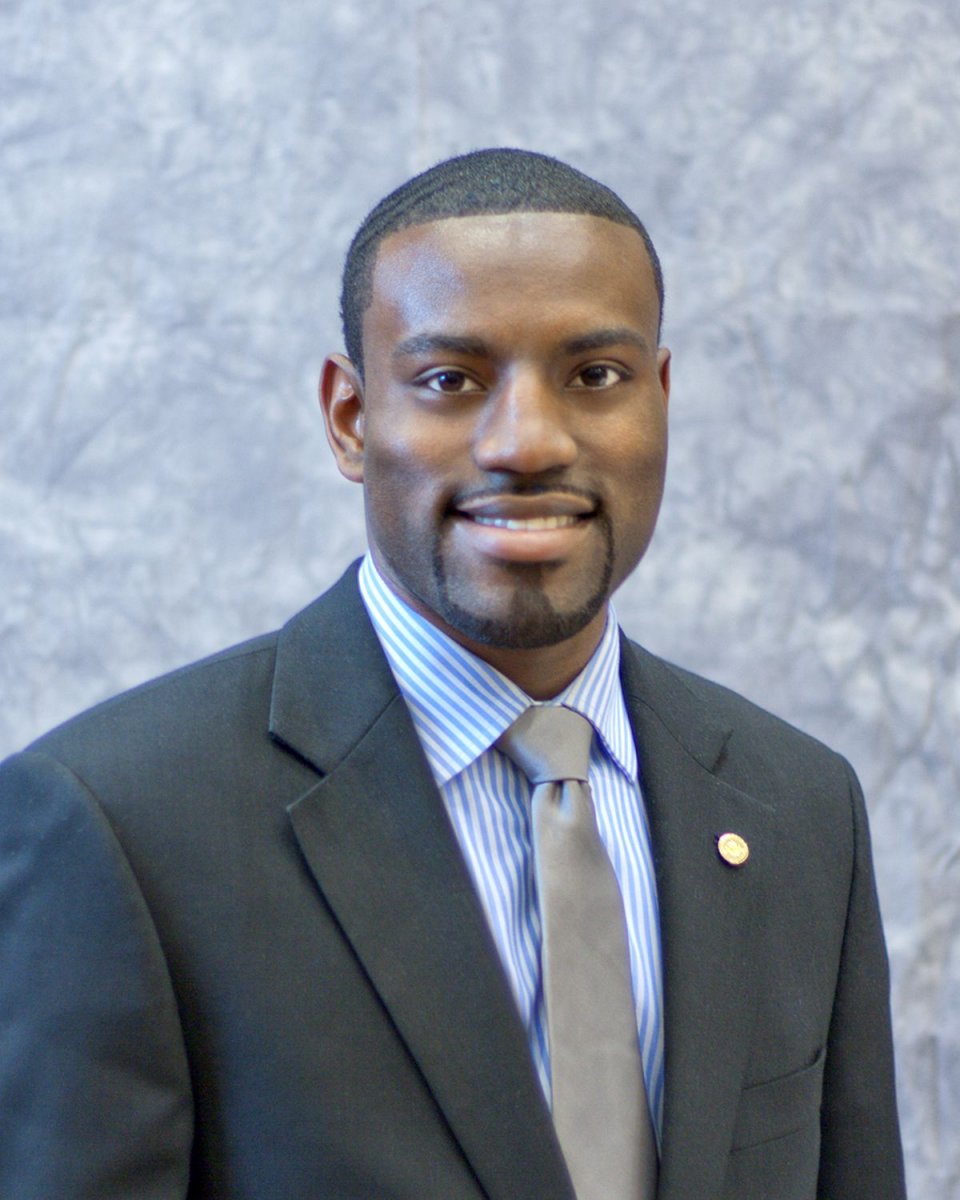 Jun 21st, 2017 by State Rep. David Bowen
"The second shot was clearly unjustified on video with Mr. Smith on his back with his hands in clear view."