Press Release
Rep. Bowen statement on DOC Internal Affairs Unit
Workers say unit was eliminated for work that shed negative light on Governor
MADISON – Rep. David Bowen (D-Milwaukee) issued the following statement upon the news that employees from the Department of Corrections Internal Affairs Unit reported they were let go because of their work in uncovering the alleged abuse of children at Lincoln Hills and Copper Lake:
"The Internal Affairs Unit did good work in exposing Governor Walker's failure to protect kids at Lincoln Hills. They should be commended for doing their job well by shedding light on the abuse and neglect of vulnerable children.
"Instead, Governor Walker chose the unethical route of eliminating Internal Affairs because its discoveries hurt him politically. This retribution is a shameful attempt to prevent future – and potentially current – abuses from being uncovered.
"Wisconsin families deserve better than to have a governor who literally puts his own political career above the wellbeing of children he is charged with protecting."
More about the Lincoln Hills and Copper Lake
Mentioned in This Press Release
Recent Press Releases by State Rep. David Bowen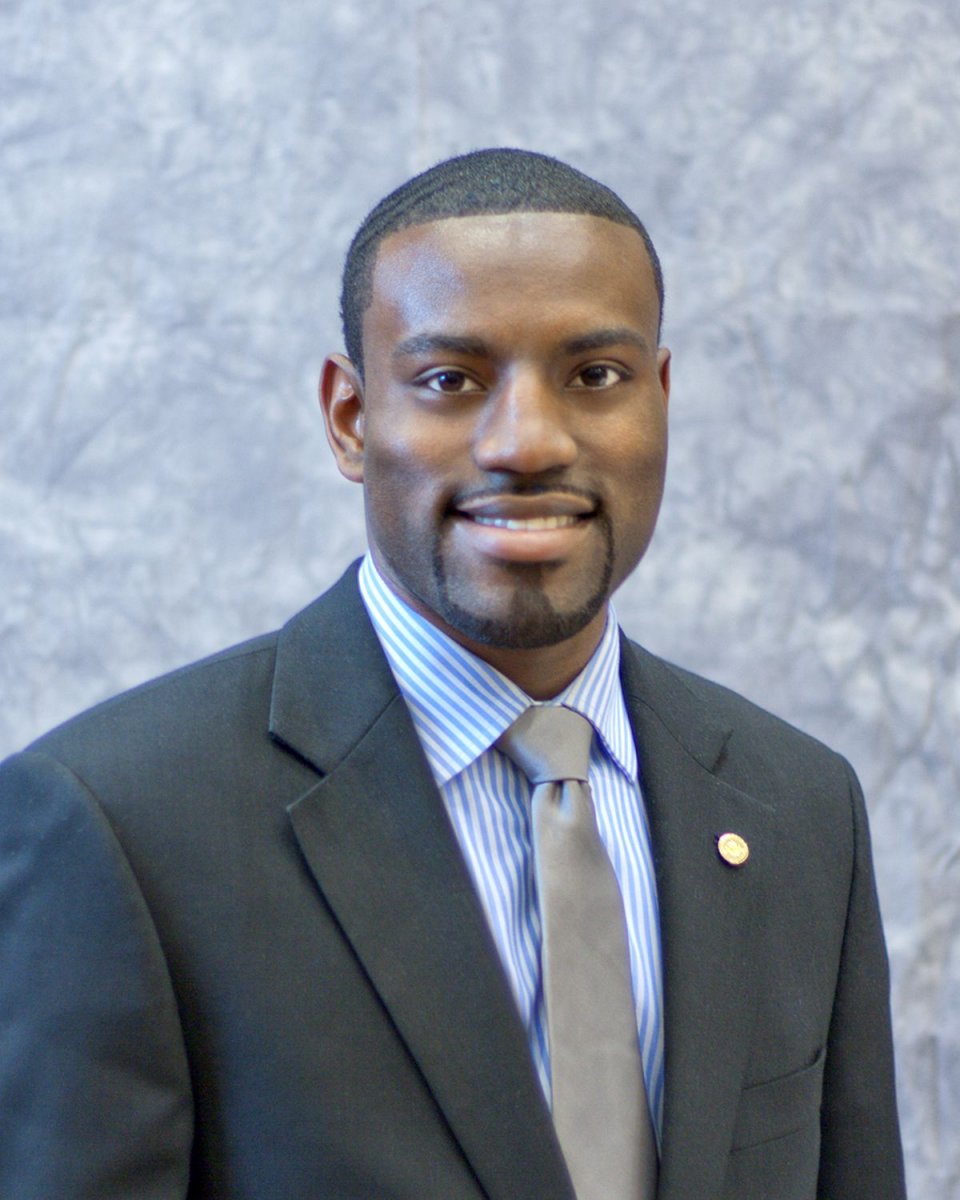 Oct 18th, 2018 by State Rep. David Bowen
Young people, school community show leadership amid "To Kill a Mockingbird" controversy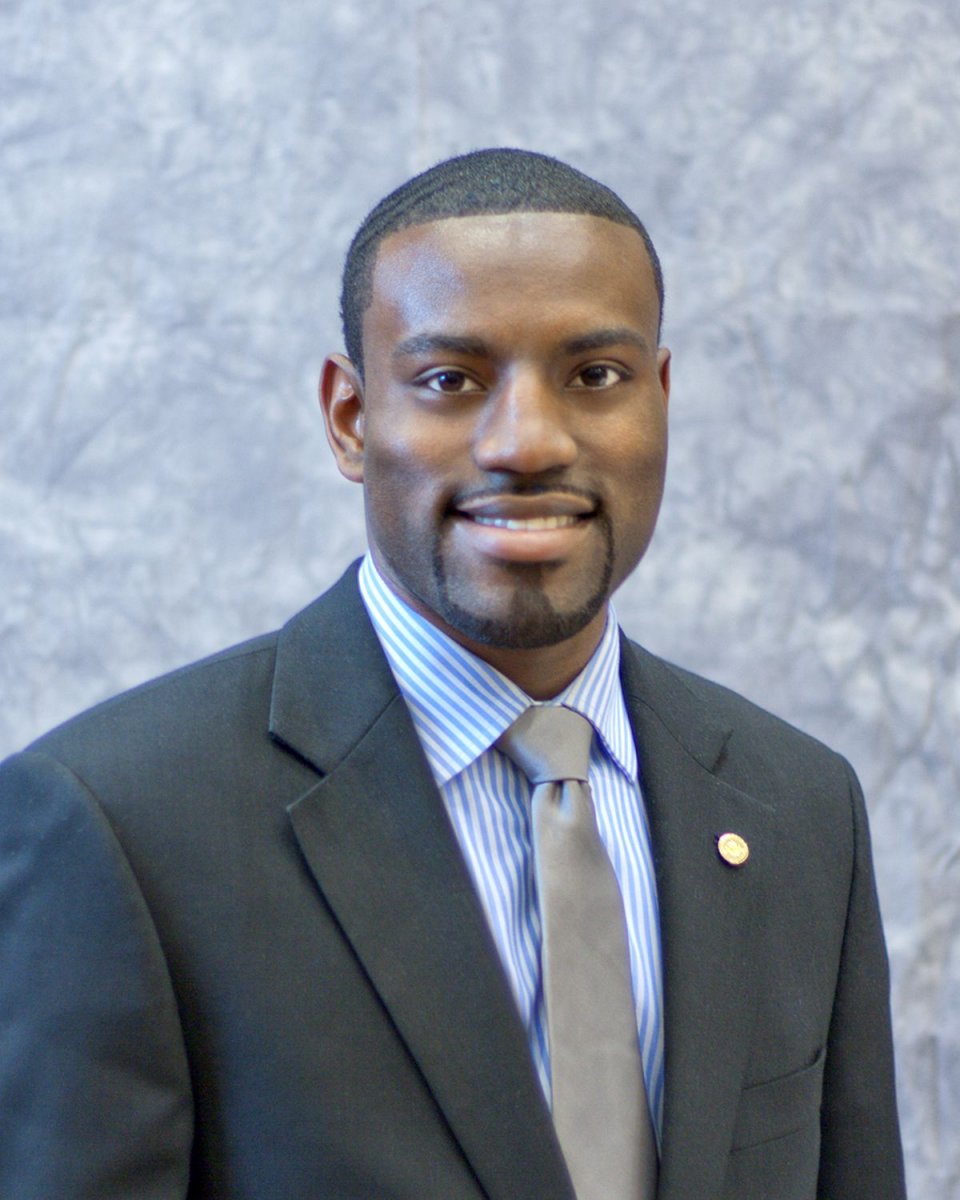 Jun 19th, 2018 by State Rep. David Bowen
"The liberation that we celebrate on Juneteenth Day still has not been fully realized."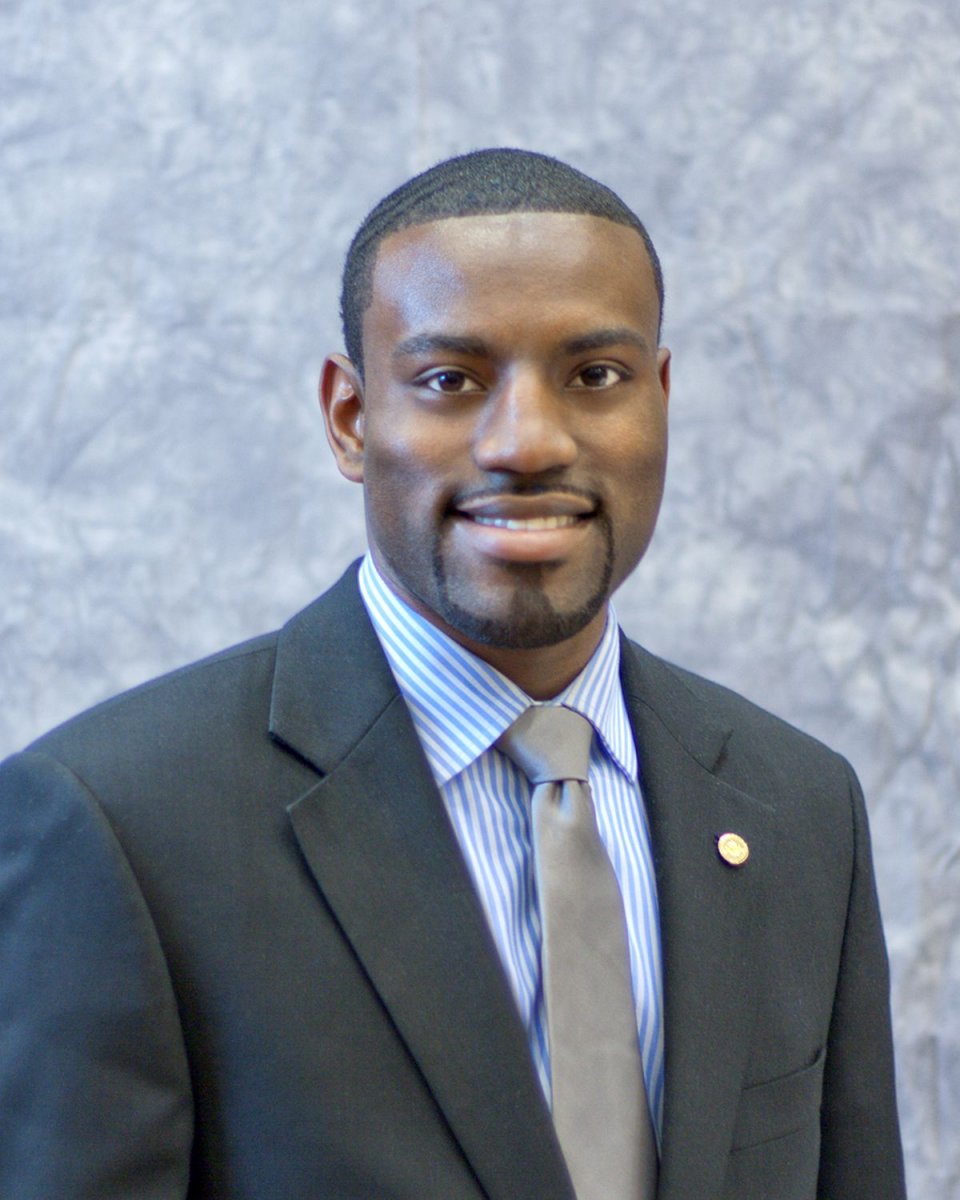 May 24th, 2018 by State Rep. David Bowen
"While it may have taken police violence against a high profile victim to once again raise public awareness, these unnecessarily escalated situations have become commonplace and officers continue to face little or no consequences."