Press Release
Rep. Bowen praises MPS Superintendent for rejecting school takeover proposal
Commends Dr. Driver's thorough, alternative proposal for OSPP
MILWAUKEE – Rep. David Bowen (D-Milwaukee) released the following statement on today's announcement by MPS Superintendent Dr. Darienne Driver that MPS had rejected and offered an alternative to the flawed school takeover proposal made by the County Executive and the OSPP Commissioner.
"I was pleased this morning to read that Dr. Driver had rejected the GOP's cynical school takeover plan and instead offered a well thought out alternative that details the clear need for high-quality early childhood education, sustainable funding, and a stable, inclusive learning environment with strong educational leaders. Dr. Driver's proposal is a good foundation for a discussion on how to implement the GOP's bad law while ensuring a minimal negative effect on MPS, its faculty, families, and students.
"Supporting the education of our kids should not a partisan issue. Democrats and Republicans should be able to come together to provide adequate resources to support our students. The original intent of this proposal was to provide wraparound services for children and families in need. If our Republican colleagues wanted to institute real, positive change they would authorize resources to provide those wraparound services targeting schools with families in need. Who controls our public schools has never been the issue – at issue is the lack of resources to provide struggling families the resources they need to have an equitable chance at success. I am more than willing to collaborate with anyone who is willing to address the need for support services, not just in MPS but in other school districts that are dealing with similar challenges."
Mentioned in This Press Release
Recent Press Releases by State Rep. David Bowen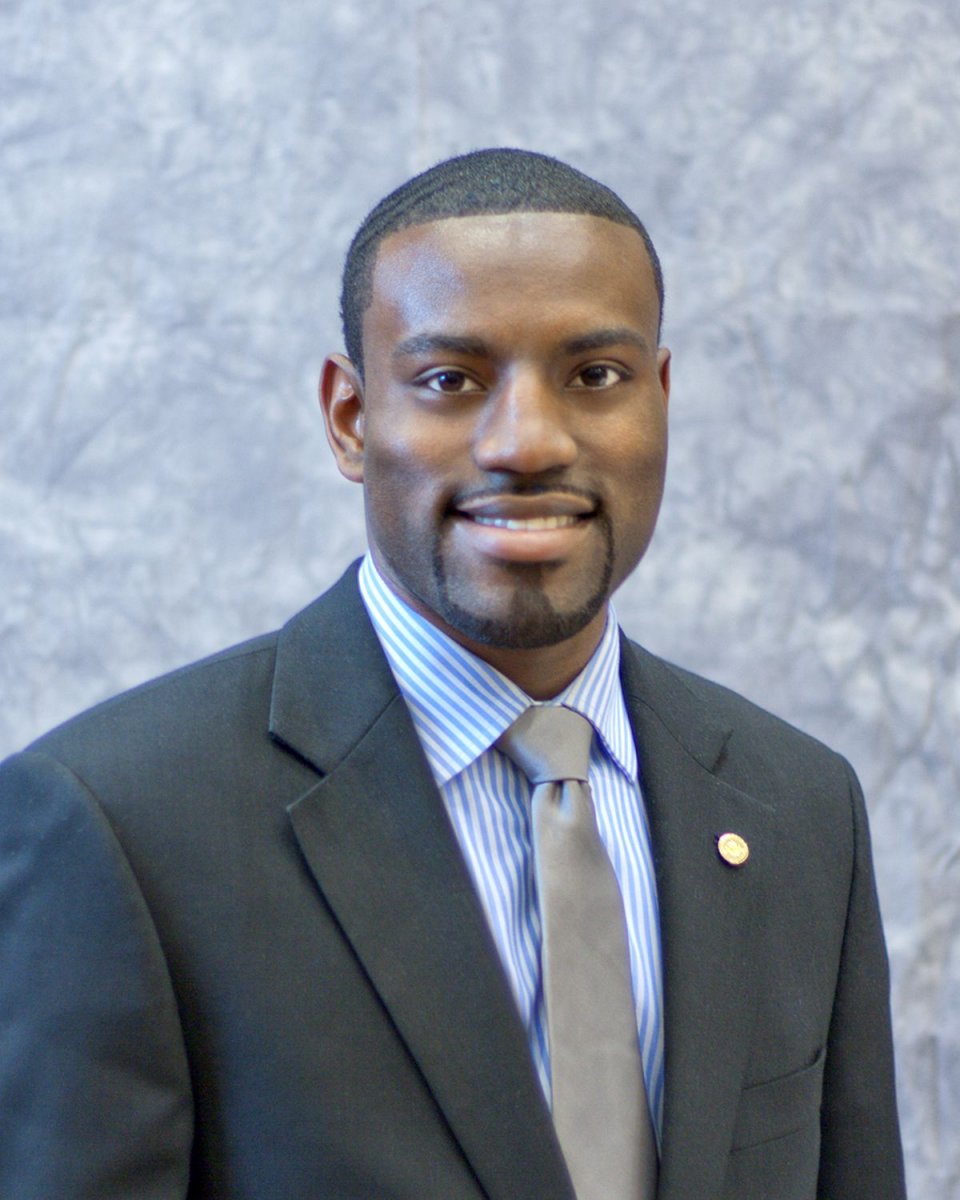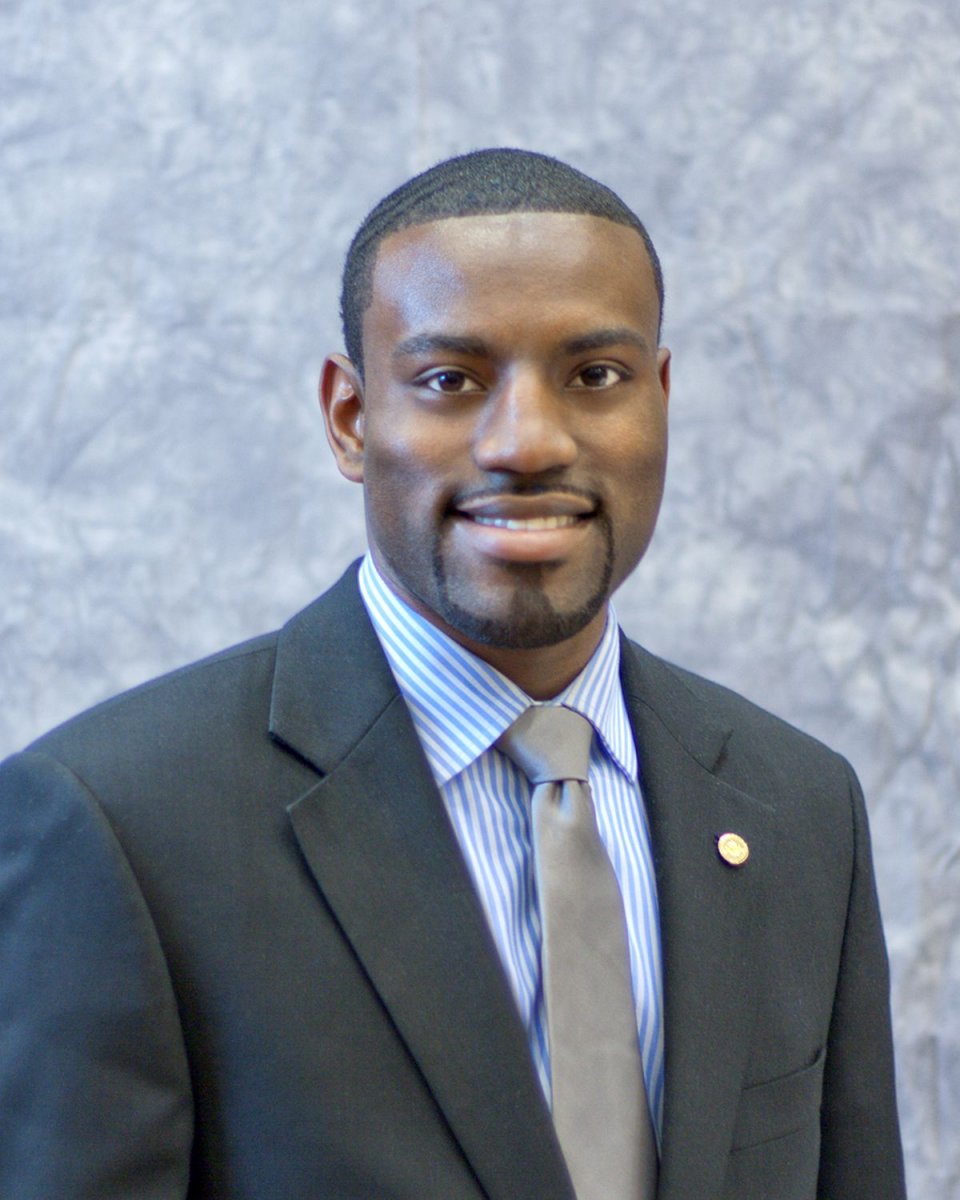 Nov 16th, 2018 by State Rep. David Bowen
Outgoing gov. signals he'll rig 2020 election, costing taxpayers millions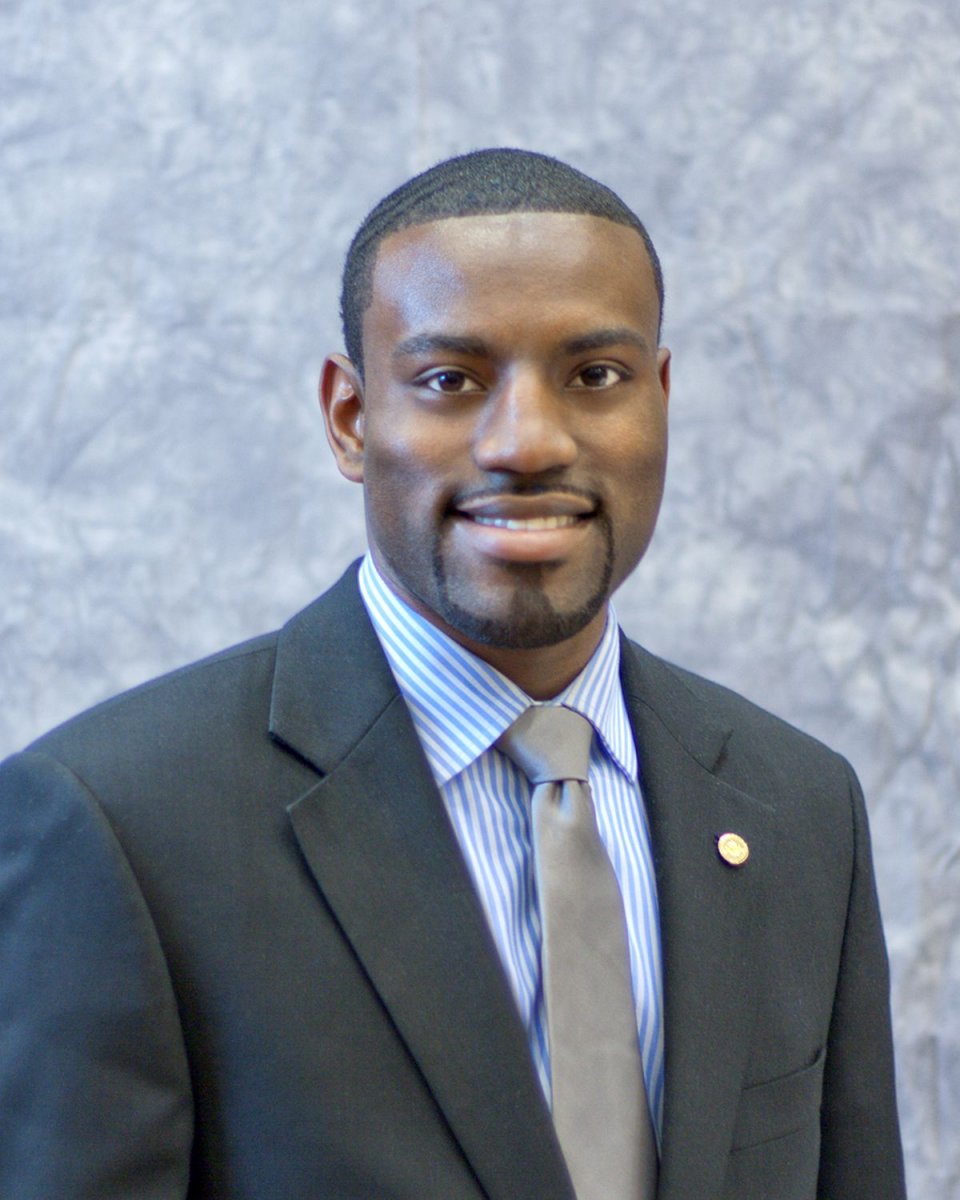 Nov 7th, 2018 by State Rep. David Bowen
"Since 2011, our state has endured the turmoil of a toxic political environment that sought to harm the minority party, but in doing so harmed real Wisconsin lives."