Press Release
Rep. Bowen calls on Sheriff Clarke to reopen Sherman Park
"It is time for the sheriff to reverse his poor decision and restore full public access to Sherman Park."
MILWAUKEE – Rep. David Bowen (D-Milwaukee), who grew up in the Sherman Park neighborhood and understands the value of the park to the community, released the following statement calling on Sheriff David Clarke to reopen Sherman Park:
"Less than two months ago, the sheriff denied requests to have deputies patrol Sherman Park, saying the park is 'the safest place' in the area.
"Eliminating public access to Sherman Park, the safest part of the neighborhood according to the sheriff, has been an unnecessary and potentially provocative measure during an incredibly sensitive time. It is time for the sheriff to reverse his poor decision and restore full public access to Sherman Park."
Mentioned in This Press Release
Recent Press Releases by State Rep. David Bowen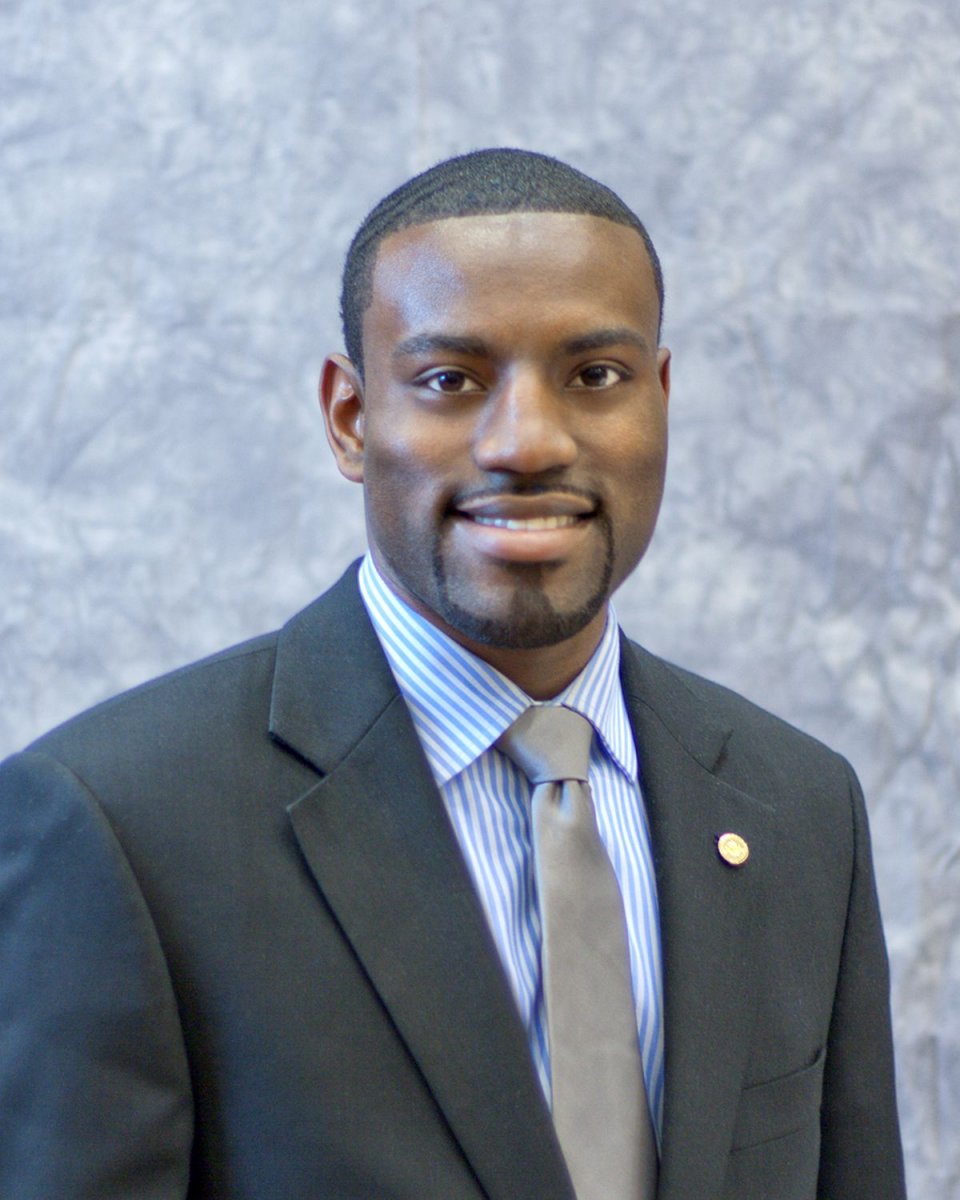 Jun 19th, 2018 by State Rep. David Bowen
"The liberation that we celebrate on Juneteenth Day still has not been fully realized."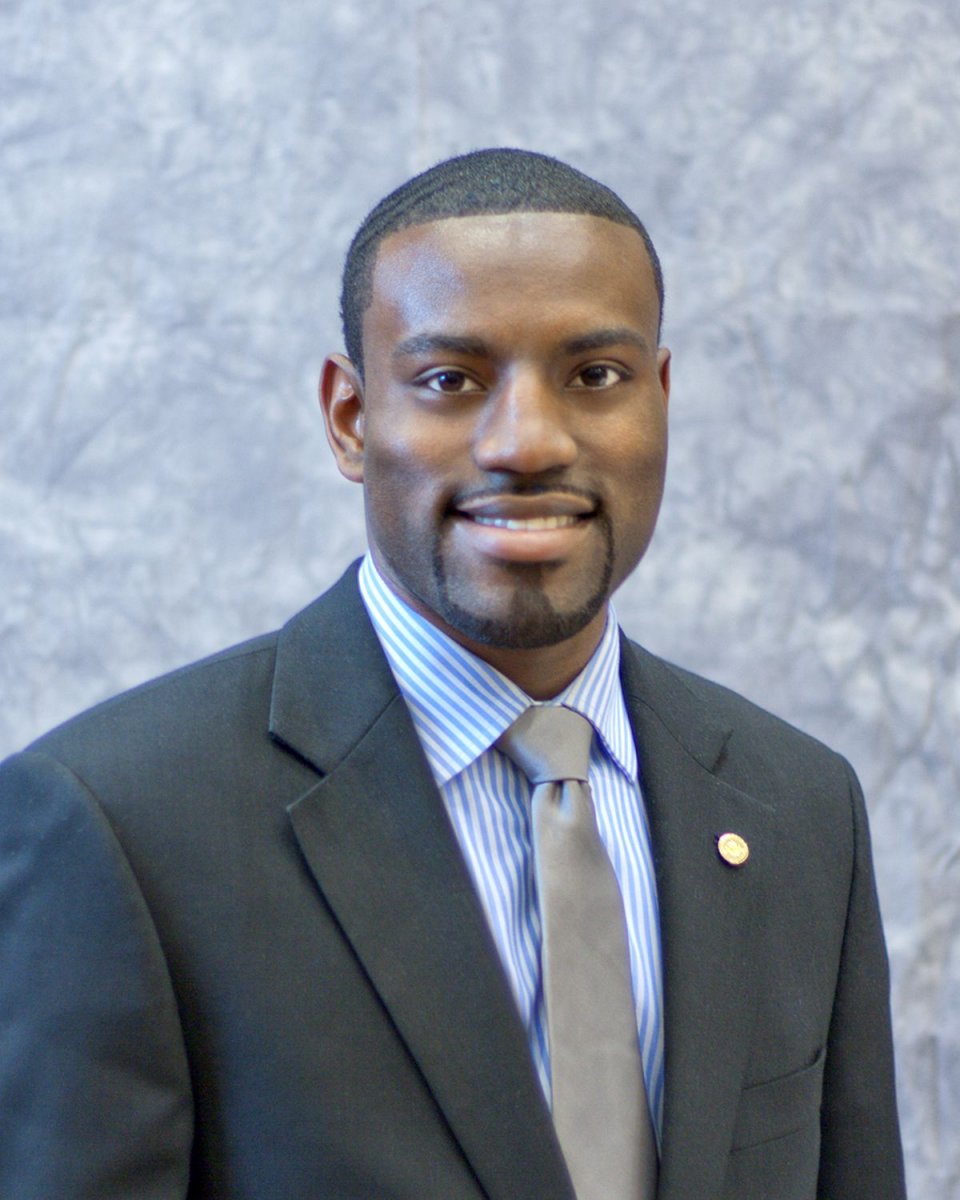 May 24th, 2018 by State Rep. David Bowen
"While it may have taken police violence against a high profile victim to once again raise public awareness, these unnecessarily escalated situations have become commonplace and officers continue to face little or no consequences."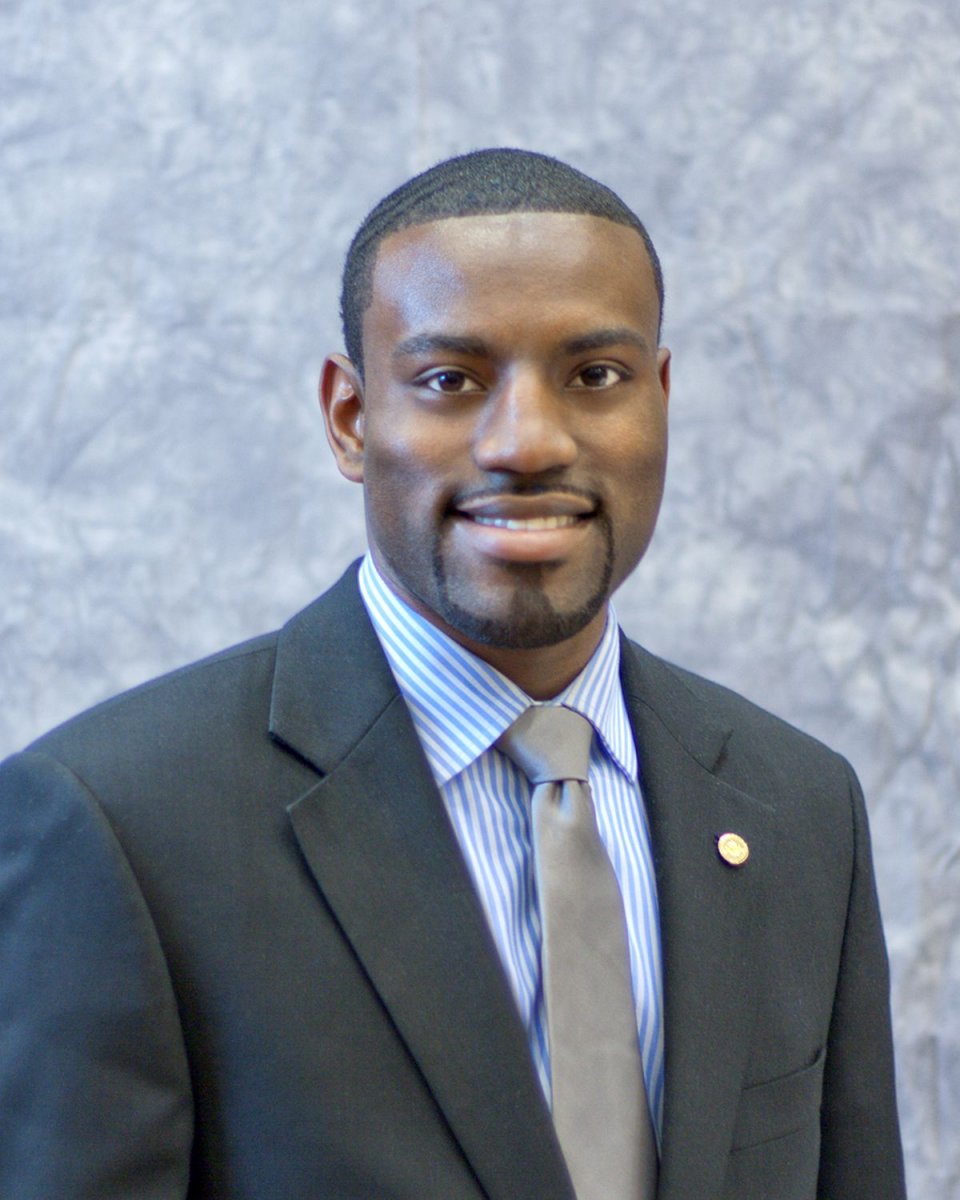 Apr 30th, 2018 by State Rep. David Bowen
"Police violence is at an epidemic level in our country, and the victims are disproportionately people of color and those suffering from mental illness, who are up to 16 times more likely to be killed by police."