Press Release
Rep. Barca Statement on Dignitary Protection Unit Overtime Ruling
"Like so many people in Wisconsin, it appears that these hardworking law enforcement officers have been thrown under Gov. Walker's campaign bus."
MADISON – Today Assembly Democratic Leader Peter Barca (D-Kenosha) released the following statement regarding the reported federal ruling on retroactive overtime pay owed to the Wisconsin State Patrol's dignitary protection unit. Rep. Barca serves on the Joint Committee on Employment Relations (JCOER):
"The men and women serving in Wisconsin's Dignitary Protection Unit put their lives on the line every day and they deserve fair compensation for their work. These law enforcement officers are particularly strained by the demands of traveling across the country and world to protect Gov. Walker as he runs for president.
"Like so many people in Wisconsin, it appears that these hardworking law enforcement officers have been thrown under Gov. Walker's campaign bus. This federal ruling is a step in the right direction toward ensuring fair compensation for their work.
"I am deeply concerned that at a time when Republicans have slashed our schools, universities and roads, taxpayers are footing the bill for Gov. Walker to pander to Republican primary voters. That's why I support our efforts to promote transparency and swift repayment of all travel and security costs associated with the Governor's presidential campaign.
"I look forward to reviewing the full details of the Department of Labor ruling and its associated costs."
On Monday, Assembly Democratic Assistant Leader Katrina Shankland (D-Stevens Point) and Senate Assistant Democratic Leader Dave Hansen (D-Green Bay) unveiled a legislative proposal to promote taxpayer transparency and accountability on travel and security expenses. The bill offers full transparency to the taxpayers and holds elected officials accountable, so the people of Wisconsin can be assured that they are not paying for campaign-related trips. Under the proposal, any state official who is running for – or even considering running for – higher office would be required to submit a monthly travel form with the GAB that explains what costs were incurred and who paid for them.
Mentioned in This Press Release
Recent Press Releases by State Rep. Peter Barca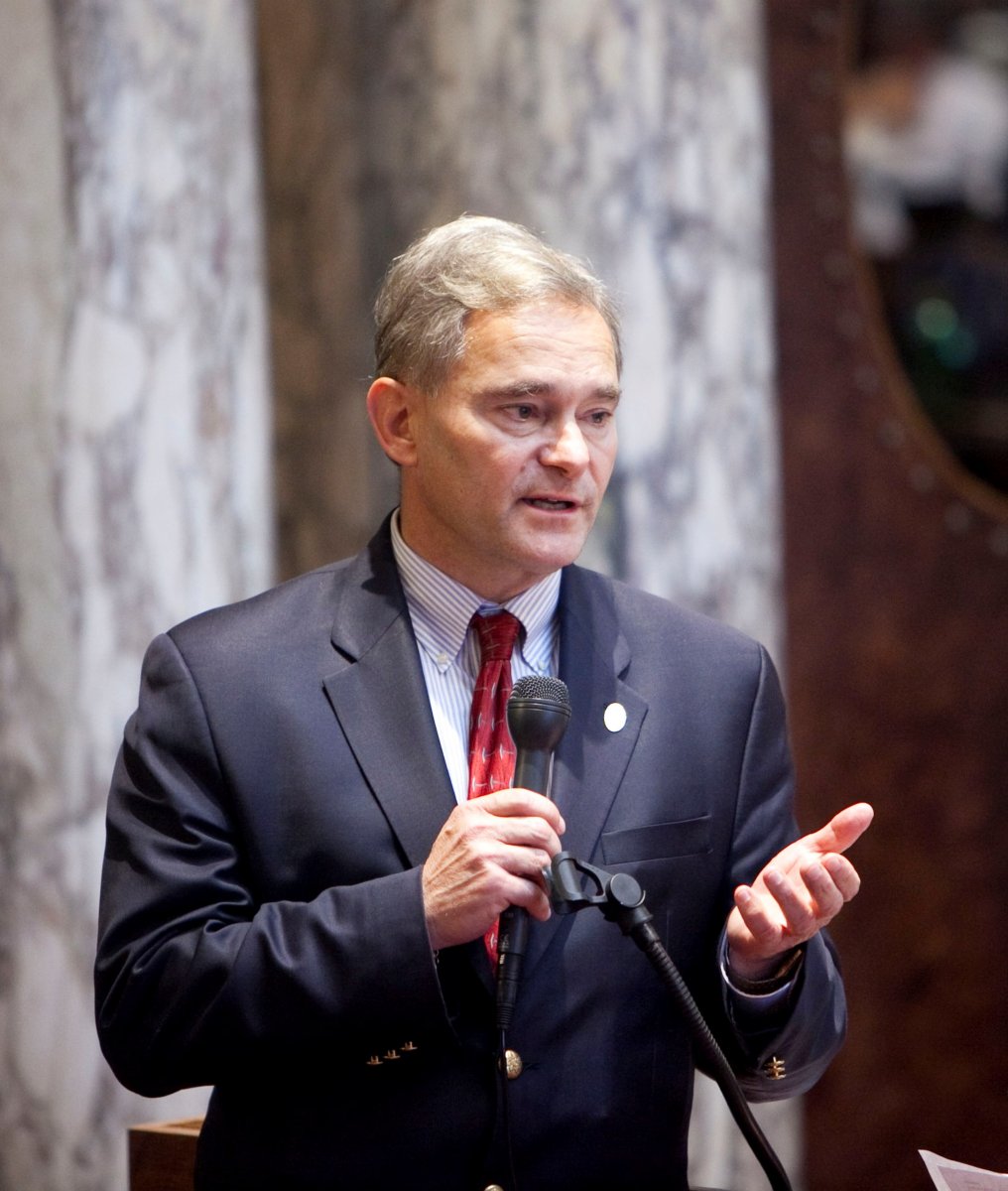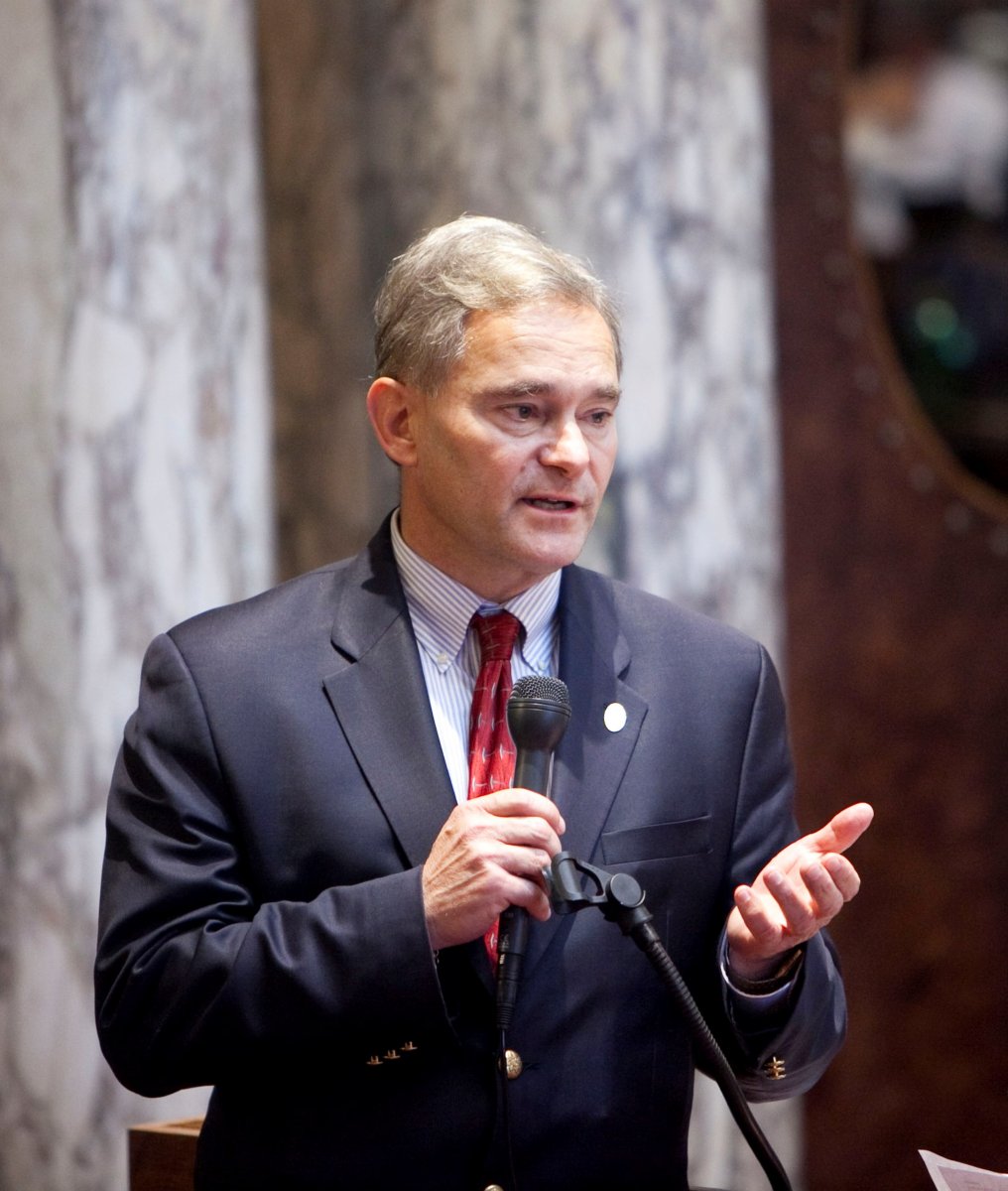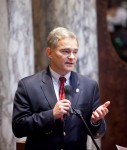 Aug 17th, 2017 by State Rep. Peter Barca
"Along with my Democratic colleagues, I'll work tirelessly to make this a better deal."