Press Release
Rep. Barca Secures a Small Victory for Veterans
"It was shocking that the Walker Administration has not been participating in meetings with our hardworking County Veterans Services Officers all along, however I am glad they have committed to attend future meetings"
MADISON – Assembly Democratic Leader Peter Barca (D-Kenosha) secured a small victory for Wisconsin veterans. On Friday following a meeting with the County Veterans Service Officers (CVSO) of Wisconsin, Rep. Barca requested that Governor Walker provide representation to the CVSO conferences. Yesterday, Gov. Walker's staff committed to sending a representative to those conferences.
"It was shocking that the Walker Administration has not been participating in meetings with our hardworking County Veterans Services Officers all along, however I am glad they have committed to attend future meetings," Rep. Barca said. "We should be making every effort to better coordinate meaningful services to the men and women in uniform that have sacrificed so much for our state and our country. The veterans of our armed forces deserve every effort to ensure state and local assistance are working in harmony."
On Friday, CVSO representatives told Rep. Barca that for the past three years, the Wisconsin Department of Veterans Affairs has not sent a representative to join the County Veterans Service Officers at either their spring or fall semi-annual conferences. Rep. Barca responded by sending a letter asking that Gov. Walker ensure that Department of Veterans Affair representatives will regularly take part in the CVSO conferences.
Mentioned in This Press Release
Recent Press Releases by State Rep. Peter Barca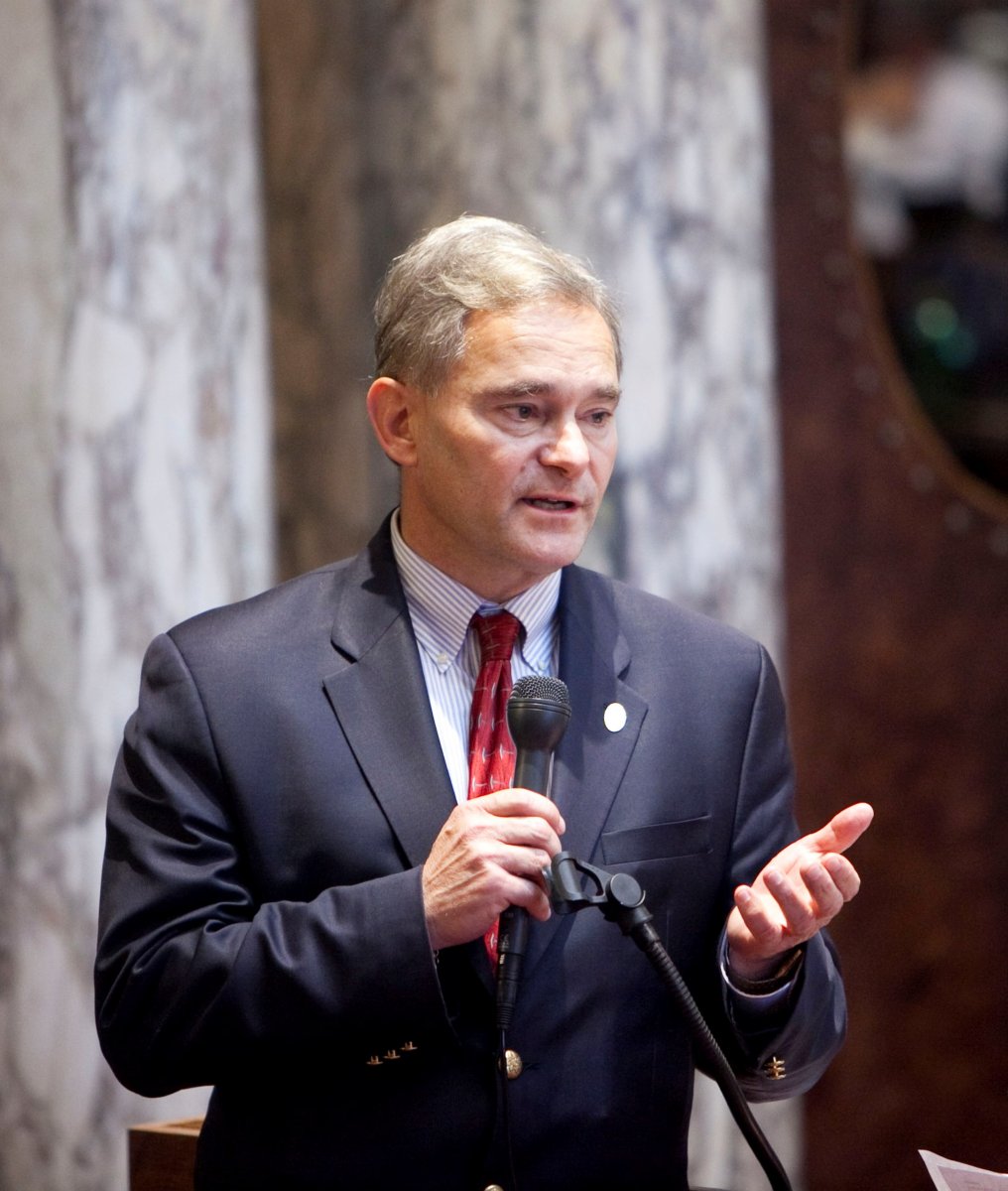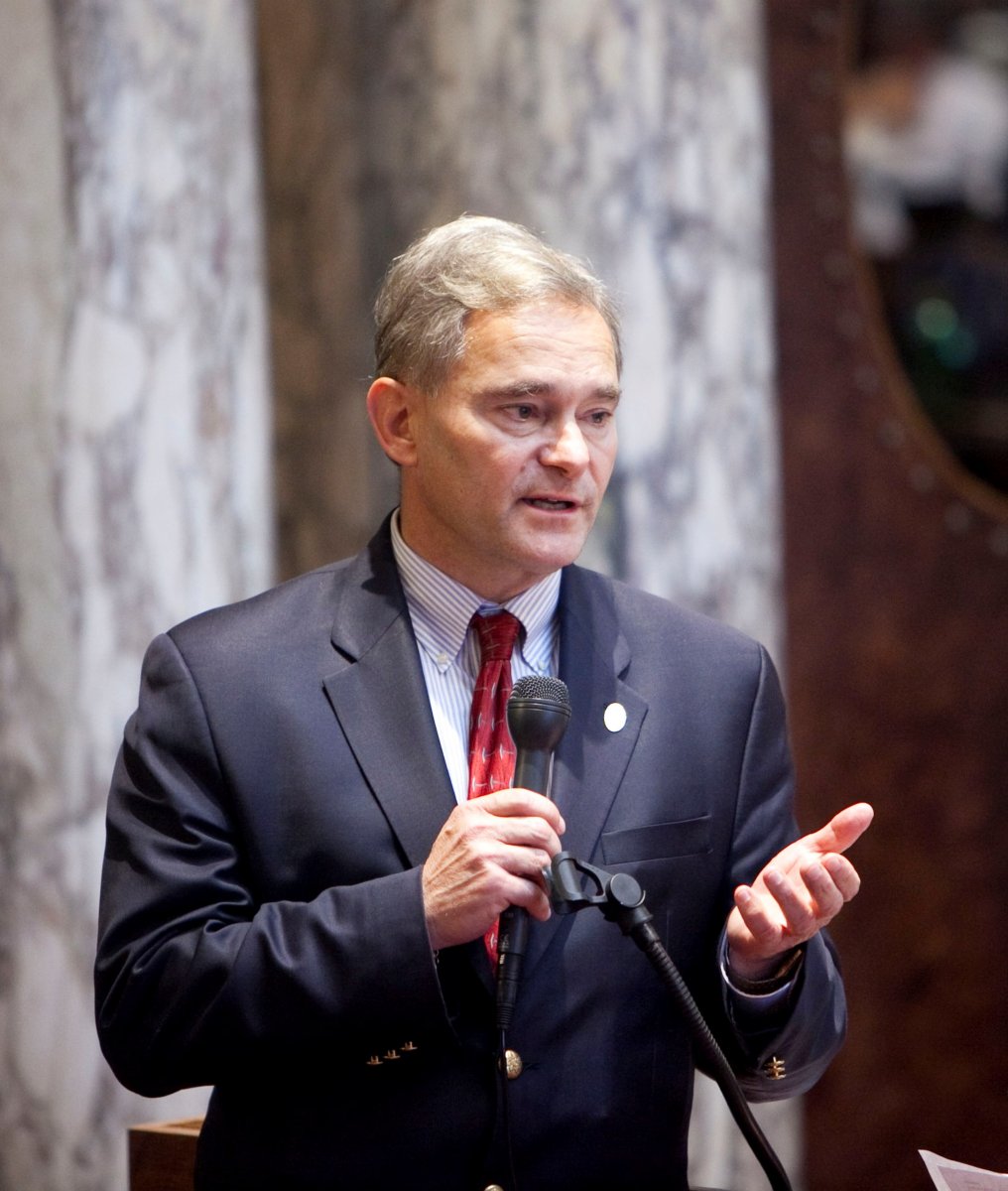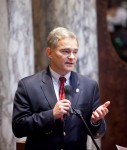 Aug 17th, 2017 by State Rep. Peter Barca
"Along with my Democratic colleagues, I'll work tirelessly to make this a better deal."