Press Release
Rep. Barca: Republicans Take Extraordinary Steps to Open Wisconsin for Corruption
Instead of Working on People's Agenda, Republicans Push Through Corrupt Politicians' Agenda
MADISON – Today Assembly Democratic Leader Peter Barca (D-Kenosha) issued the following statement on the Republican passage of bills to eliminate the Government Accountability Board (AB 388) and radically change Wisconsin's campaign finance system (AB 387):
"Assembly Democrats are very distressed that instead of taking steps to address Wisconsin's challenges on jobs, infrastructure, education or empowering the middle class, Republicans spent extra taxpayer dollars to have an extraordinary session pushing a political agenda that they believe will help their election chances.
"Through these bills and the already-passed Corrupt Politicians Protection Act that exempts political crimes from John Doe prosecution, Republicans are taking extraordinary steps to feather their own nests and almost certainly open Wisconsin for corruption.
"This extraordinary session was yet another abuse of power to fast-track a campaign finance bill that will allow more secretive money in politics, enable more corporate influence over our government and increase opportunities for political corruption.
"Instead of these misplaced Republican priorities, we should be working on the people's agenda such as improving our jobs prospects and addressing Wisconsin's struggling middle class, crumbling roads and public schools.
"Senate Republicans took an extremely harmful bill and made it even worse, by removing partisan balance and bypassing the oversight commissions to hire the Administrator and by blowing the doors open for coordinating express advocacy.
"The Republican all-out efforts to make Wisconsin open for corruption marks the end of clean, open and transparent government in Wisconsin.
"This is a sad, sad day in Wisconsin."
Mentioned in This Press Release
Recent Press Releases by State Rep. Peter Barca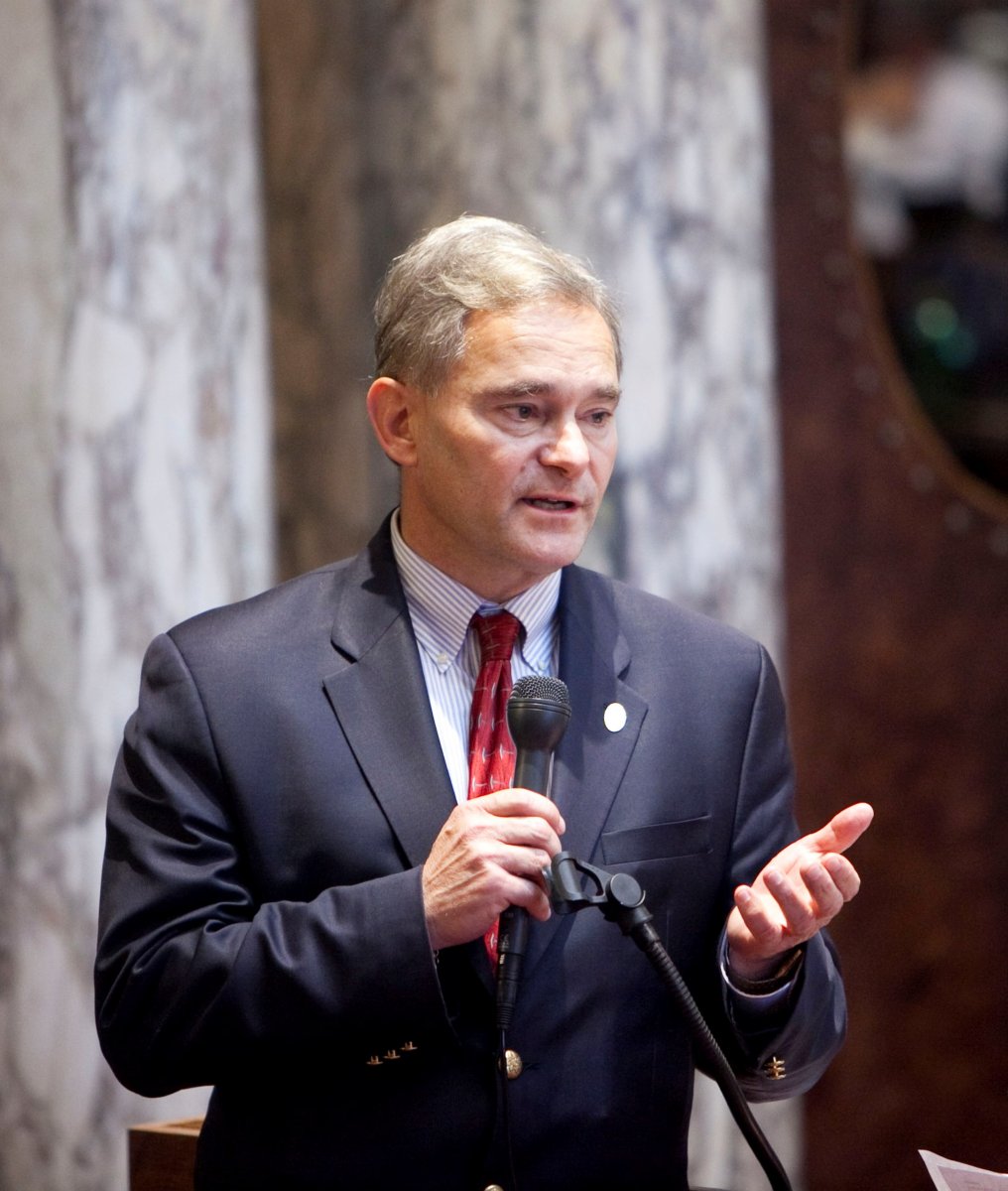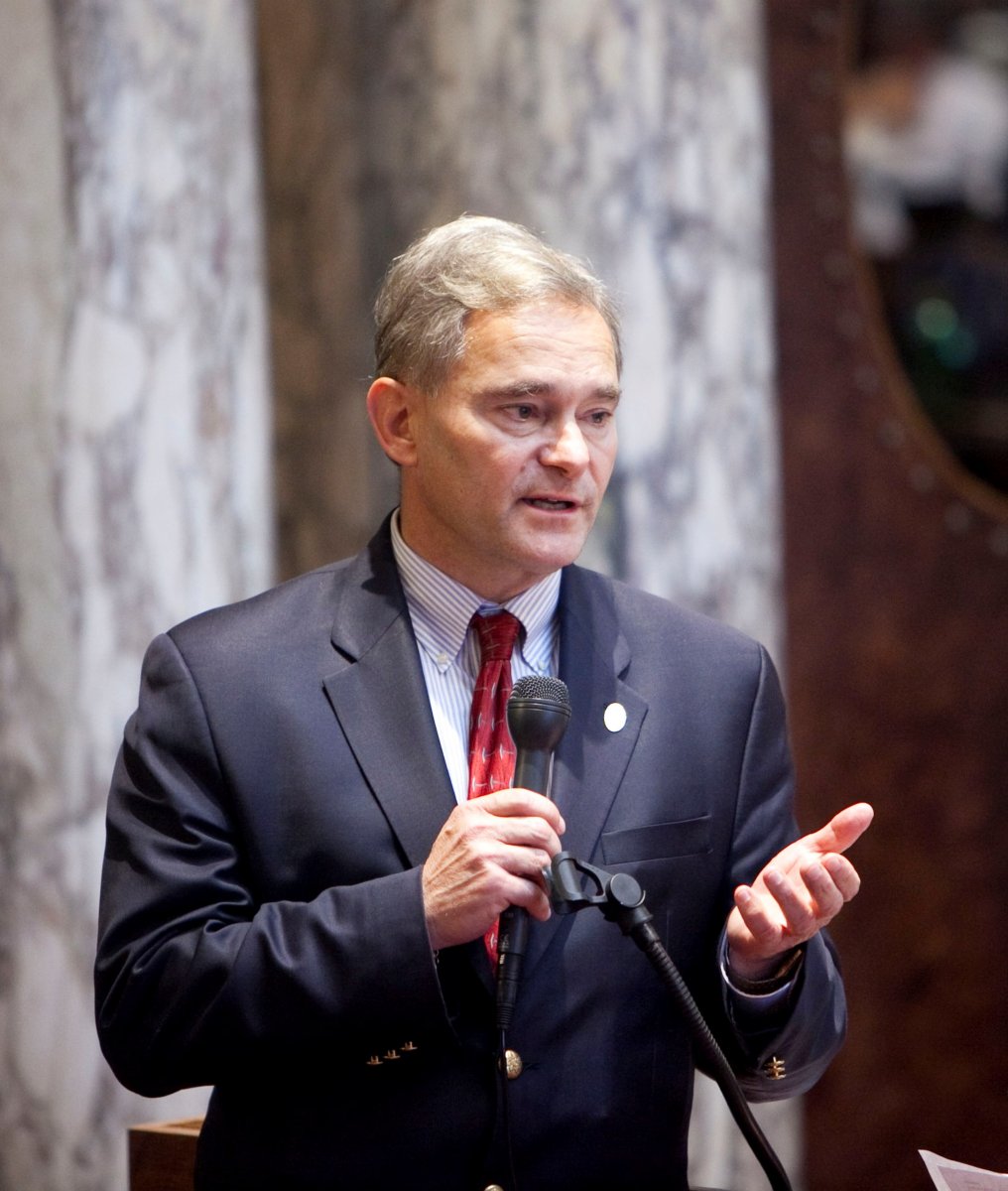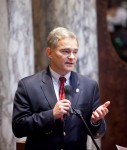 Aug 17th, 2017 by State Rep. Peter Barca
"Along with my Democratic colleagues, I'll work tirelessly to make this a better deal."