Press Release
Rep. Barca: "Let's work together to boost Wisconsin economy"
Barca calls on Gov. Walker to show leadership, reach agreement on Kenosha casino project
MADISON – Today Assembly Minority Leader Peter Barca (D-Kenosha) called on Gov. Scott Walker to work hard in the final time before his decision on the Kenosha casino project to bring all the parties to a win-win solution that creates jobs and spurs economic development for our state.
Today, in the final days of the extended timeline set by Gov. Walker to make his decision, the Illinois General Assembly Executive Committee was holding a hearing on expanding gaming to add five new casino sites, including one just across the border from Wisconsin in Lake County.
The timing of the Illinois legislature moving forward to expand gaming is crucial because it shows Gov. Walker's decision is not likely to impact the amount of gambling or competition, but rather which state gets the revenue and resulting tourism.
Today Rep. Barca issued the following statement:
"With his decision on the Kenosha casino, Gov. Walker can play the role of bringing people together, rolling up his sleeves and finding a way to get to yes that is a win-win for Wisconsin and for all our sovereign Native American tribes.
"We have a great opportunity here to work together in the Wisconsin way to bring in thousands of jobs and make southeastern Wisconsin a recreational destination point for the whole Midwest with an international developer with a proven track record of success.
"We can build an $800 million casino, hotel and convention center destination that will attract visitors and conventions, or we can see these benefits go across the border to Illinois.
"Let's work together – and take whatever time is needed – to get to a yes answer for our Wisconsin economy."
Mentioned in This Press Release
Recent Press Releases by State Rep. Peter Barca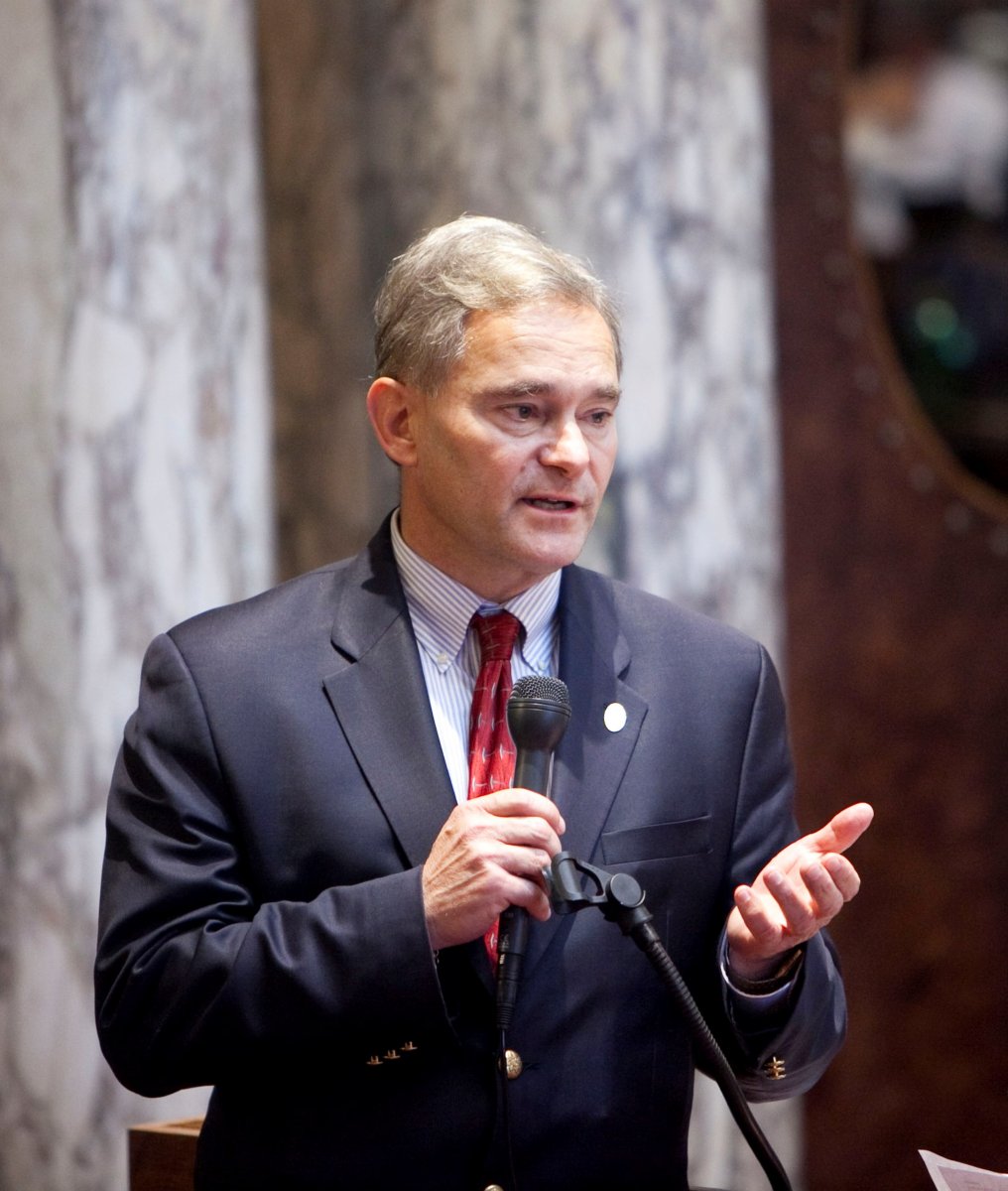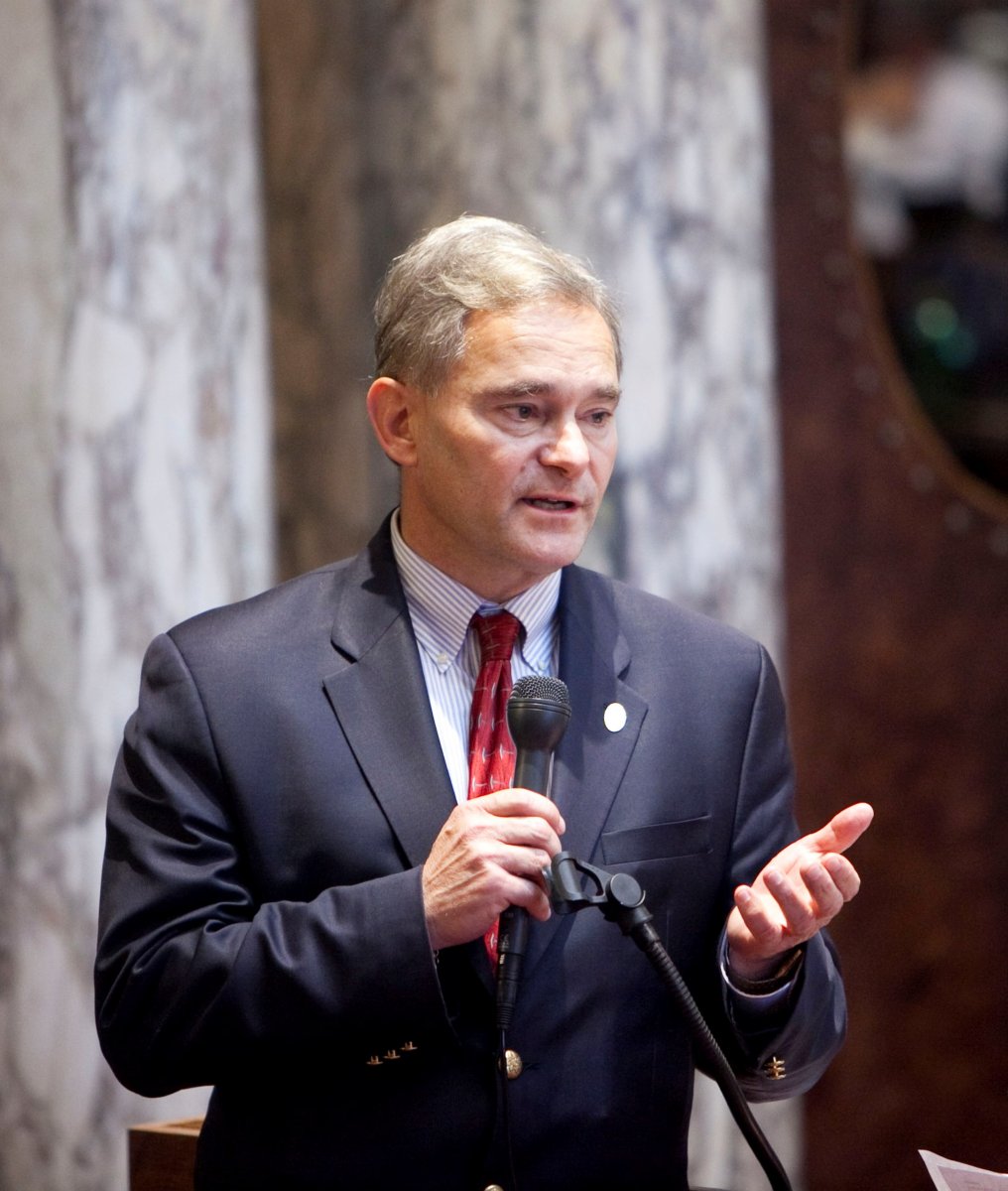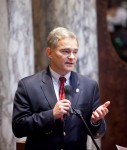 Aug 17th, 2017 by State Rep. Peter Barca
"Along with my Democratic colleagues, I'll work tirelessly to make this a better deal."