Press Release
Rep. Barca: Inauguration Day Message
Assembly Democratic Leader Peter Barca (D-Kenosha) released the following message today discussing his thoughts, hopes and priorities for the 2013-2014 legislative session.
MADISON – Assembly Democratic Leader Peter Barca (D-Kenosha) released the following message today discussing his thoughts, hopes  and priorities for the 2013-2014 legislative session. Please consider running it as a column in your publication or including excerpts of the message in your coverage:
"Today is the beginning of a new session. We see many new faces, a new Assembly leader and legislators returning from both parties who made new promises to voters that things will be different than last session.
"Throughout the fall campaigns, citizens of Wisconsin repeatedly heard the word bipartisanship – spoken as a promise. And it is important that all of us here use and define that word the same way as all other Wisconsinites outside the Capitol.
"Here is what bipartisanship is:
"Bipartisanship is working together with one another and the public from the start – not just a final vote tally.
"Bipartisanship is wide consensus – not picking up a stray vote or two from the other side.
"Bipartisanship is cooperation on thorny problems – not just passing easy, ceremonial bills on a unanimous vote.
"Bipartisanship is not one side going along with the other side's extreme ideas. Limiting public input to simply tweaking extreme proposals is not bipartisanship. Today needs to mark the end of extremism dominating Wisconsin politics.
"The people of Wisconsin have the right to expect they will get what they were promised by each of us as candidates at their door.
"This session we must bury the partisan hatchet that chopped away at our Wisconsin values and legislative traditions and poisoned Wisconsin politics. We must end the extremism that resulted in valuable legislation being ignored and rushed legislation tied up in court.
"In the Assembly races, Democrats got more votes. Republicans got more seats. That is not what is most relevant. It is that both vowed to work together, honestly and openly, with their constituents and one another.
"We take soon-to-be Speaker Vos and his caucus members at their word. If they are true to their promises, they can be assured we will work with them.
"This morning I circulated an email talking about ideas for the initial bills we want to see addressed this session. They focus on to creating jobs, closing the skills gap, reforming and supporting public education and make government more open and responsive to the citizens. Those are not Democratic values or Republican values. Those are Wisconsin values.
"I attached examples of bills that we have worked on previously as well as some of the bipartisan ideas that came out of the Sullivan and Be Bold commissions – private and nonpartisan groups. And we want to make it clear that we are open to new ideas from the great new minds that are joining the legislature and from our colleagues across the aisle, as well as veteran members as we craft these bills together into legislation.
"We saw some ominous signs after the election – talk by our Republican colleagues about returning to extremism such as eliminating same-day voter registration, packing the Government Accountability Board with political cronies and merely 'tweaking' an extreme mining bill rather than working together to craft a successful bipartisan bill that creates jobs and protects tourism, agriculture and our natural resources.
"But today, we stand here hopeful that as all of us take our oaths of office, we will close the door on extremism and partisanship and move forward together to address the serious problems facing Wisconsin.
"Gov. Walker set a goal of 250,000 jobs added during his term. Half way through, things are far off pace. Using the most favorable statistics, the Milwaukee Journal Sentinel's Politifact estimated Wisconsin is at just 37,011. Another 212,989 jobs are required to meet his goal.
"And I am sure we were all deeply troubled when Forbes Magazine projected last month that Wisconsin will have the second worst job growth in the country through 2016.
"Let's reverse those terrible trends.
"I want to Wisconsin to have a robust economy, plenty of good-paying jobs, skilled workers with top-notch training and government that mirrors the will of the people.
"Let's bury extremism in Wisconsin and, as our motto says, move FORWARD together"
Mentioned in This Press Release
Recent Press Releases by State Rep. Peter Barca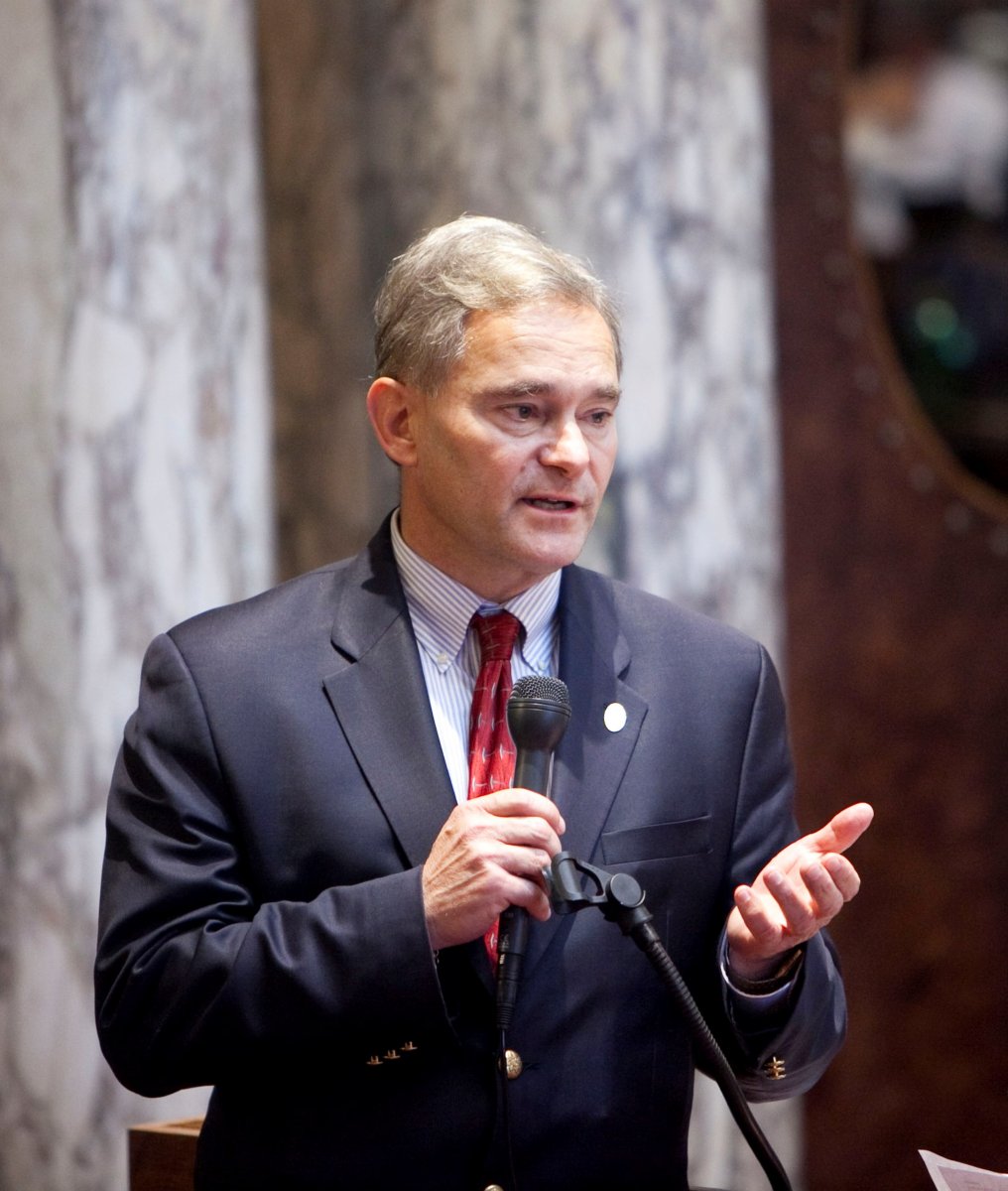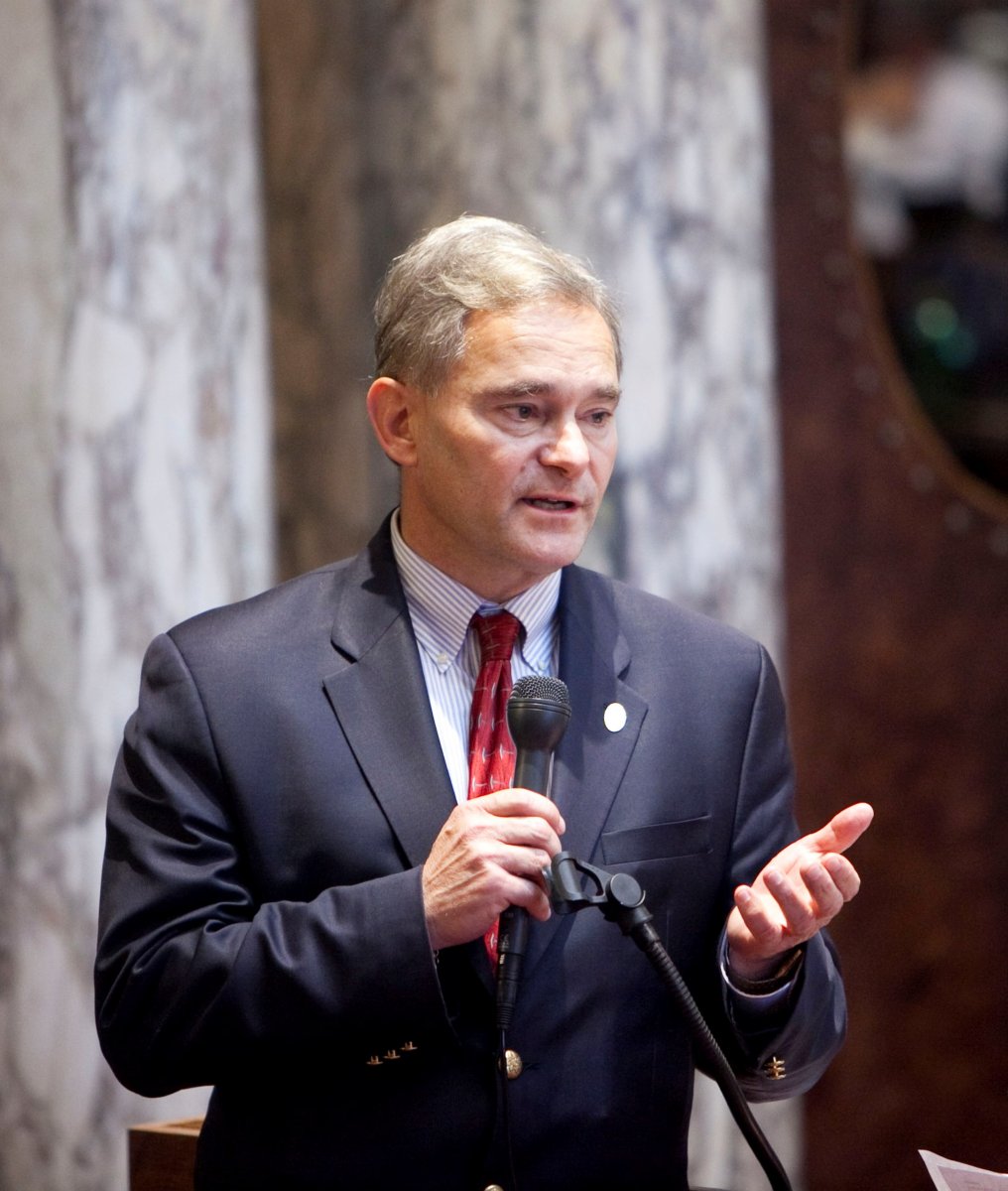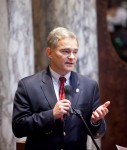 Aug 17th, 2017 by State Rep. Peter Barca
"Along with my Democratic colleagues, I'll work tirelessly to make this a better deal."