Press Release
Rep. Barca Announces Democratic Committee Assignments for Upcoming Legislative Session
"I am excited about the wealth of experience, dedication and talent our Democratic members will bring to their respective committees"
MADISON – Today Assembly Democratic Leader Peter Barca (D-Kenosha) announced the Assembly Democratic members of the standing and joint committees for the 2017-2018 legislative session.
"I am excited about the wealth of experience, dedication and talent our Democratic members will bring to their respective committees," Rep. Barca said. "I am confident that with this new caucus, my colleagues in the Assembly will represent our state well as we continue to strongly advocate for the values we all share as Wisconsinites."
The Assembly Democratic members of the committees are: (** = ranking)
Aging and Long-Term Care 
Meyers**
Kolste
Brostoff
Agriculture 
Considine**
Kessler
Spreitzer
Fields
Vruwink
Campaigns and Elections
Kessler**
Zamarripa
Taylor
Children and Families 
Taylor**
Billings
Subeck
Bowen
Colleges and Universities 
Berceau**
Wachs
Billings
Hebl
Vruwink
Anderson
Constitution and Ethics 
Kessler**
Berceau
Wachs
Consumer Protection
Berceau**
Sinicki
Pope
Corrections 
Bowen**
Pope
Goyke
Considine
Criminal Justice and Public Safety 
Goyke**
Kessler
Zamarripa
Crowley
Education 
Pope**
Genrich
Considine
Hebl
Bowen
Vruwink
Energy and Utilities
Zepnick**
Sargent
Genrich
Stuck
Meyers
Environment and Forestry 
Mason**
Hebl
Milroy
Anderson
Family Law 
Goyke**
Subeck
Zepnick
Federalism/Interstate Relations 
Zepnick**
Doyle
Financial Institutions 
Doyle**
Young
Zepnick
Kessler
Meyers
Fields
Government Accountability/Oversight
Pope**
Hintz
Brostoff
Health 
Kolste**
Zamarripa
Subeck
Taylor
Housing and Real Estate 
Stuck**
Young
Goyke
Insurance 
Genrich**
Young
Berceau
Doyle
Bowen
Jobs and Economy 
Ohnstad**
Stuck
Fields
Crowley
Judiciary 
Wachs**
Hebl
Taylor
Labor 
Sinicki**
Mason
Ohnstad
Local Government 
Subeck**
Berceau
Spreitzer
Mental Health Reform
Considine**
Sargent
Brostoff
Zepnick
Natural Resources and Sporting Heritage 
Milroy**
Hesselbein
Spreitzer
Stuck
Brostoff
Public Benefit Reform 
Subeck**
Kolste
Riemer
Regulatory Licensing Reform 
Brostoff**
Genrich
Anderson
Rural Development/Mining 
Spreitzer**
Milroy
Shankland
Vruwink
Science/Technology 
Genrich**
Kolste
Anderson
Small Business Development 
Sargent**
Zamarripa
Billings
Kolste
Crowley
State Affairs and Government Operations 
Zamarripa**
Sinicki
Ohnstad
Hesselbein
Doyle
Tourism 
Billings**
Ohnstad
Mason
Considine
Vruwink
Transportation
Wachs**
Kolste
Meyers
Billings
Crowley
Urban Revitalization 
Fields (Vice Chair)
Sinicki**
Bowen
Veterans and Military Affairs 
Hesselbein**
Milroy
Sinicki
Goyke
Reimer
Ways and Means 
Taylor**
Reimer
Ohnstad
Doyle
Workforce Development 
Billings**
Spreitzer
Riemer
Ohnstad
Crowley
Rules Committee
Pope
Kolste
Joint Committee for Review of Administrative Rules
Hebl**
Anderson
Joint Committee on Information Policy and Technology
Barca**
Sargent
Joint Committee on Finance
Hintz**
Shankland
Joint Legislative Audit Committee
Sargent**
Berceau
Joint Legislative Council
Mason**
Hesselbein
Assembly Organization
Barca
Hesselbein
Sprietzer
Joint Survey Committee on Retirement Systems
Mason**
Joint Survey Committee on Tax Exemptions
Young**
Joint Review Committee on Criminal Penalties
Riemer**
Mentioned in This Press Release
Recent Press Releases by State Rep. Peter Barca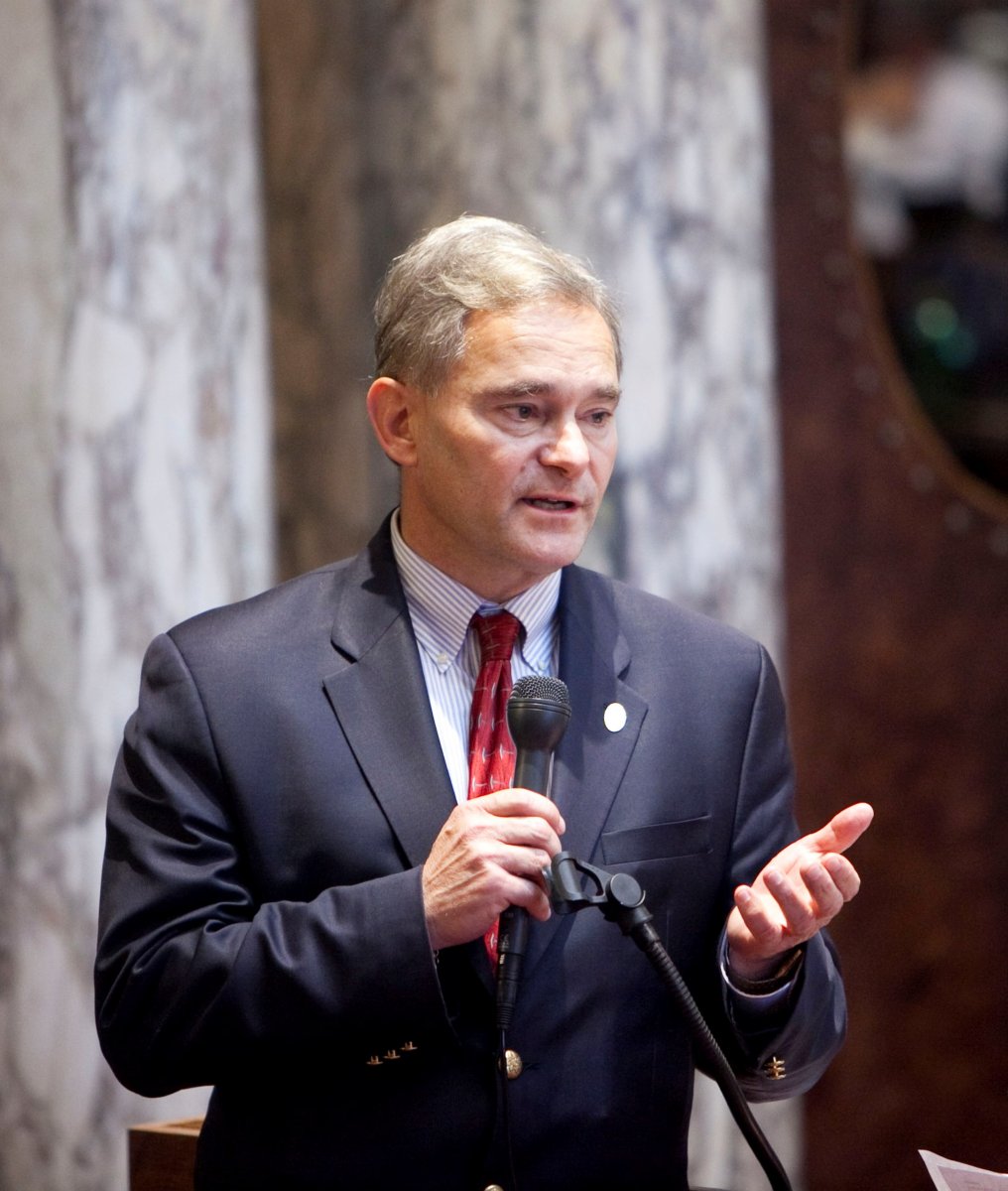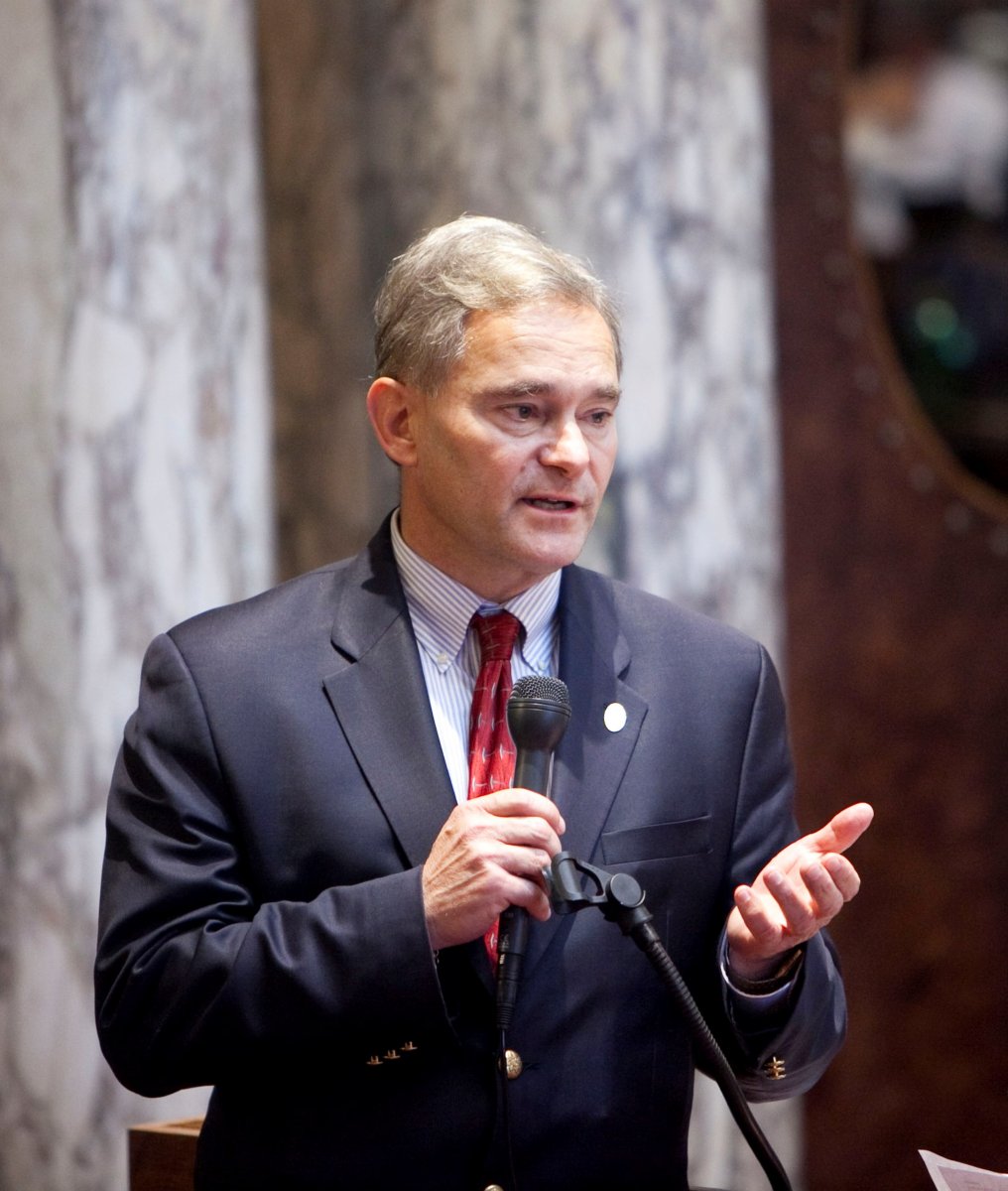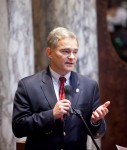 Aug 17th, 2017 by State Rep. Peter Barca
"Along with my Democratic colleagues, I'll work tirelessly to make this a better deal."