Press Release
Renters must submit key document to landlord to avoid eviction
Statement of Alderman Khalif J. Rainey September 30, 2020
If you are a renter and you want to be covered by the Centers for Disease Control and Prevention (CDC) COVID-19 moratorium on evictions, it has been brought to my attention that you must first submit a document to your landlord.
Renters can go to https://www.cdc.gov/coronavirus/2019-ncov/downloads/declaration-form.pdf and complete the form, which must then be presented to the landlord. Evictions for failure to pay rent are legal if the tenants do not sign a declaration, despite the CDC moratorium.
Please remember that there are activities and violations that will not protect renters from being evicted – such as things that threaten the health and safety of neighbors and the community, including nuisance and criminal activities.
I strongly urge renters to take action to protect themselves from eviction as soon as possible.
Don't wait and find out that you were too late!
Mentioned in This Press Release
Recent Press Releases by Ald. Khalif Rainey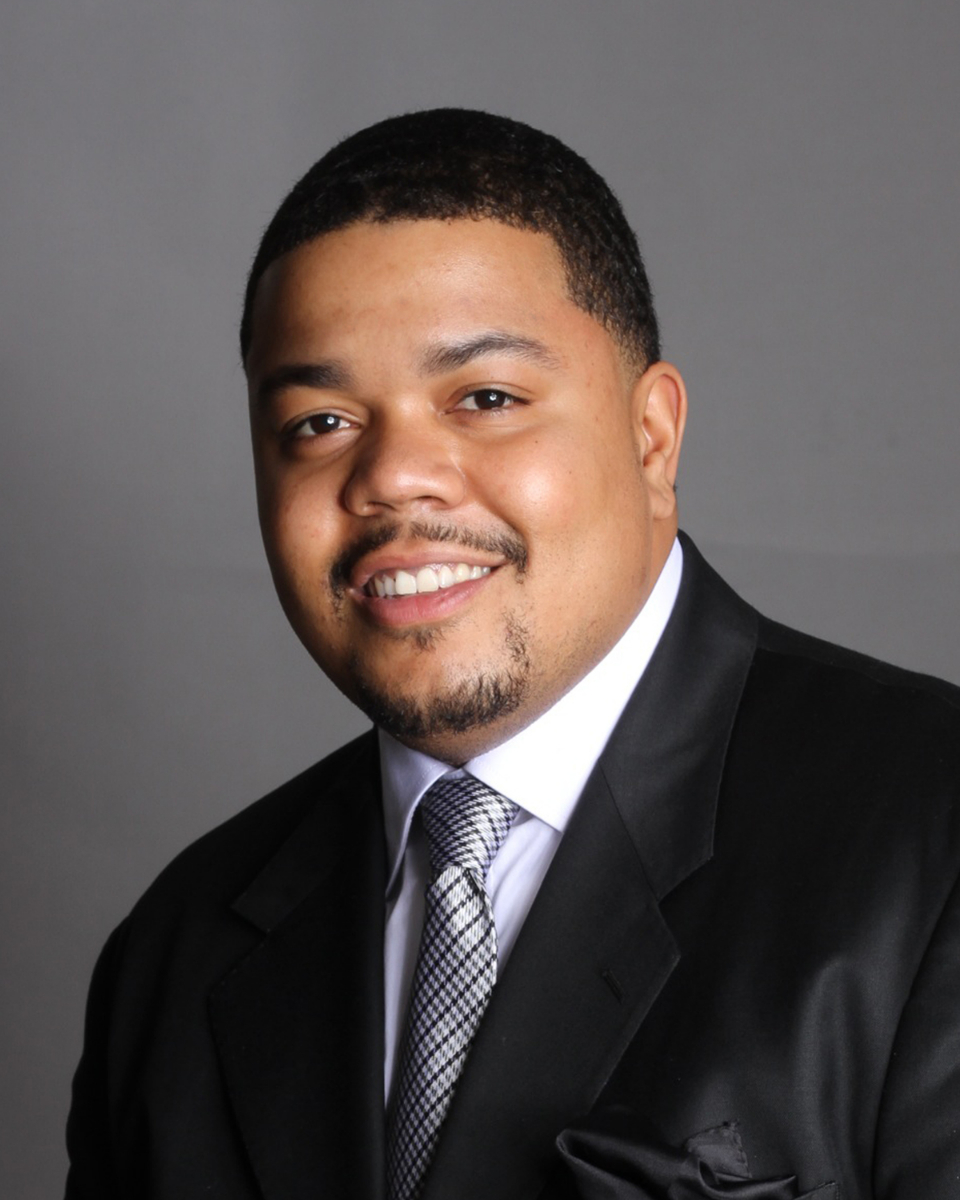 Jan 29th, 2021 by Ald. Khalif Rainey
Statement of Alderman Khalif J. Rainey January 29, 2021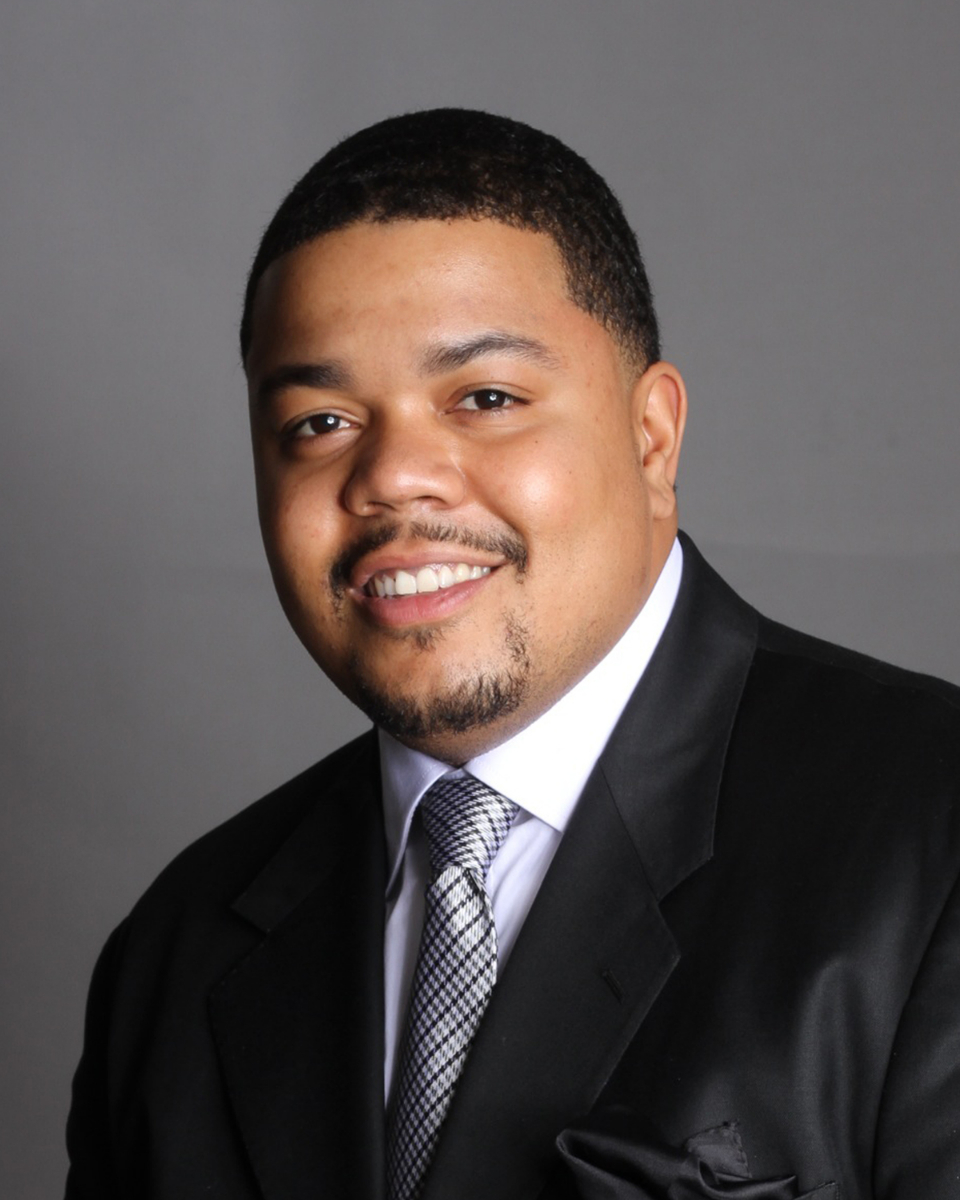 Dec 21st, 2020 by Ald. Khalif Rainey
Statement of Alderman Khalif J. Rainey December 21, 2020