Press Release
Renaissance Theaterworks presents Brink! Play Development Series
Join Renaissance Theaterworks for staged readings of two plays by Midwestern women at the Broadway Theatre Center in Milwaukee's Historic Third Ward - August 18th & 19th.
This August, Renaissance Theaterworks (RTW) will be producing two staged readings for the Brink! Play Development Series. A new initiative to develop and advance the work of female playwrights, Brink! aims to strengthen the playwright's work and give community members an engaging new theatrical experience. Playscripts undergo a weeklong intensive play development workshop before being presented in staged readings August 18th and 19th.
In July 2013, RTW put out a request for new play submissions from female playwrights in the Midwest.  Almost immediately women began sending us their work– fascinating plays about snake handlers, American griots, "true crime" mysteries and wacky nursing home residents.  When we closed submissions, we received plays from writers spanning seven different states. The artistic team and Play Selection Committee ultimately selected two plays for development.
The Griots by Gwendolyn Rice  Set in rural Georgia in the late 1930s, The Griots focuses on the story of a young white man who travels south to interview former slaves for the WPA Writers Project, and finds that exposing the truth may have too great a cost. Rice is a professional writer and playwright based in Madison, Wisconsin. She holds an MA in Theater Literature, History, and Criticism from UW-Madison, and a BA in English and Theater from the University of Iowa. Gwen has worked in marketing, communications, and fundraising for a variety of organizations, and in her spare time writes plays and short fiction.
Parts of Speech by Janet Burroway  Imogen, a teacher of translation, learns that her journalist brother has been taken hostage in Lebanon in 1983. While she waits for news of him she remembers a time forty years earlier, in the Arizona Desert, when as a boy he stumbled on a Japanese internment camp. Her passionate grasp of values she thinks her brother would approve sets her at odds with her husband, whose anger spills from the insurgents to Imogen. In the memory and again in the frame play, Imogen learns that translation is an act of – necessary—imagination. Burroway was awarded the Florida Humanities Council's 2014 Lifetime Achievement Award in Writing, is the author of eight novels, plays, poetry, essays, texts for dance, and children's books. Her Writing Fiction: A Guide to Narrative Craft (ninth edition), is the most widely used creative writing text in America.
Women playwrights are critically underrepresented on the American Stage.  It is a shocking fact that the percentage of female playwrights produced in the US has remained essentially unchanged for the past 100 years (12.8% in 1909 and 12.6% in 2009).The absence of plays written by women results in a chronic lack of employment opportunities for women in all areas of professional theatre- directing, acting, designing and management. U.S. Department of Labor statistics reveal that women account for less that 25% of theater professionals.
To date, RTW has produced 53 full productions, providing work for over 500 theater professionals; over 70% of these were women. Women write 66% of the plays we produce. In addition, we have given first time opportunities to over 50 local female artists and technicians.
On August 18th and 19th 2014, RTW will present our first Brink! staged reading in the Cabaret of the Broadway Theatre Center. THE GRIOTS by Gwendolyn Rice will read on August 18th, featuring Libby Amato, Marti Gobel, and Rick Pendzich. PARTS OF SPEECH by Janey Burroway will be read on August 19th by Niffer Clarke, Jim Farrell, Reva Fox, Trevor Rees, Ryan Schaubach, Sasha Sigel, Phillip Slettel and, and Emily Vitrano. Join us in bringing new works by women to the BRINK (brɪŋk) n. a critical point beyond which something will occur. Suggested $10 donation.
Additional notes from the playwrights and more information can be found at www.r-t-w.com/brink/brink-playwrights-2014/
Mentioned in This Press Release
Recent Press Releases by Renaissance Theaterworks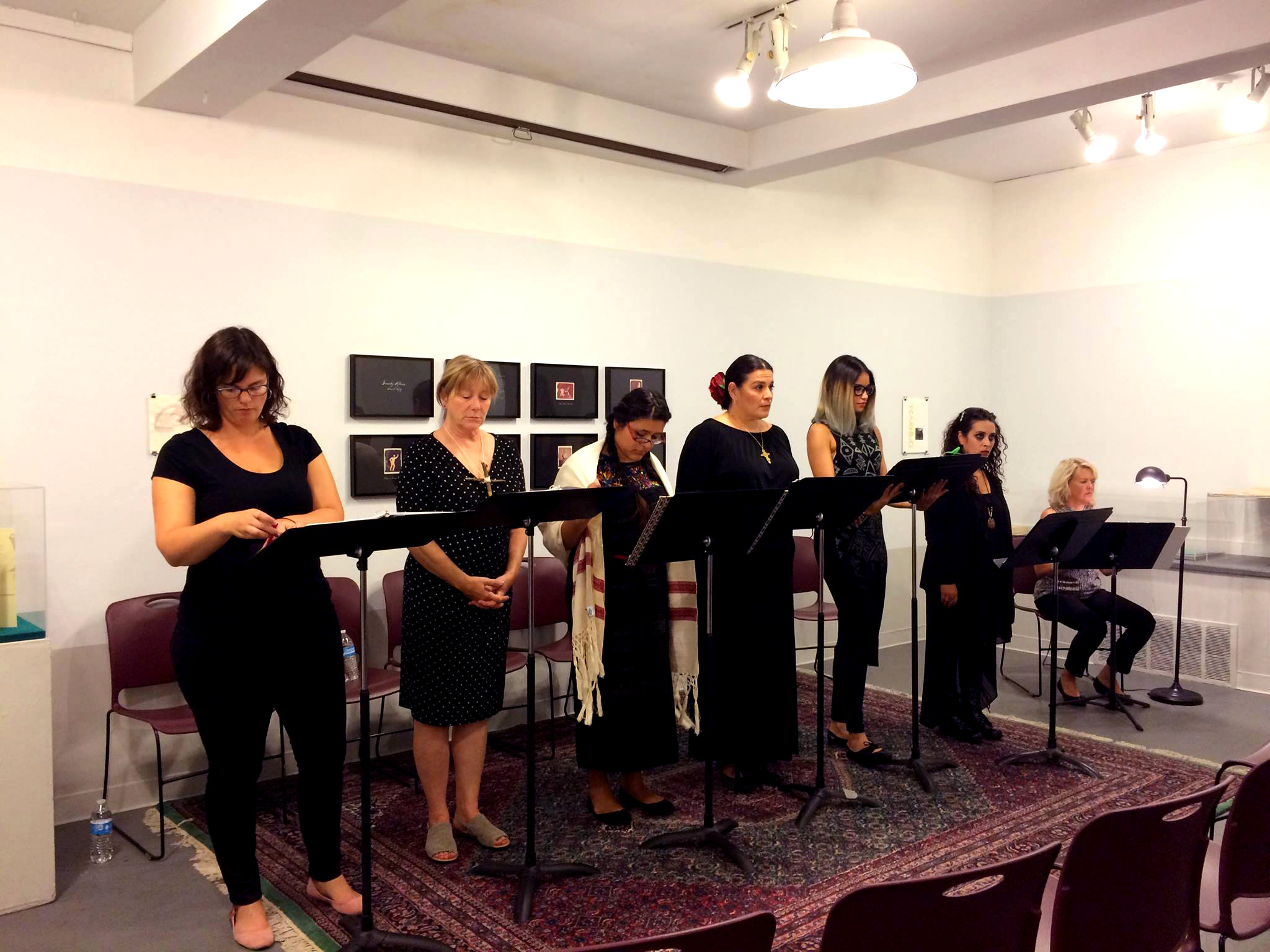 Aug 12th, 2019 by Renaissance Theaterworks
Showcasing the works of eight Midwestern women playwrights, Br!NK offers: Staged-Readings of the two 2019 Br!NK Resident Plays and the Br!NK Br!efs – a collection of never-before-seen 10-minute plays
Oct 2nd, 2018 by Renaissance Theaterworks
Cultures and gardens clash, turning well-intentioned neighbors into feuding enemies in Karen Zacarías' new play, NATIVE GARDENS running October 19 – November 11, 2018 at Renaissance Theaterworks. Scenic Designer & Props Master work to maintain a living garden in the Broadway Theatre Center's "Black Box" Studio Theatre this autumn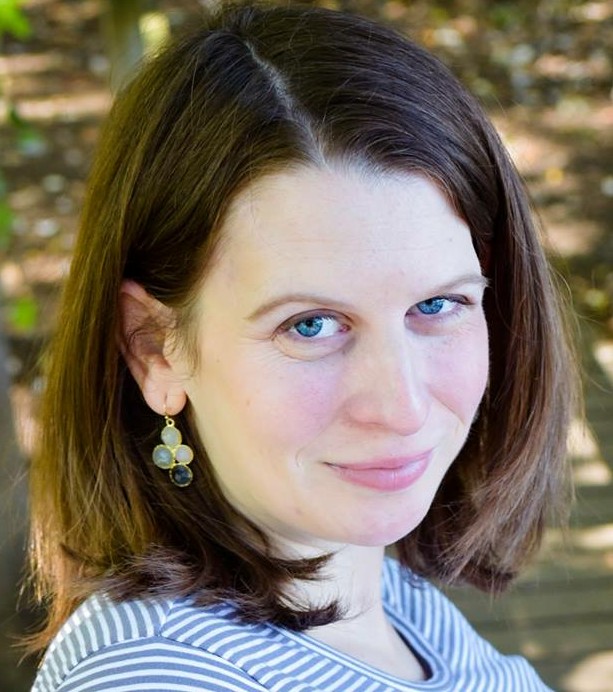 Jan 15th, 2018 by Renaissance Theaterworks
Dedicated to promoting the work of women onstage and off for the past 25 years, Milwaukee's "theater by women, for everyone" hires a new team member