Press Release
RedLine extends JoAnna Poehlmann: Now & Then through Saturday, May 30
The exhibition is free and open to the public on Thursdays from 10am-7pm, and Fridays & Saturdays from 10am-3pm.
(Milwaukee, WI) Due to overwhelming interest, RedLine Milwaukee has extended JoAnna Poehlmann: Now & Then through Saturday, May 30, 2015. The exhibition is free and open to the public on Thursdays from 10am-7pm, and Fridays & Saturdays from 10am-3pm. RedLine will be open for Gallery Night on April 17, 2015 from 6-9pm, and Gallery Day on April 18, 2015 from 10am-3pm.
Since the retrospective opened in January, JoAnna Poehlmann: Now & Then has attracted over 1,700 guests, many of whom made multiple visits to spend time with JoAnna's work. Art lovers, students, and nature enthusiasts now have two more months to take in 50 years of drawings, hand-colored lithographs, collages, and artist books that adorn the gallery, showcasing JoAnna's love of nature with rare passion and talent.
"The 21st century has its Old Masters, and JoAnna Poehlmann is certainly one." – Mary Louise Schumacher, Milwaukee Journal Sentinel art and architecture critic.
Accompanying the exhibition is a retrospective catalog: JoAnna Poehlmann: Now and Then published in 2015 by Plumb Press available for purchase at RedLine for $25.00. More than 100 images surround the insightful essays written by Barbara Brown Lee, Barbara Manger, and John Shannon.
Visit www.redlineartmke.org to learn more about public programs, screen printing, etching, and paper making workshops inspired by Poehlmann's artwork.
This exhibition is possible in part through the generous support Greater Milwaukee Foundation's Kenneth R. Treis Fund and of John Shannon and Jan Serr. A special thank you to Angela and George Jacobi and for their additional support.
RedLine Milwaukee, a 501(c)(3) charitable organization, is an urban laboratory that seeks to nourish the individual practice of contemporary art and to stimulate the creative potential of the local community to which we are linked. Through residency, education, outreach and challenging exhibition programs with a focus on social justice, RedLine inspires and impacts new generations of cultural and civic transformers.
Mentioned in This Press Release
Recent Press Releases by RedLine Milwaukee
Mar 8th, 2018 by RedLine Milwaukee
Opening event Friday April 20, 2018 – 5 p.m. to 9 p.m.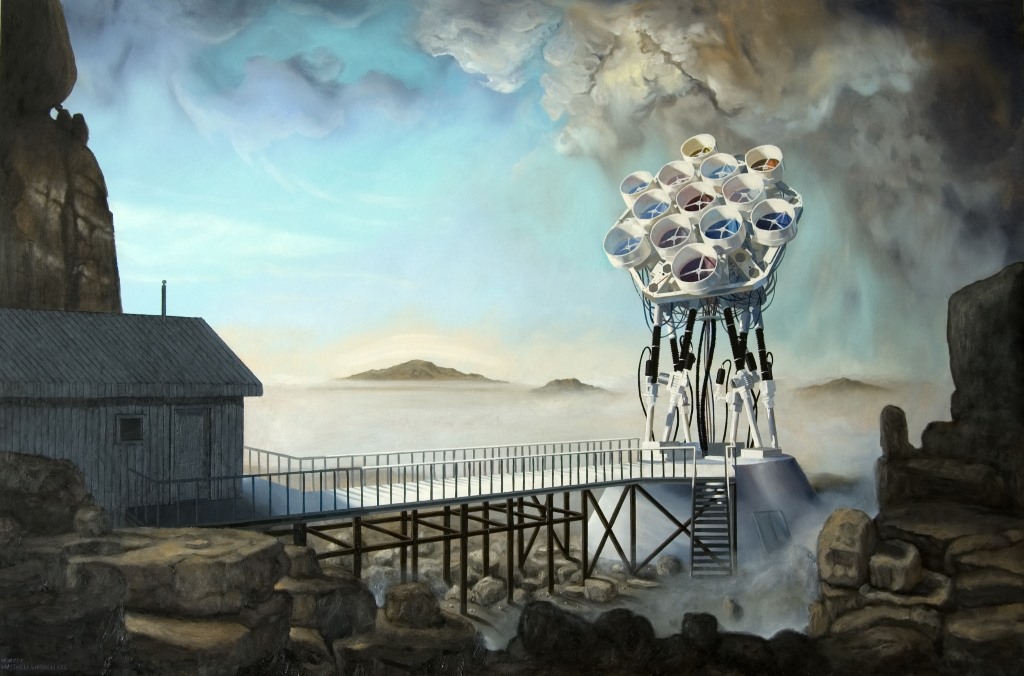 Dec 28th, 2017 by RedLine Milwaukee
RedLine Milwaukee, 1422 N. 4th, St. Milwaukee, WI 53212
Dec 1st, 2017 by RedLine Milwaukee
RedLine Milwaukee, 1422 N. 4th, St. Milwaukee, WI 53212