Press Release
Redistricting Ruling Victory for Wisconsin Democracy
People should get to pick their legislators, not vice versa
(MADISON) – Representative Melissa Sargent (D-Madison) released the following statement relating to today's court ruling ordering the Wisconsin Legislature to redraw Assembly and Senate Districts before November 1, 2017:
"The cornerstone of democracy is that the people should get to pick their legislators, not that legislators get to pick their voters. Today's court ruling is a victory for Wisconsinites and democracy in our state, which has been under near-constant attack for the last six years. Voting should be fair, easy, and accessible, and today's ruling only reinforces what Democrats have been saying for years.
"I look forward to having a transparent redrawing process and having public input to ensure our districts reflect the values and priorities of the people of our state, not Republican schemes to circumvent the will of voters. The people of our state must continue to be vigilant to ensure Wisconsin Republicans are held accountable in drawing fair, representative districts for our state."
Mentioned in This Press Release
Recent Press Releases by State Rep. Melissa Sargent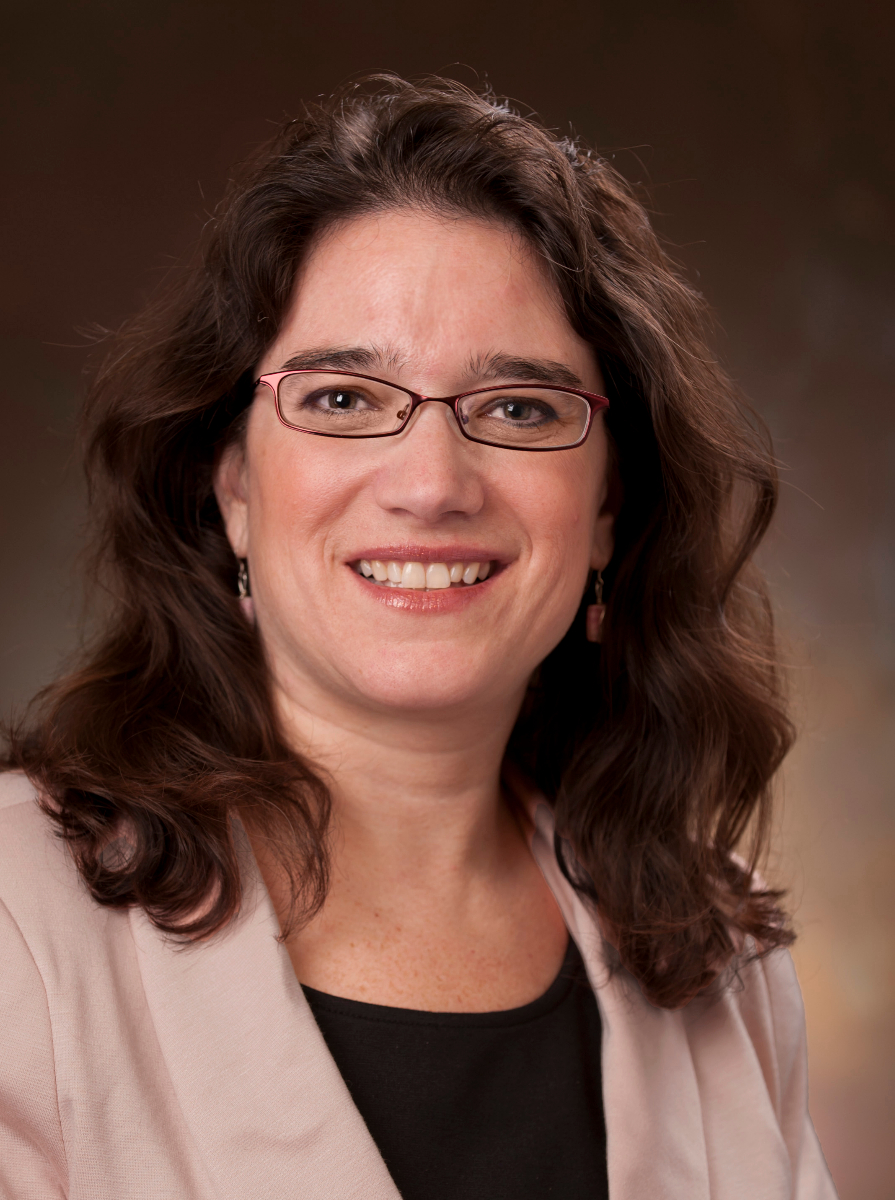 Feb 14th, 2018 by State Rep. Melissa Sargent
"This is a one-time sales tax holiday and a one-time $100-check to be delivered right before an election—if that doesn't scream 'election-year gimmick,' I don't know what does."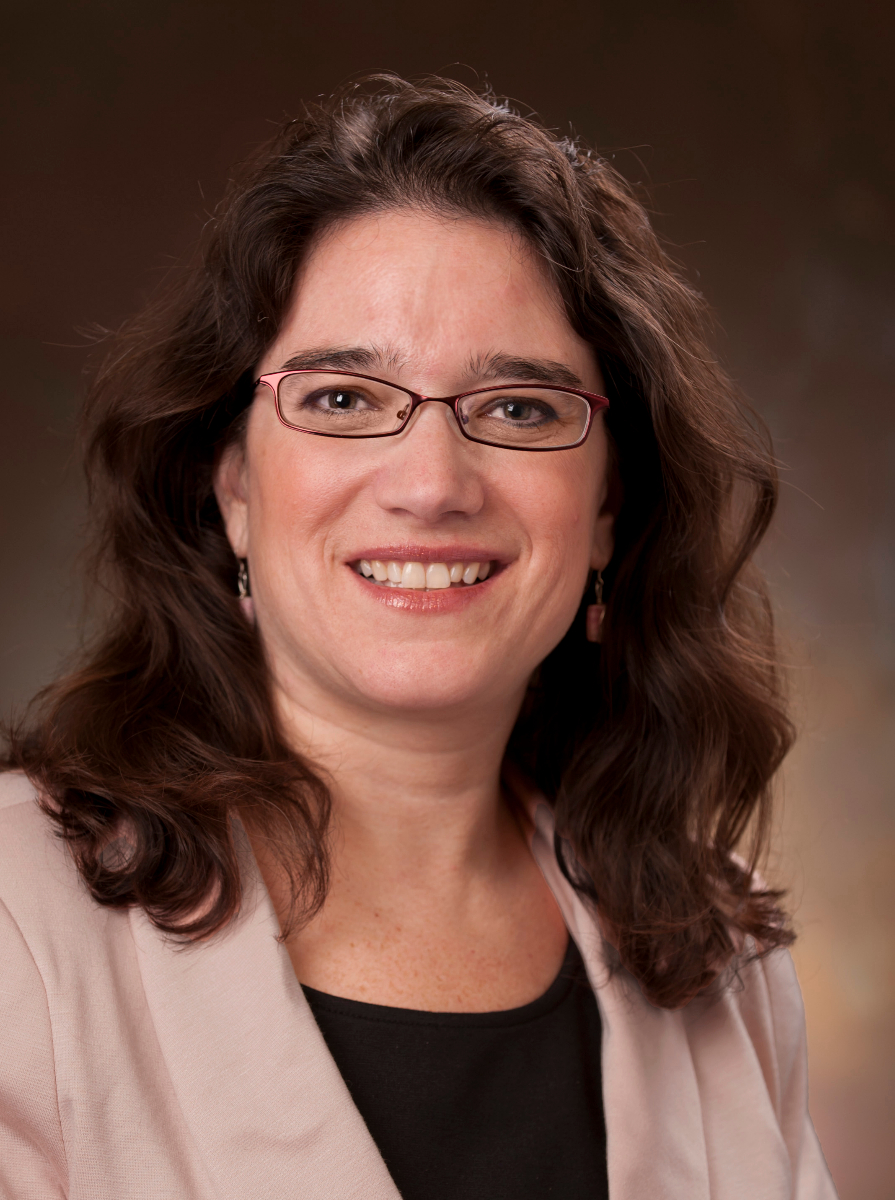 Dec 14th, 2017 by State Rep. Melissa Sargent
Assembly bill would add restrictions to local governments raising money for transportation projects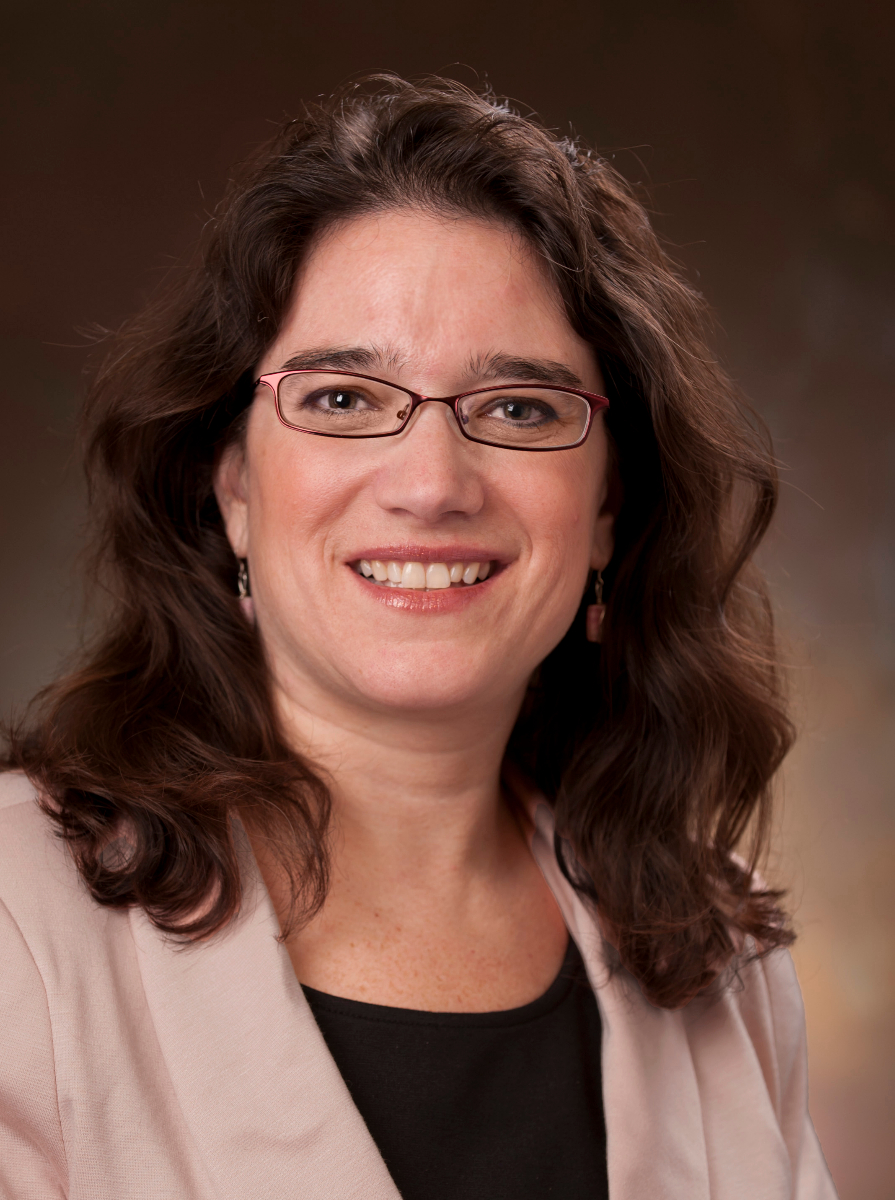 Nov 17th, 2017 by State Rep. Melissa Sargent
Legislation introduced today would increase Wisconsin's minimum wage, tie minimum wage to inflation