Press Release
Rebecca Bradley's Last 48 Hours Have Been Spin Not Substance
Still No Response on Meeting with LGBT Community
MADISON – U.S. Representative Mark Pocan (WI-02) has yet to receive a response from Justice Rebecca Bradley after he extended an invitation to her to come and meet with the LGBT community and those living with HIV/AIDS, as well as others she targeted in a series of public writings. In an interview with The Capital Times earlier this week, Bradley indicated that she would be willing to do this meeting.
"Bradley's comments over the last 48 hours have been purely spin, not substance," said Rep. Mark Pocan. "She seems to be throwing darts at a dart board trying to see what sticks. For example, it's been more than 500 days since the WI Supreme Court allowed same-sex marriages to proceed, yet Bradley has not performed a single same-sex marriage, even though her campaign insists she is open to it. Many Judges in Milwaukee were rushing to volunteer to perform them. If she really has had a mosaic of experiences that changed her worldview why hasn't one of those been performing a same-sex marriage ceremony? The problem for Bradley is that she can't point to anything she has written or made public in the last two decades that show a change of heart and the people of Wisconsin deserve the truth. That is why I am baffled she will not directly respond to our invitation."
Bradley also mentioned on Monday that her public writings were a result of her being upset about the outcome of the 1992 presidential election, but two of the pieces were published in February of 1992, almost 10 months earlier, indicating a consistent worldview, rather than something written in the heat of the moment. In the last several days, she has insinuated that attending an event by the LGBT rights group Fair Wisconsin, as a candidate attempting to get votes for Milwaukee Circuit Court, is an example of her change of heart.
That only begs another question Bradley should answer for the public: Is she more concerned about alienating constituents and groups that are extremely active spending large sums of dark money to support her and have proven ties with an anti-equality agenda, such as the shadowy Wisconsin Alliance for Reform? Its website was registered by Lorri Pickens, the 2006 campaign manager for the anti-marriage equality group Vote Yes for Marriage in Wisconsin.
"These are exactly the type of misleading comments and unanswered questions that have so many people in Wisconsin worried about her temperament serving on our state's highest court," continued Rep. Mark Pocan. "Attending events to stump for votes does not demonstrate remorse nor absolve appointed Justice Bradley from her vitriolic statements of hatred. While I understand she is embarrassed that these public writings have surfaced, her comments to the press since Monday have been emblematic of a calculated politician doing damage control, not someone who has had a true change of heart."
Mentioned in This Press Release
Recent Press Releases by U.S. Rep Mark Pocan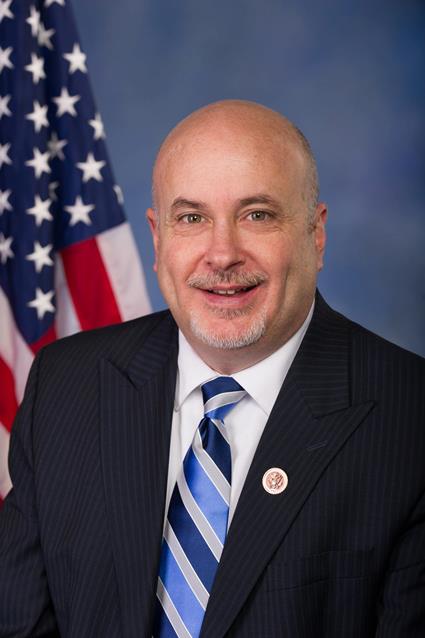 Jun 11th, 2018 by U.S. Rep Mark Pocan
"The Supreme Court just empowered Republican-led states across the country to kick voters off the voting rolls..."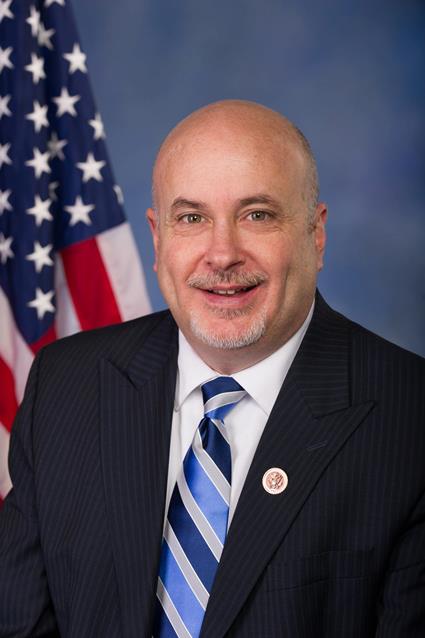 Jun 6th, 2018 by U.S. Rep Mark Pocan
House Republicans vote to underfund EPA's OIG, ensuring the agency won't have enough resources to fully investigate Scott Pruitt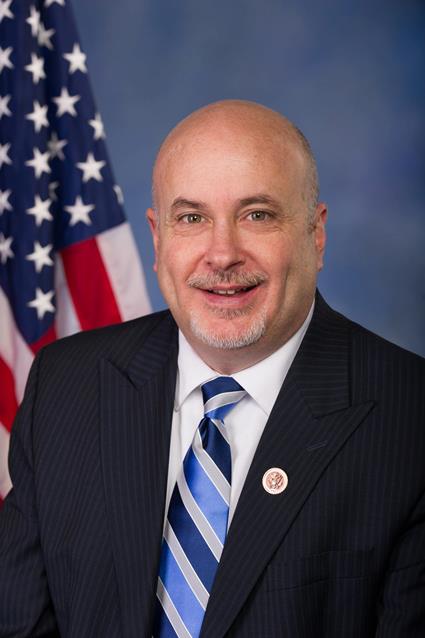 May 14th, 2018 by U.S. Rep Mark Pocan
"President Trump's provocative decision to relocate the U.S. Embassy to Jerusalem appears to have emboldened Israeli reactions to demonstrators, culminating in some of the highest levels of violence experienced in the area in weeks."