Press Release
Real Time
Live Percussion and Caribbean flair- start dancing in your seats!
Milwaukee, WI – January 15, 2016 – Real Time, Milwaukee's ongoing movement performance series created and curated by Andrea and Daniel Burkholder, continues its commitment to bring a consistent affordable live performance option to the city with its next installment this February. This performance series taking place on the first Friday of every month from 8:30-9:30pm, will have it's next event on Friday, February 5, 2016 at Danceworks (1661 North Water Street, MKE 53202), with guest artists, Milwaukee's own Carlos Adames and Karlies Kelley.
With a focus on the art of movement, Real Time includes aerial arts, dance, music, improvisation, and conversation in an informal setting to bring a breadth of artistic performances to new and returning audiences. This month, Real Time founders, Andrea and Daniel Burkholder bring to their audience Carlos Adames, founder of the Carlos Adames Group, and nominee for best Jazz musician in Milwaukee's best of 2015, and Karlies Kelley, founder and Artistic Director of Panadanza Dance Company. Offering live percussion and the interplay between each dancer with the many rhythms created, this month's Real Time opens up the possibility of audience being able to groove, too. Finding out where else their dance forms can go, Andrea and Karlies will use the aerial fabric as skirts are traditionally used in Panamanian dances. Andrea and Daniel, acknowledging the improvisational nature of jazz music, also invite Carlos and Karlies into their ongoing, ever evolving improvisational performance work, "An Unfolding Series of Events".
We now offer live streaming of Real Time on Periscope (see below for details)* for those who cannot attend, but wish to see it live, in "real time".
All shows in the Real Time series last about one hour with the performance lasting 45-60 minutes, and time for drinks and conversation at the end of each night. This month's will be presented at Danceworks, 1661 N. Water Street, Milwaukee, WI 53202.
The performance series is completely funded by its open-priced ticket structure. The cash only tickets go on sale beginning at 8pm and are available pay-what-you-will, where the audience puts it's own value on the live art it comes to see. While NOT a donation format everyone must pay- the payment is meant to reflect what each individual can afford.
Join the artists for drinks, provided free of charge, and conversation afterwards.
Real Time is curated by Andrea Chastant Burkholder and Daniel Burkholder. It has featured aerial dance from Andrea Chastant Burkholder, improvisational dance from Daniel Burkholder, duets from the two of them, as well as solos and collaborative work with guest artists from Milwaukee and elsewhere in the United States. All shows in the series offer a new insight into the performance form of dance and what it can encompass. With each show lasting one hour or under, there is always time for drinks and conversation at the end of the night.
"We are working to meet our community where it's at as far as seeing the arts, and from there, we hope to develop together as performers, audience, and as a larger community." says Andrea Chastant Burkholder one of the creators of Real Time.
Andrea Chastant Burkholder and Daniel Burkholder arrived in Milwaukee the fall of 2014, after being performers, choreographers, teachers, and arts activists in the Maryland/DC region's dance scene. Andrea founded and ran Arachne Aerial Arts in Washington, DC for over 10 years, teaching and performing aerial arts across the metropolitan region. Daniel ran Daniel Burkholder/The PlayGround for 12 years, bringing a new understanding to improvisational performance to the area. Their companies have performed at, among many more venues and events, the John F. Kennedy Center for the Performing Arts, Clarice Smith Center for the Performing Arts, and outdoors at the Northern Virginia Fine Arts Festival.
Since being in Milwaukee, besides Real Time (monthly since May, 2015), Daniel has introduced his dance/hike performance, Scenic Route to much acclaim. The next iteration will take place in January 24. Andrea premiered her dinner and performance event, Bayou's State, in Darien, Georgia, in November and will be offering it's Milwaukee premier April 16 &17.
Both Andrea and Daniel are certified somatic practitioners, Andrea in Pilates and Daniel in Feldenkrais. Daniel is now an Assistant Professor of dance and Andrea teaches aerial dance at University of Wisconsin Milwaukee and Pilates at Movement MKE in Shorewood. The Burkholders strive to find ways to allow for open access to the arts, through events such as Real Time, and are excited to have an artistic home here in Milwaukee.
Carlos Adames is a widely acclaimed percussionist known for his explosive soloing and inventive conga patterns, and a composer, arranger and educator who has worked professionally all over the Western Hemisphere and Europe.
Mr. Adames was born into a musical family that inspired him and helped shape him as a musician, and he began playing the drums at the age of six. His South American and Caribbean roots combined with his understanding of contemporary and classical music make him a complete and skilled master musician. Mr. Adames studied Percussion at the Escuela Superior de Bellas Artes of Mexico, as well as with world known percussionists such as Alex Acuña, Endel Dueño, Jesús Alfonso Miró, Los Muñequitos de Matanzas, Lamim Thiam, and many others.
Mr. Adames is committed to the development of conga playing, breaking down traditional percussion barriers to perform Latin rhythms, jazz, funk and hip-hop while retaining his distinctly Latin roots. His musical journey is a personal quest to explore and create new sounds and rhythmic fusions, and his playing is characterized by innovation, energy and pure heart.
Karlies Kelley, originally from Panama, began her dance career as a Panamanian Folkloric dancer. She moved to the United States in 2004 and continued her performance as a Latin dancer while broadening her training by receiving her BFA in Dance with concentration in African Diasporic dances at the University of Milwaukee, WI. She specializes in Latin dance, yet has cross-trained in African, Modern, Ballet, Jazz, Theater, Music, Yoga, Pilates, Laban movement Analysis, The Alexander Technique, Gaga Technique, and is certified in Massage Therapy through Lakeside School of Massage and Esthetics in the Aveda Institute of Wellness. Currently, she is the director of Panadanza Dance Company where she incorporates authentic African diasporic dances and music from the Caribbean, Central and South America bringing together a captivating and exciting rhythmic fusion. Her most recent work, Belleza Cimarrona was brought to represent the University of Wisconsin at the American College Dance Festival in Iowa.
Besides performing regular throughout the region, Karlies continues to develop unique programs with Latino Arts, The Wisconsin Conservatory of Music, Milwaukee Public Theater, Arts at Large, Milwaukee Recreation and Delaware House.
For more information, audiences can go to andreaburkholder.com/upcoming or for directions, call Danceworks box office at 414-277-8480×6025.
*How to watch Real Time via Periscope
1. Create a Twitter account. Follow @DBurkholder on Twitter.
2. Download the Periscope app to your smart phone (iOS or Android) and sign in using your
Twitter account. Follow @DBurkholder on Periscope.
3. On Friday, February 5, between 8:30 and 9:30 pm (cst), stay tuned to Periscope to see
when we go live. You can also monitor your Twitter account because we will post when we are
live via @DBurkholder.
4. Enjoy!
Real Time 2016 Schedule/Information
Future Dates
Friday, February 5, 2016- 8:30pm
Friday, March 4, 2016- 8:30pm
Friday, April 1, 2016- 8:30pm
Friday, May 6, 2016- 8:30pm
Usual Location
Danceworks
1661 N. Water Street
Milwaukee, WI 53202
Mentioned in This Press Release
Recent Press Releases by Press Release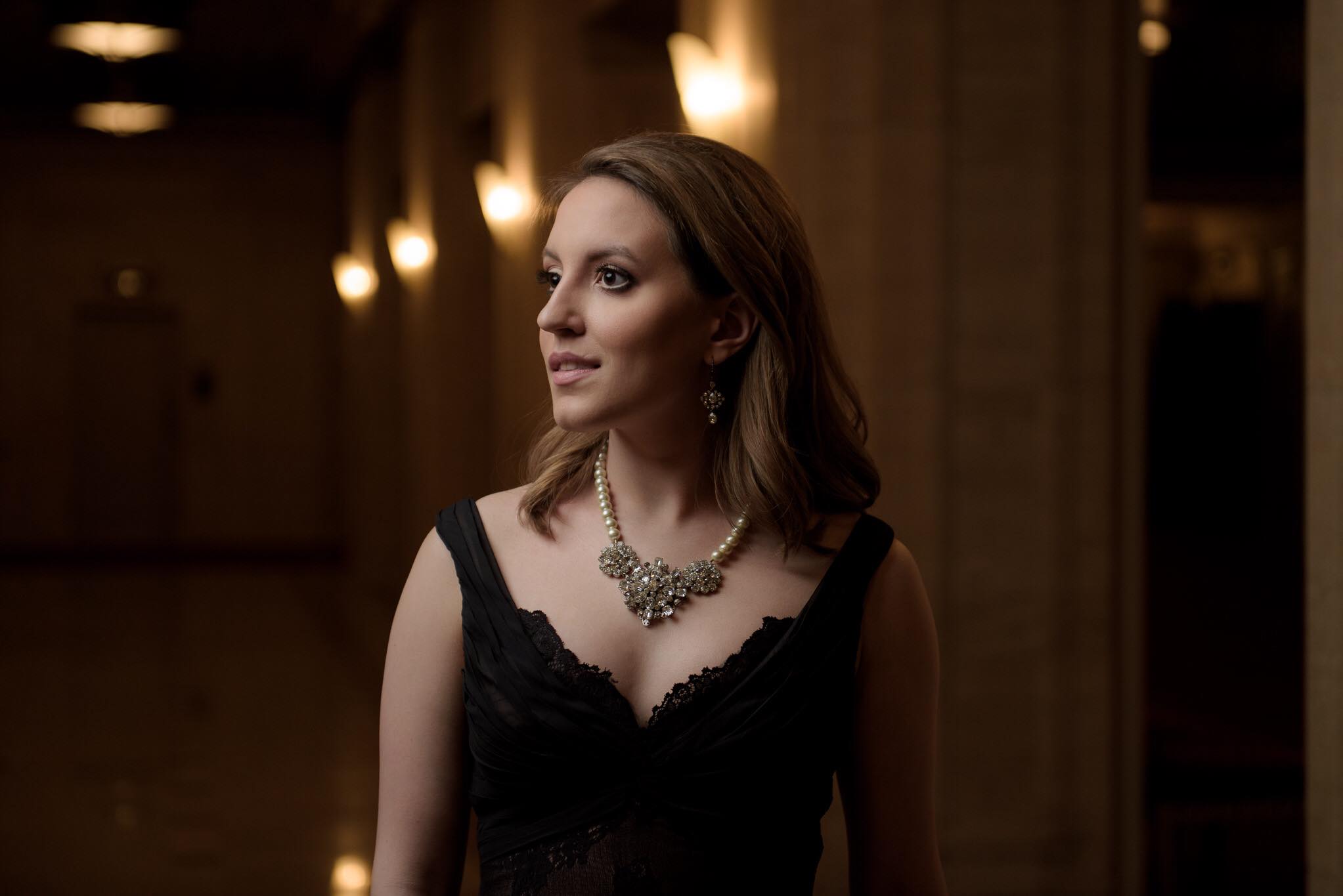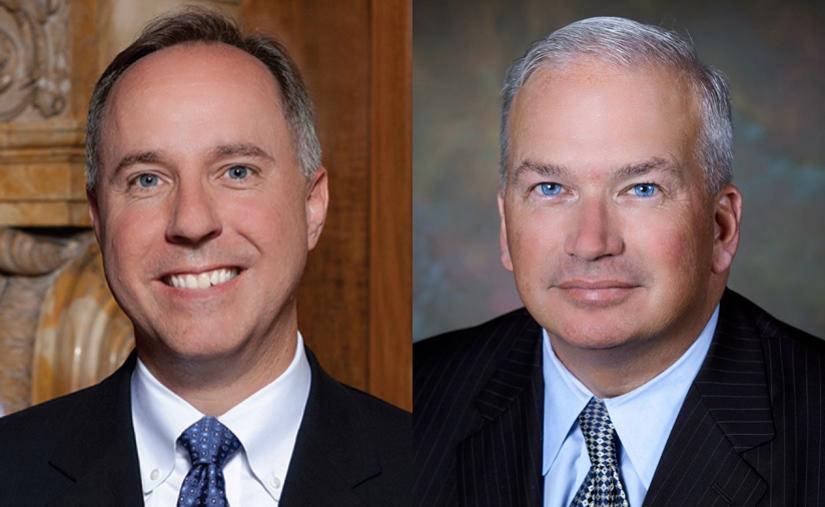 Apr 13th, 2020 by Press Release
Lawsuit Follows Legislature's Failure to Halt April 7 Election Despite COVID-19 Dangers to Voters