Press Release
Randy Bryce Releases Statement on Government Shutdown
"The government shutdown makes clear that 20 years in D.C. has caused Paul Ryan to fall out of touch with the First District."
RACINE, WI – Democratic congressional candidate Randy Bryce released the following statement on the government shutdown. Bryce is running to replace Speaker Paul Ryan in Wisconsin's First District.
"The government shutdown makes clear that 20 years in D.C. has caused Paul Ryan to fall out of touch with the First District. I and too many of my neighbors know what it's like to live without health insurance or without knowing where your next paycheck is coming from. It's a terrifying feeling, and it's certainly not a game. Yet, our representative, Paul Ryan treated this shutdown like an insider political game, using people's jobs, Dreamer's futures, and children's health insurance as bargaining chips. Now, even as thousands of workers are facing suspension without pay and communities across the country are set to lose access to services, Paul Ryan is still playing games, trying to pin the blame for the shutdown on others. We need politicians in D.C. who won't play games and who take responsiblity for their actions."
About Randy Bryce
Randy Bryce is a U.S. Army veteran, cancer survivor, and union ironworker. He was raised in southeastern Wisconsin, and went to public schools. Randy's father was a police officer, and his mother worked in a doctor's office. After graduation, Randy enlisted in the U.S. Army, and was posted to Honduras, where he earned the Army Achievement Medal. After returning stateside, Randy was diagnosed with cancer, which he survived, but only after struggling through the bankruptcy that came with the medical bills. Once in remission, Randy found his way to an apprenticeship as an iron worker, a trade he's now been practicing and fighting to protect from anti-labor laws for nearly 20 years. Randy currently resides in Caledonia, WI with his son, Ben, who attends public schools like his dad. Randy joined the race for Wisconsin's 1st Congressional District in Summer 2017.
Randy Bryce for Congress
Mentioned in This Press Release
Recent Press Releases by Randy Bryce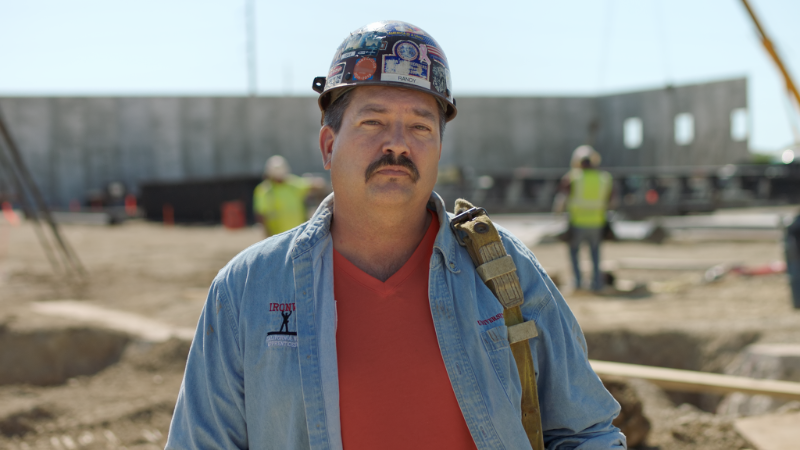 May 23rd, 2018 by Randy Bryce
"But this fight is far from over-- we need to come together to make sure we elect these two strong, progressive women."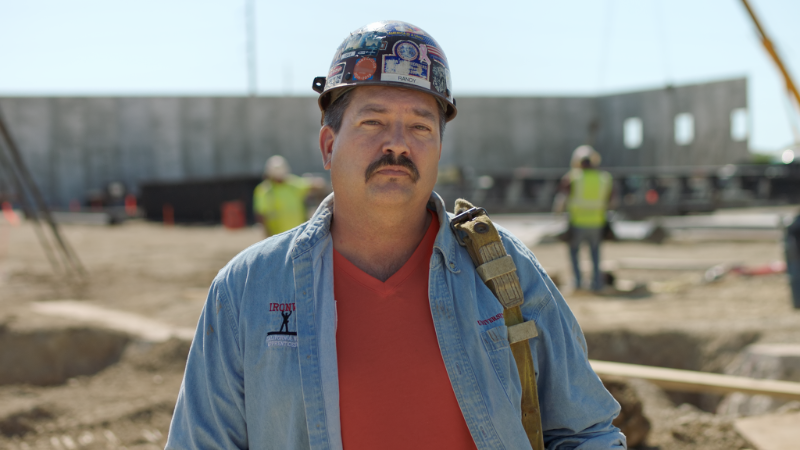 May 22nd, 2018 by Randy Bryce
"He should give up his speakership and resign now in order to help address the needs of working families, rather than the needs of his legacy."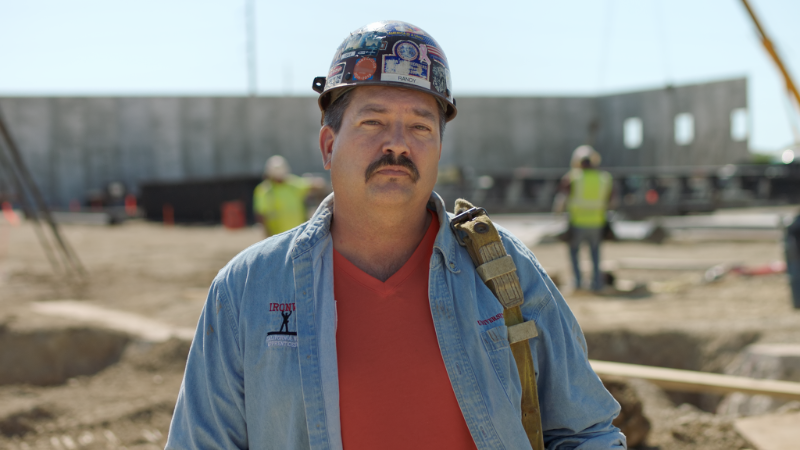 May 21st, 2018 by Randy Bryce
"This is a slap in the face to everyone who works for a living and a massive blow for worker's rights."