Press Release
Radio Milwaukee Statement on Transition of Executive Director Mary Louise Mussoline
Mary Louise Mussoline, 88Nine Radio Milwaukee's longtime Executive Director, has decided to leave the progressive, community-focused station in March 2016.
Milwaukee (Jan. 15, 2016) – Mary Louise Mussoline, 88Nine Radio Milwaukee's longtime Executive Director, has decided to leave the progressive, community-focused station in March 2016.
Mussoline was named Executive Director in April 2009.
The station, at WYMS-FM and www.radiomilwaukee.org, has been broadcasting since February 2007.
"Mary Louise has led Radio Milwaukee for most of its existence, and she will be greatly missed," said Radio Milwaukee Board Member and Former Chairman Carl Cahill. "She leaves the station on an extremely sound financial footing and launched important community initiatives such as Cultural Commons, helping Radio Milwaukee work toward its goal of creating a better, more inclusive and engaged Milwaukee."
"Mary Louise was also the prime force behind the campaign to find, rehab and raise the funds for Radio Milwaukee's two-year-old, state-of-the-art studio complex in Walker's Point," Cahill said. "Moving into our new headquarters was a major step toward achieving our mission and helping us reach out to and engage the community. With Mary Louise's leadership, Radio Milwaukee is so far advanced from where it was in 2009."
Mussoline said she is proud of the station's growing contributions to improving Milwaukee, collaborations with other organizations and becoming a part of the fiber of Milwaukee. She said the decision to leave the station was a difficult one, but that her contributions to the station will be long lasting.
"I'm proud of what 88Nine means to Milwaukee and of our very talented staff team, board and the many volunteers who work so creatively and tirelessly to bring the best in music and community stories to our listeners and supporters," Mussoline said. "For the short term, I will do some travelling. After that, I will work on projects that interest me. I will never really 'leave' Radio Milwaukee, as it is in my blood."
Before being named to head Radio Milwaukee, Mussoline served as the Milwaukee Art Museum's Senior Director of Development, the Milwaukee Institute of Art & Design's Vice President for Institutional Advancement, The Brico Fund, Inc.'s Executive Director, a Jane Bradley Pettit Foundation Program Officer and a consultant to numerous non-profit organizations.
The station's Board of Directors has established a search committee and has begun work to identify the organization's new leader. A job description for the Executive Director position and contacts for inquiries and applications is available at: http://www.spanopratt.com/wpcontent/
uploads/2011/02/Executive-Director-88Nine-Radio-Milwaukee-.pdf
Mentioned in This Press Release
Recent Press Releases by Radio Milwaukee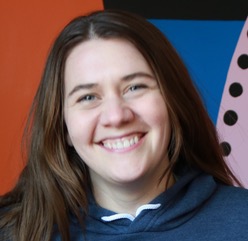 Jun 13th, 2019 by Radio Milwaukee
Corry holds a master of public administration-nonprofit management degree from New York University.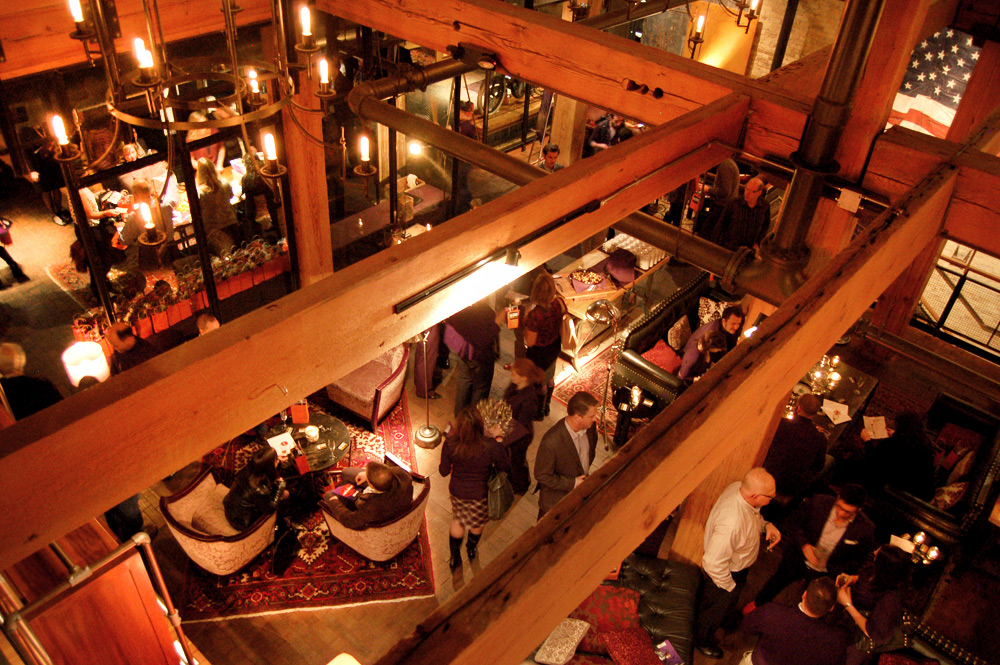 Jan 23rd, 2017 by Radio Milwaukee
Newest Milwaukee restaurants included in 88Nine Radio Milwaukee SoundBites fundraiser Feb. 9 at the Iron Horse Hotel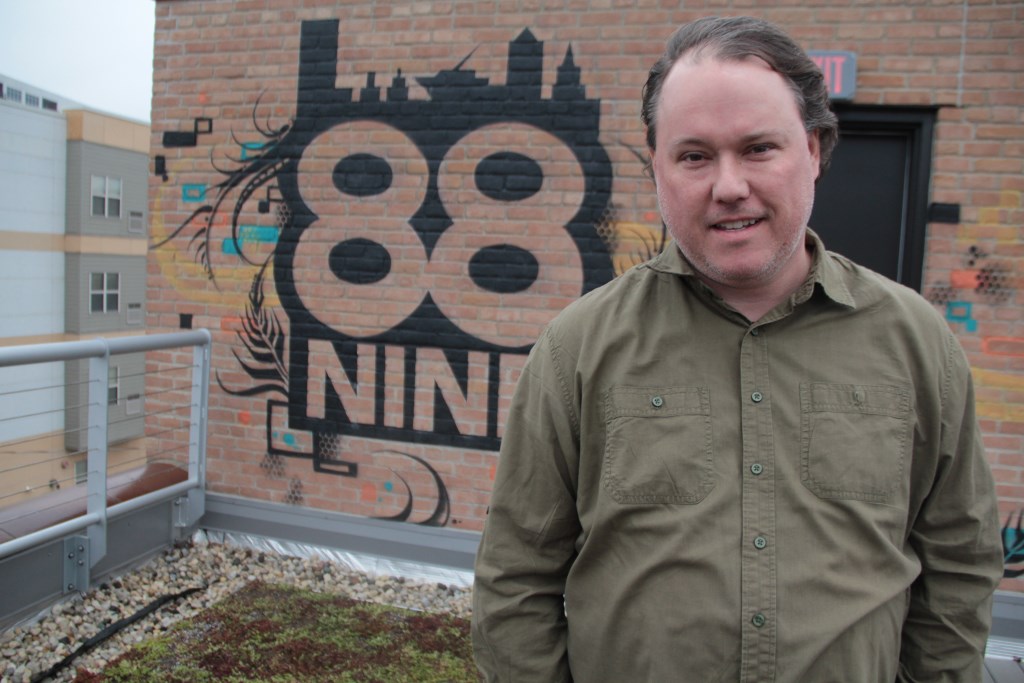 Aug 28th, 2015 by Radio Milwaukee
The station also announced two other promotions.