Press Release
Purple Door scoops up sisterhood at Mount Mary
Ice cream social for new University president a berry big success
MILWAUKEE, WI. (August 28, 2017) – President Christine Pharr, Ph.D., received a Milwaukee-style welcome last week with an ice cream party that brought Purple Door Ice Cream to campus.
The company donated two flavors for the event, vanilla and its signature flavor, Mount Mary Berry.
Both Mount Mary University and Purple Door Ice Cream are actively involved in the Wisconsin Women's Business Initiative Corp. (WWBIC). Purple Door is a WWBIC client, while WWBIC leaders are regularly involved in classroom visits to Mount Mary, particularly with students in the field of dietetics.
The party was held after the All-University Workshop, a daylong update and in-service for members of the faculty, staff and administration. For most faculty members, it was their first day back on campus after summer break.
"There is so much excitement as we start this school year and welcome our new leader," said Scott Rudie, senior director of communications. "There's no better way to celebrate than to come together for premium ice cream in our very own flavor."
Mount Mary Berry was first created for the University for an alumnae gathering in 2014. It is now among Purple Door's rotation of favorite flavors.
Mount Mary University is an urban Catholic university committed to social justice and the development of the whole person. Founded in 1913 by the School Sisters of Notre Dame, it is the first four-year, degree-granting Catholic institution for women in Wisconsin. Today it serves a minority-majority population and offers more than 30 undergraduate majors for women and nine graduate programs for women and men in four schools: Arts & Design, Humanities, Social Sciences & Education, Natural & Health Sciences and Business. Mount Mary creates bold women who transform the world. #HerestotheBold
Mentioned in This Press Release
Recent Press Releases by Mount Mary University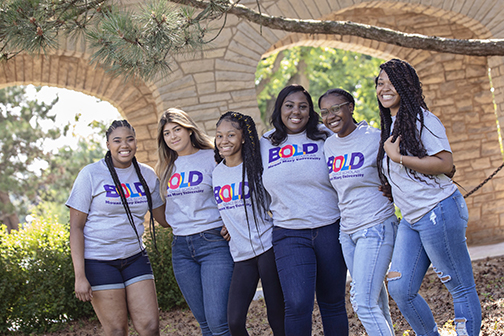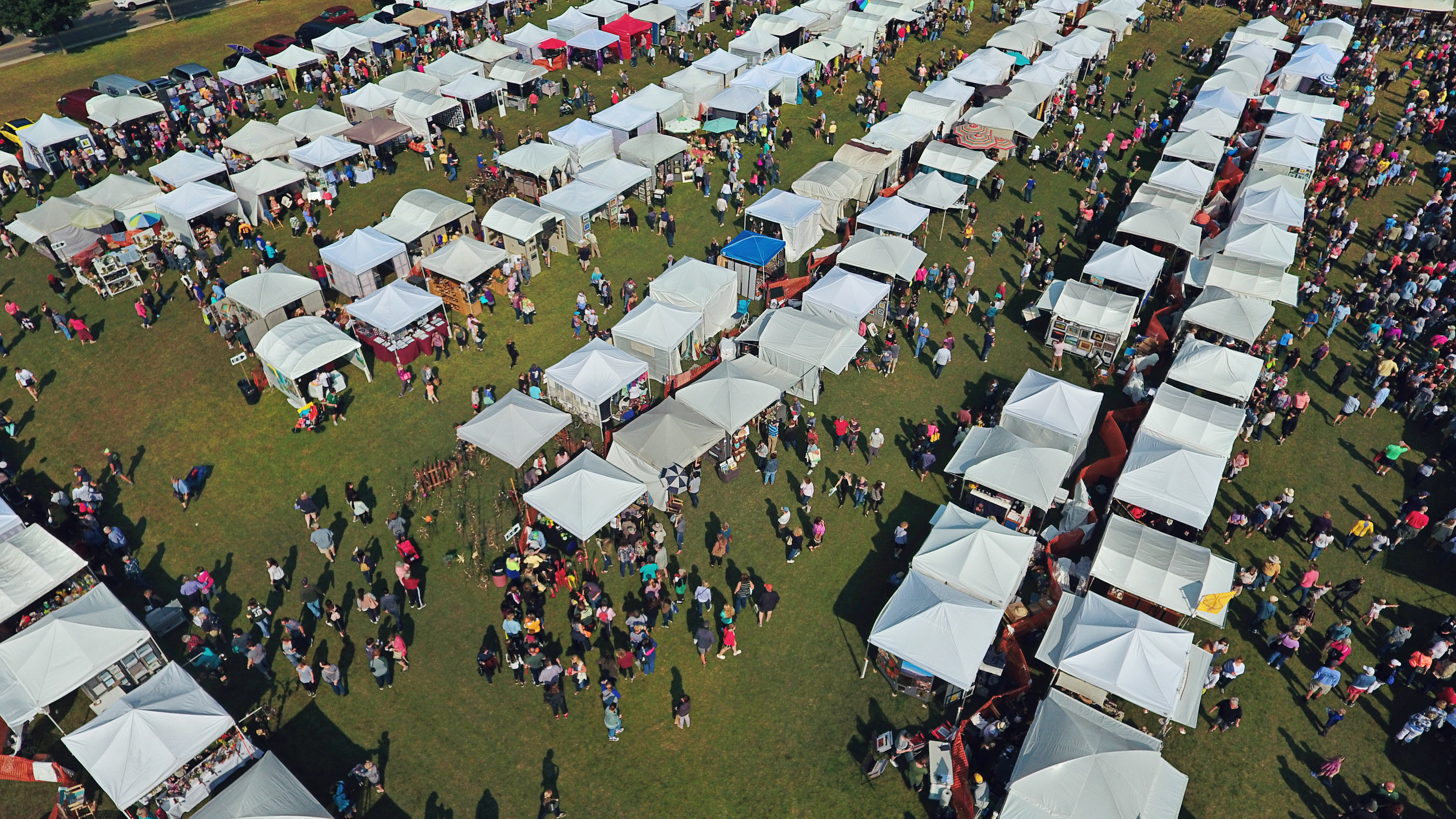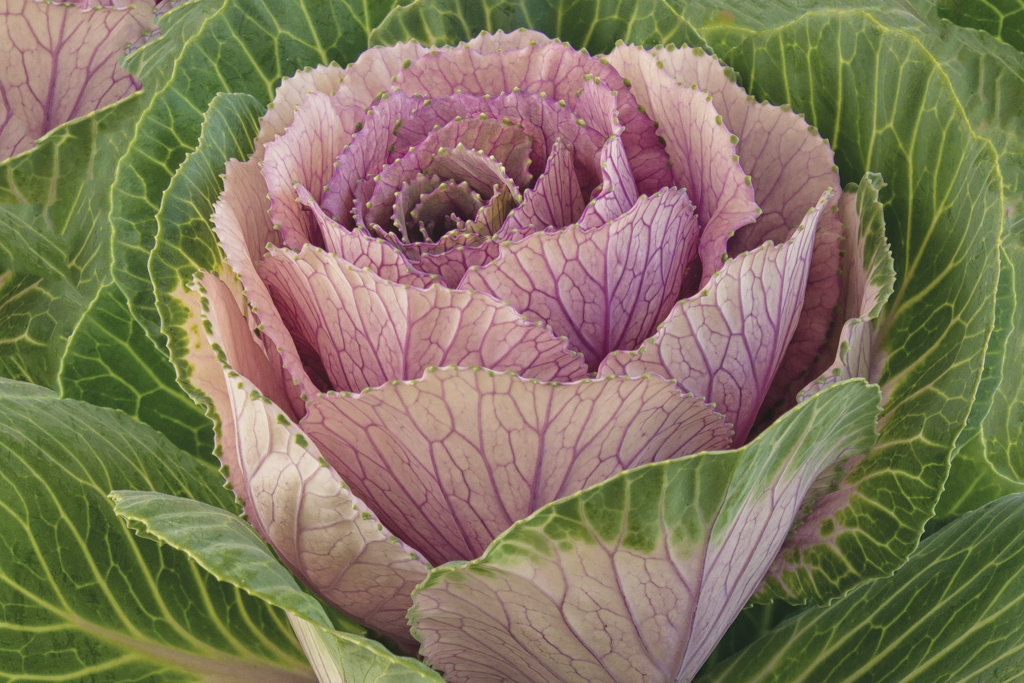 Jul 31st, 2019 by Mount Mary University
The artists' specialties range from pottery to fiber art, glasswork, jewelry, painting and more.