Press Release
Pulitzer-winning Panama Papers journalist to keynote 2017 Burleigh Media Ethics Lecture
Marina Walker Guevara, deputy director of the International Consortium of Investigative Journalists and coordinator of The Panama Papers investigation, will keynote the 2017 Burleigh Media Ethics Lecture
Marina Walker Guevara, deputy director of the International Consortium of Investigative Journalists and coordinator of The Panama Papers investigation, will keynote the 2017 Burleigh Media Ethics Lecture on Tuesday, Sept. 19, at 4 p.m. in the Alumni Memorial Union Monaghan Ballrooms, 1442 W. Wisconsin Ave.
The "Panama Papers" series which won a 2017 Pulitzer Prize for Explanatory Reporting, uncovered a secretive industry and lead an investigation behind Mossack Fonseca, a Panamanian law firm that helped people hide their assets, skirt tax regulations and rules, and fund unethical businesses.
Walker Guevara will discuss the challenges involved in the project, which brought together hundreds of journalists analyzing millions of leaked documents.
"I'm very excited to come to Marquette and talk to students and professors," Walker Guevara said. "Although the Panama Papers had an incredible impact on policy…[it] also showed a new way of doing investigative reporting."
The Panama Papers reporting team won the first annual O'Brien Fellowship Award for Impact in Public Service Journalism, through the American Society of News Editors.
Walker Guevara has won multiple journalism awards spanning a 20-year career while investigating environmental degradation by mining companies, the global offshore economy, the illicit tobacco trade, the criminal networks that are depleting the world's oceans and more.
The lecture is sponsored by the O'Brien Fellowship in Public Service Journalism and the Diederich College of Communication. The lecture is free and open to the public.
Mentioned in This Press Release
Recent Press Releases by Marquette University
May 2nd, 2018 by Marquette University
Twohey, who worked as a reporter at the Milwaukee Journal Sentinel from 2003 to 2007, has focused much of her attention on the treatment of women and children.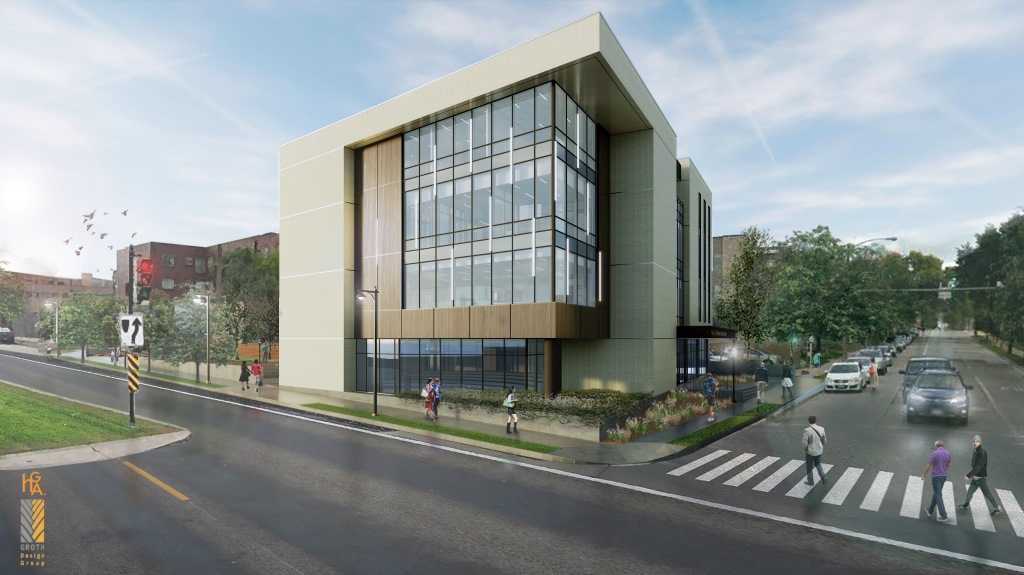 Apr 23rd, 2018 by Marquette University
University releases additional renderings of 44,000-square-foot building
Apr 19th, 2018 by Marquette University
Associate Professor John McAdams is suspended for his mistreatment of a former graduate student teacher.