Press Release
Public Safety and Health Committee to hear files aimed at combatting COVID-19
Alderwoman Marina Dimitrijevic, chair of the Common Council's Public Safety & Health Committee, has scheduled two items for tomorrow's committee meeting aimed at helping combat COVID-19 within the community. The first file (#211426) is a resolution directing the Health Department and Public Library to distribute free COVID-19 at-home tests and COVID-19 vaccination incentives at City library locations. The file is introduced by Ald. Dimitrijevic. The second file (#210628), introduced by Alderwoman JoCasta Zamarripa and co-sponsored by Alderwoman Dimitrijevic, is a substitute ordinance relating to a requirement that face coverings be worn in certain indoor environments under certain conditions.
"The increased spread of COVID-19 caused by the Omicron variant has resulted in one of the highest positivity rates since the pandemic began, and is straining our hospital systems while placing a growing burden on Milwaukee families," said Ald. Dimitrijevic. "We must use every tool at our disposal to provide support and relief for all Milwaukeeans, and we must do it now by increasing testing availability and reinforcing mask usage."
"Essential workers continue to be on the front lines of this pandemic, ensuring that we can access the healthcare we need, buy groceries for our households, carry out family functions, and so much more. For their protection, and that of our families, friends and neighbors, we must wear a mask in public indoor spaces," said Ald. Zamarripa.
Residents are invited to provide comment on both proposals ahead of tomorrow's committee meeting. Those interested in providing comment can do so by visiting here, scrolling to the file they wish to provide comment on, clicking the "comment" button, and then typing their comment prior to hitting "submit." Comments are limited to 1,200 characters and will be part of the public record.
The Public Safety and Health Committee meeting will begin at 9 a.m. on Friday, January 7. The meeting will be televised live on the City Channel (channel 25 on Spectrum Cable and channel 99 on AT&T U-Verse in the City of Milwaukee) and via streaming video on the city website at city.milwaukee.gov/Channel25.
Mentioned in This Press Release
Recent Press Releases by Ald. JoCasta Zamarripa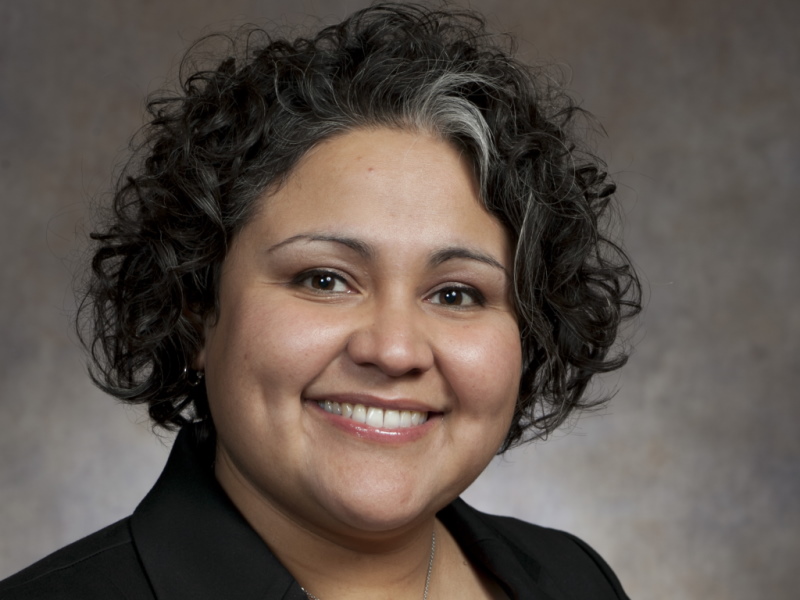 Dec 21st, 2022 by Ald. JoCasta Zamarripa
From Alderwoman JoCasta Zamarripa and Common Council President José G. Pérez